AiDot Syvio Cool Mist Air Humidifier with Customized Humidifying, LED Touch Screen
A good humidifier creates a comforting indoor condensation level that can soothe your cracked skin and help you breathe more easily.
Delivery within 2-7 Days
Payment Security
Free Shipping on All US Orders
60 Days Back Guarantee
Multipurpose Humidifier for Baby/Bedroom/Plants
One solution for solving the problem of dryness of Skin, congestion, and dry coughing, to provide you and your family a good air quality.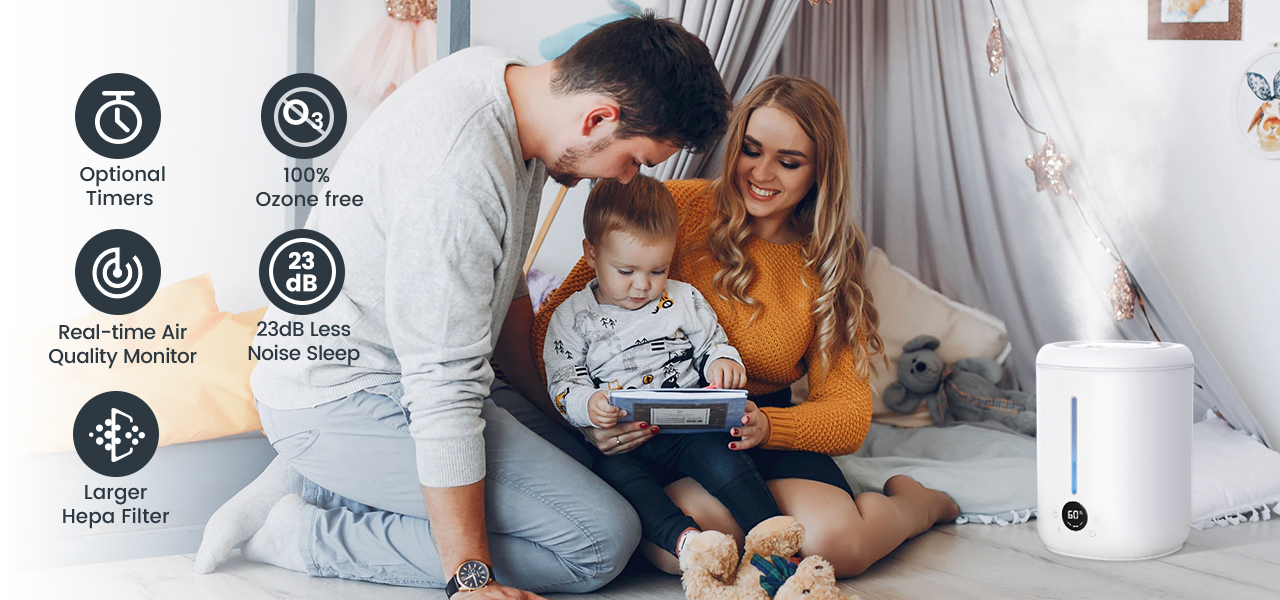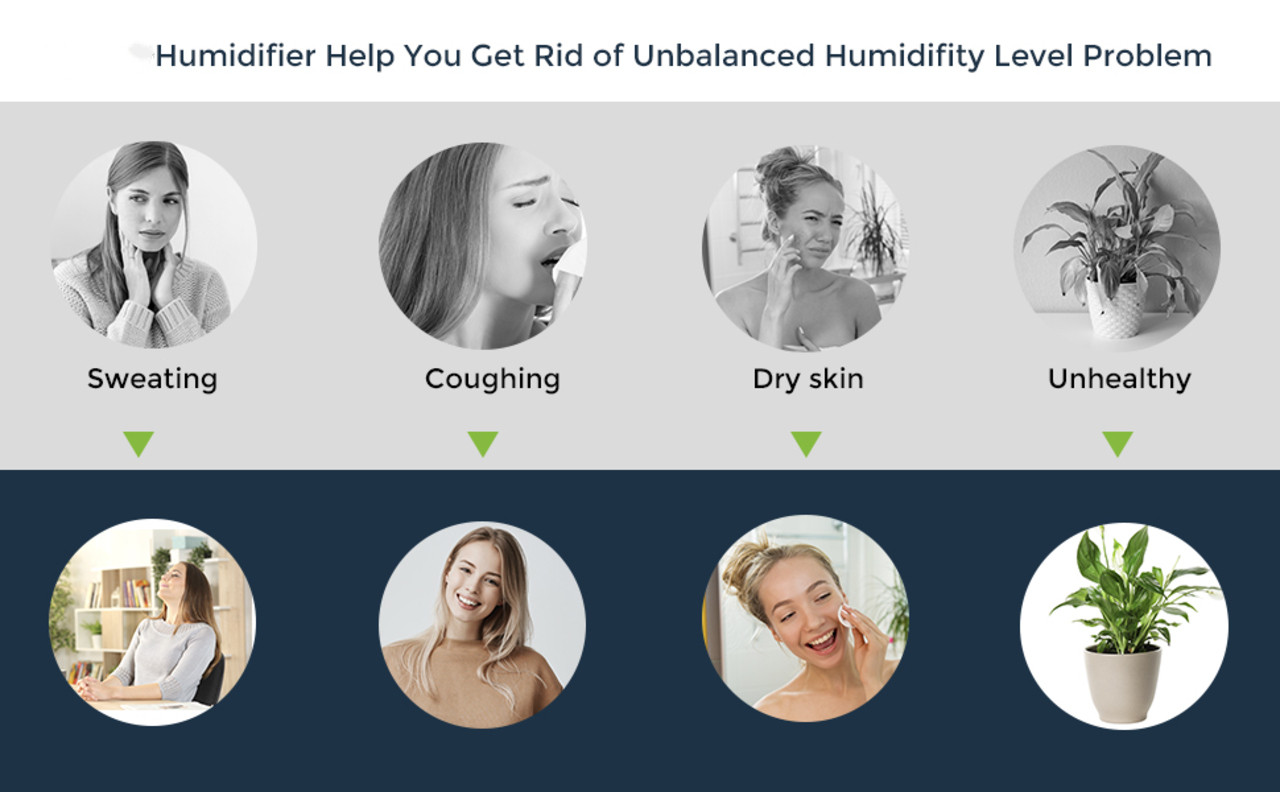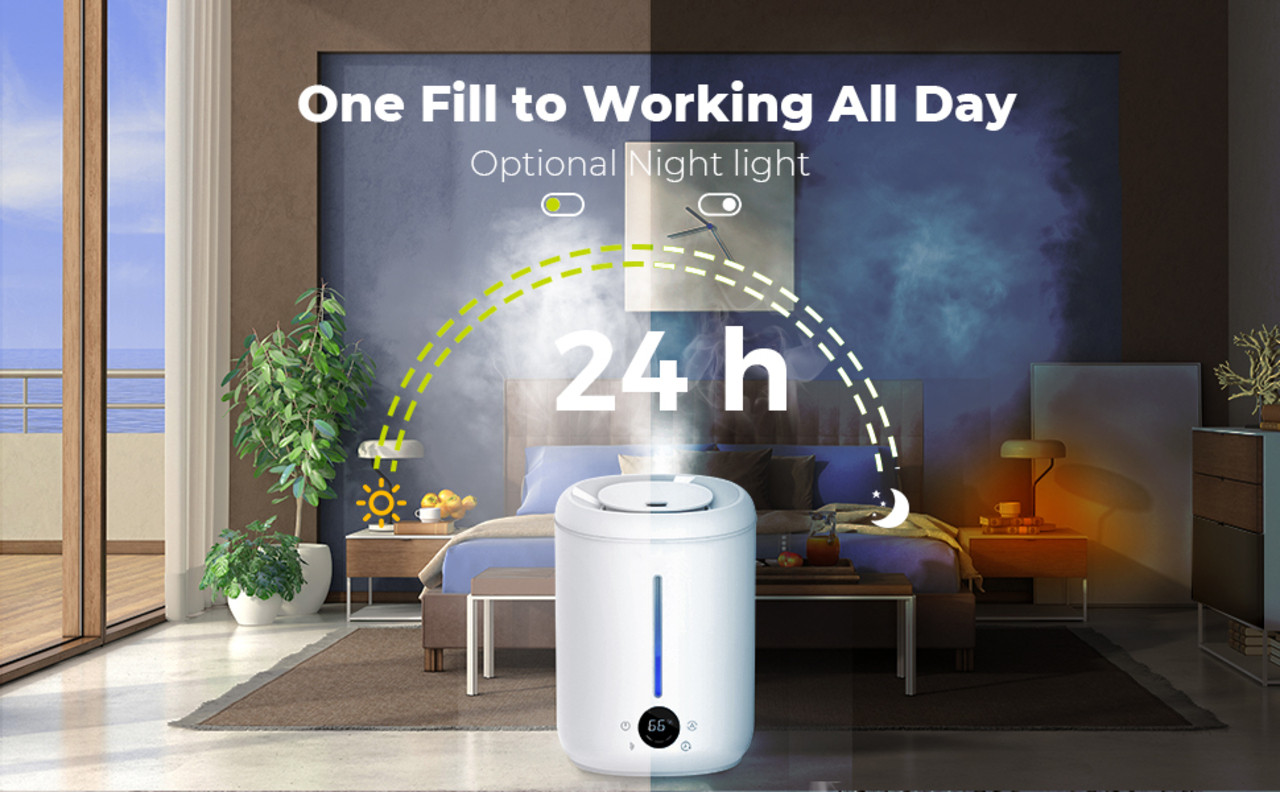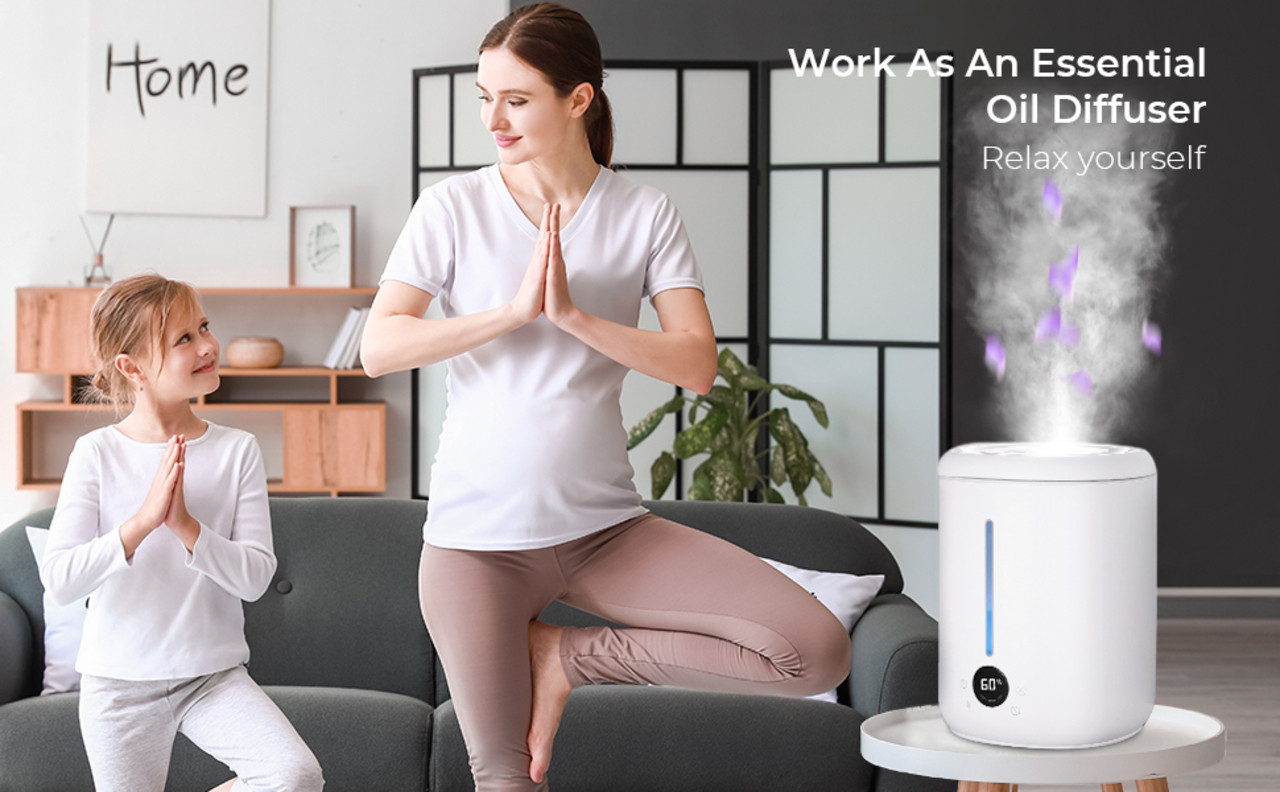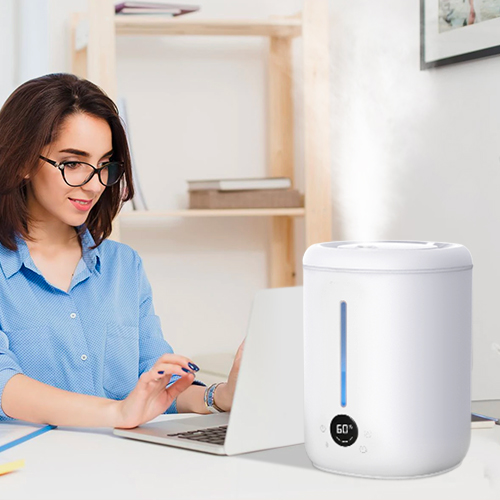 Improve Your Focus
Put all your energy into your work while the humidifier takes charrge of your atmosphere and helps protect you from congestion and dryness.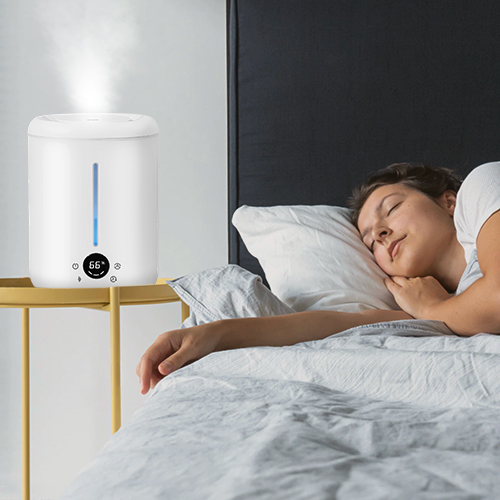 Waterless Auto - Shut Off
Cool mist humidifier shuts off automatically if water out of shortage. Do not worry in case of your leave. It comes with AC adapter. its working voltage is 110-240V.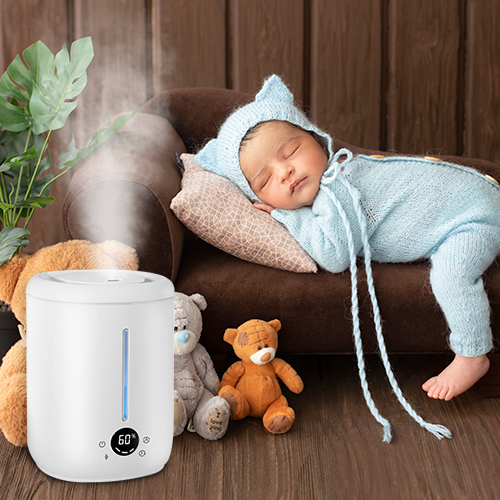 Help Little Ones Sleep
No humming, whistling, or crackling as this durable Humidifier with DC hydraulic fan.
| | |
| --- | --- |
| Item Weight | 3.09 pounds |
| Package Dimensions | 7.6 x 7.1 x 10.3 inches |
| Control Method | Touch |
| Runtime | 24 hours |
| Capacity | 2.8 Liters |
| Shape | Cylindrical |
| Material | Plastic |
| Power Source | AC |
Q1: How to Use the Humidifier?
A1: Please add full water to max 2.8L line, plug the adapter and press middle power key to turn on. Long press 3-5 seconds power key to turn it off
If you hear "beeps" sound means it is lack of water, you need add full water and power on again.
Q2: What Kind of Water is Best to Use in the Humidifier?
A2: Use distilled water or filtered water which instead of tap water, use tap water might leave white dust and grow mold. When using distilled water, you can add 3 pinches of salt and stir thoroughly. Note: can't add warm water just cold water for extend humidifier's life.
Q3: How Should I Do If It doesn't Put Out Mist?
A3: Clean the tank and add full water to max "2.8L" water line. Clean the "mist outlet", put it in a cool place and wait for it to dry naturally. 2, Clean the "air intake" with a dry brush. Then it can be used normally.
Q4 : Can I Add Essential Oils to the 2.8L Humidifier?
A4: Of course, you can add several drops of essential oil into the water to relax your body.
Q5: Where Should I Place the Humidifier?
A5: It is recommended to place the humidifier on waterproof elevated-level surfaces such as desktops, tables, or nightstands. DO NOT put the humidifier on the wooden floor or wooden furniture directly unless a towel is placed on the wooden surface. A certain distance from curtains, wardrobes, walls, keep enough space for air circulation. Keep 1M distance from body for better use.
Q6: How Can I Turn On and Turn Off the Sleep Mode
A6: 1: click power key to turn on the top fill humidifier. blue light flas
2: hold the sleep key "2s' then the blue light turn off and the humidifier will change to L2 means it exhaust the low humidifier for better night sleep.
3: One click the sleep key then sleep mode turn off and it will change to H8 mode.