Special Price
$28.99
Regular Price
$124.99
-77%
10% OFF New User Benefit
Over $30
Obtained
WiFi Smart Aroma Diffuser *1
Body Fat Scale *1
Smart Jump Rope *1
Simple & Measurable Fitness Exercise
A Healthy Life Style
Free & Fast Delivery (2-7 days)
Payment Security
Lifetime Customer Support
60 Days Back Guarantee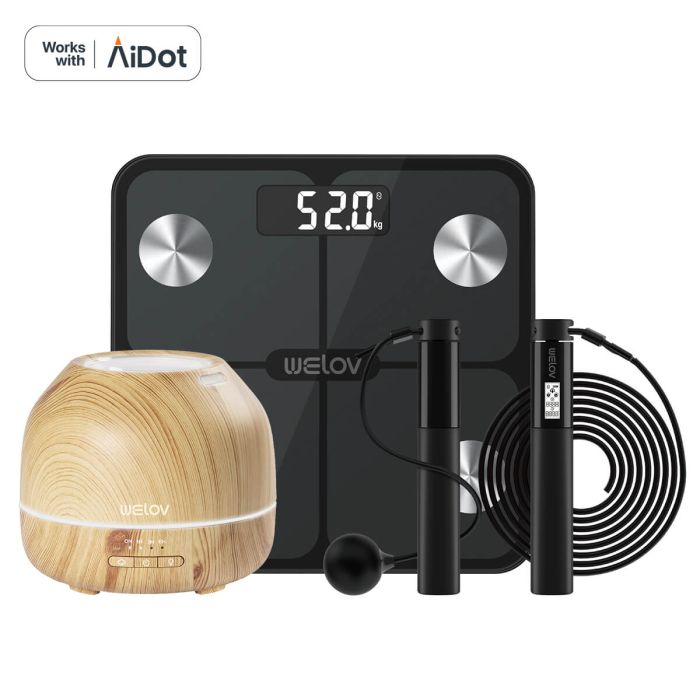 Free & Fast Delivery (2-7 days)
Payment Security
Lifetime Customer Support
60 Days Back Guarantee
You May Also Like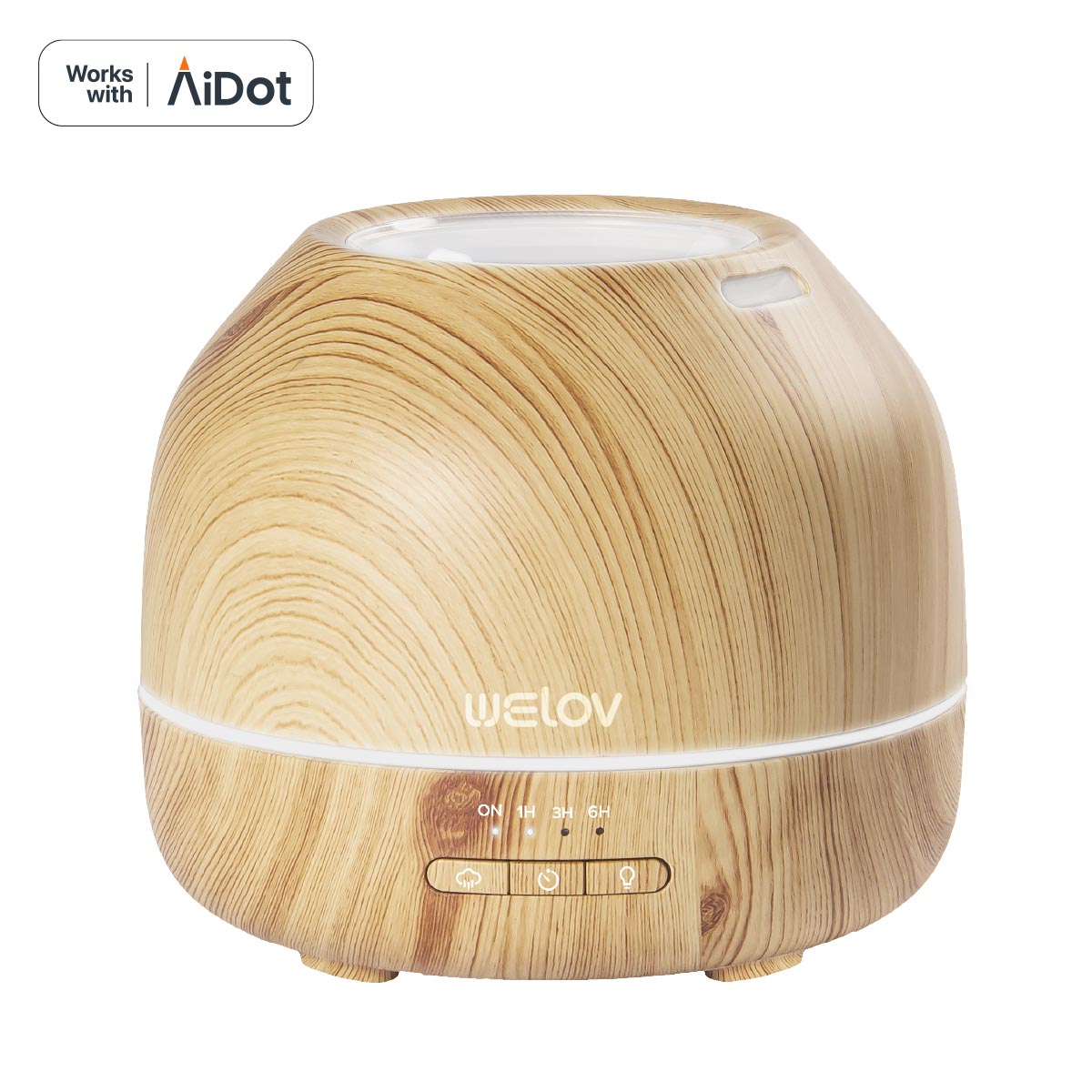 WiFi Smart Aroma Diffuser
Two mist modes for a personalized aromatherapy experience.

Set the desired duration for the essential oil air purifier.

Ideal for various spaces, including offices, bedrooms, yoga studios, spas, and baby rooms.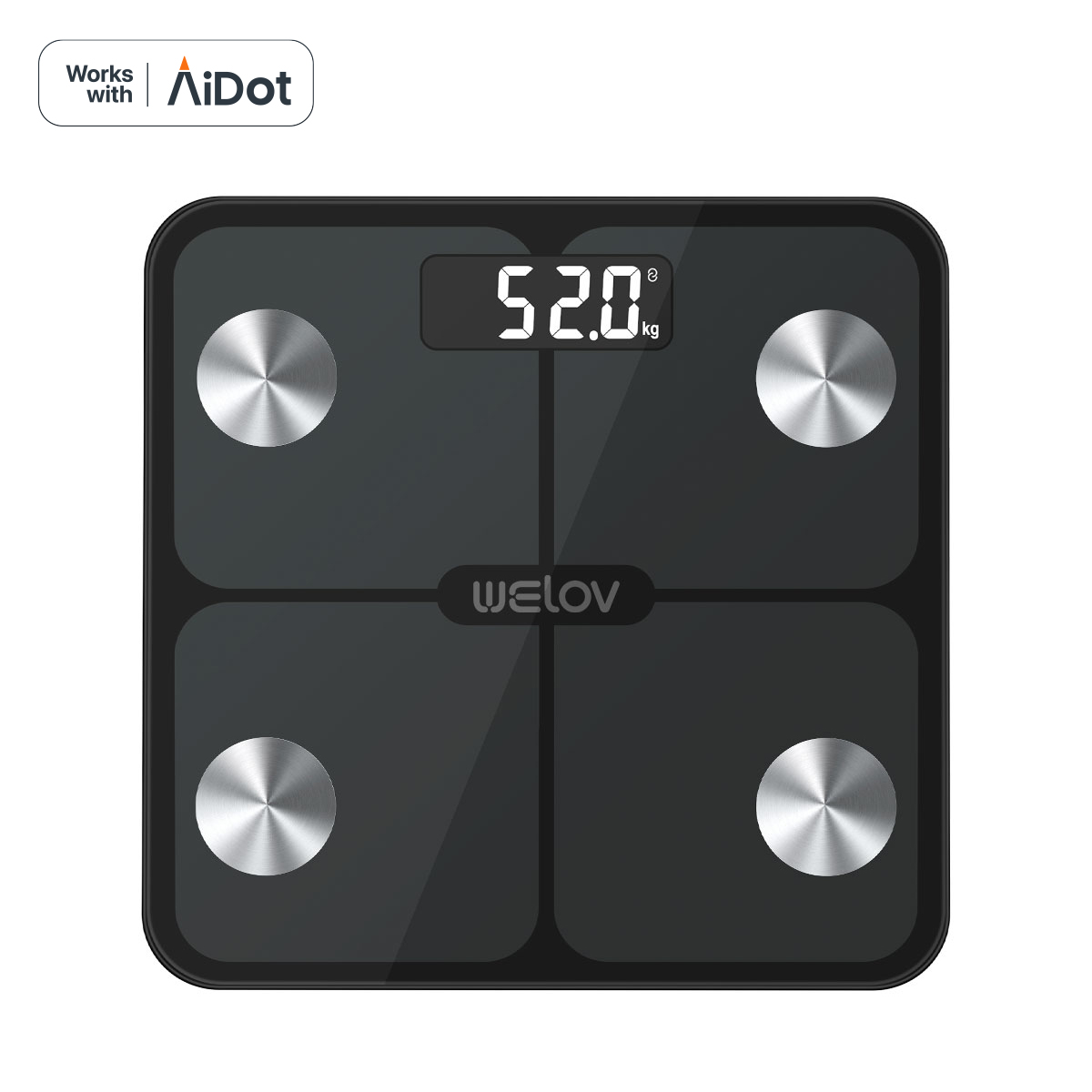 Body Fat Scale
Weigh yourself and check your body data anytime.

The AiDot app provides detailed charts and saves historical data.

It adopts the latest BIA smart chip technology, knowing your body status in all aspects.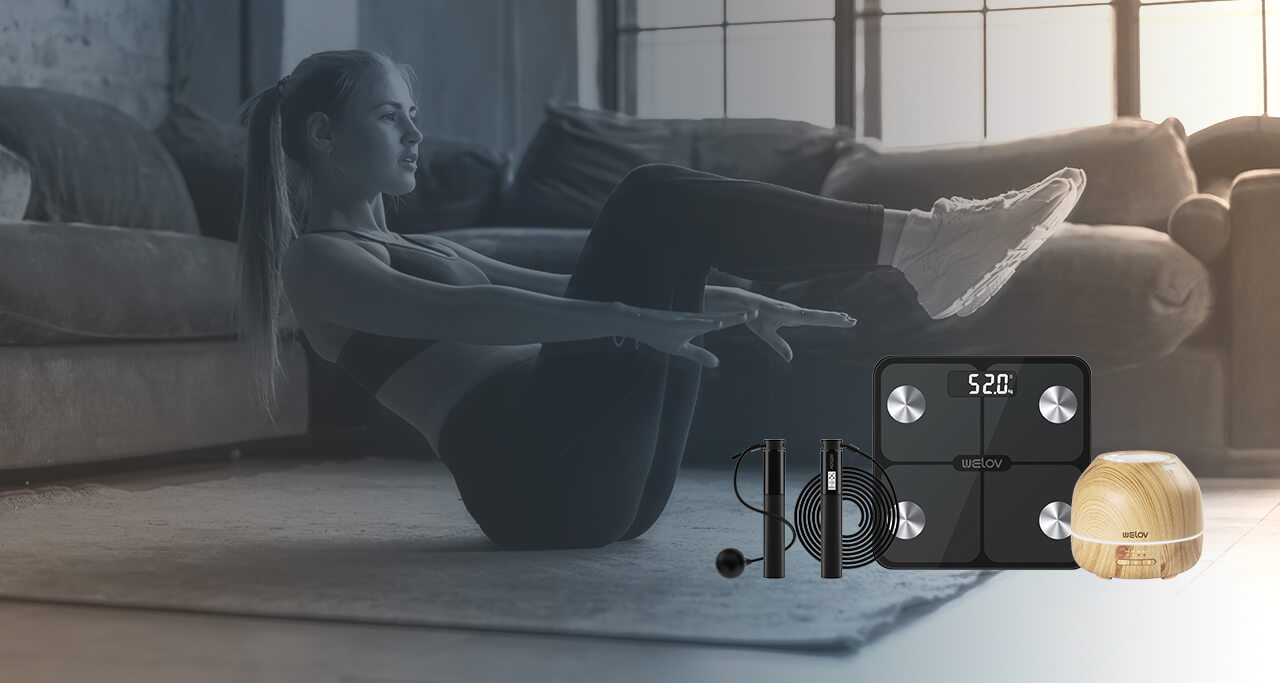 AiDot Fitness Kit
A Simple,healthy, and measurable fitness experience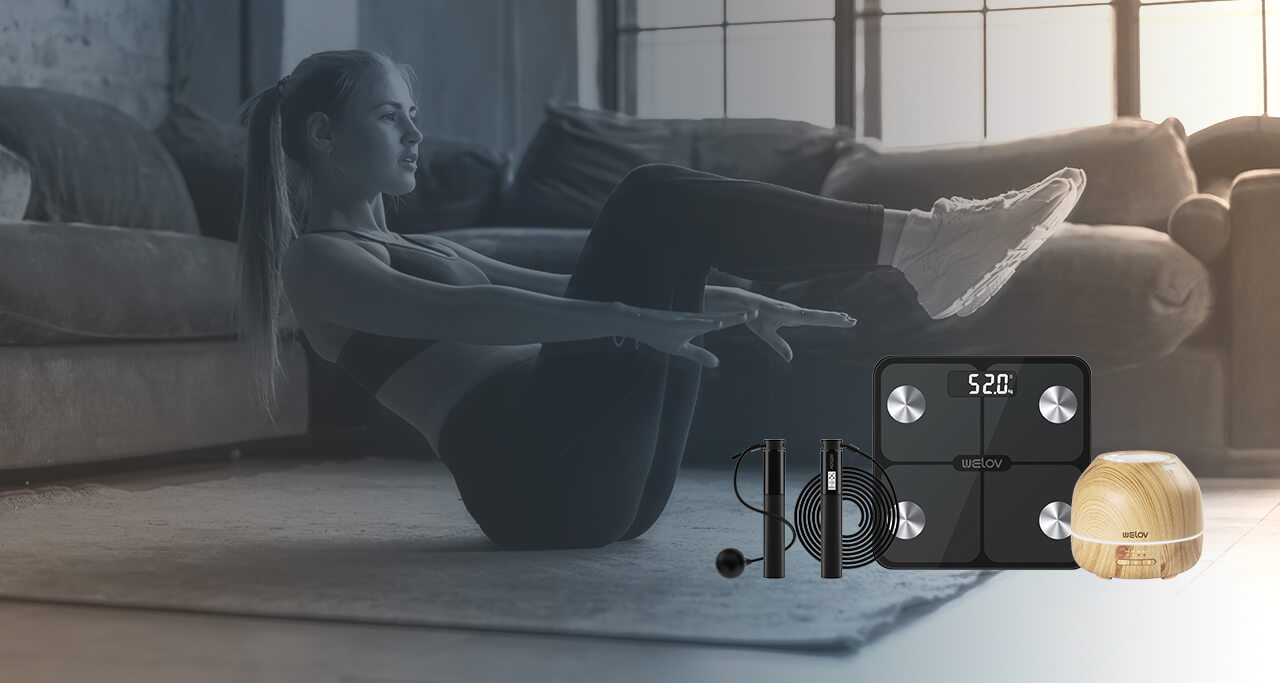 AiDot Fitness Kit
Simple, healthy, measurable

Fresh Air, Fresh Thinking

Make Every Movement Matter
After each rope jumping, record your result and go on with your perseverance until the mission is completed.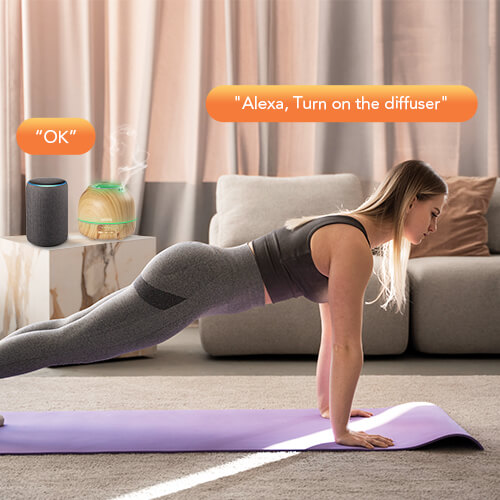 Seamless Control Options
Effortlessly manage your exercise routine and create a comfortable experience by controlling devices through the AiDot app or using your voice commands.
Comprehensive Health Insights
Gain deep understanding of your health with 20 insightful metrics, empowering you to make informed decisions about your body and well-being through the AiDot app.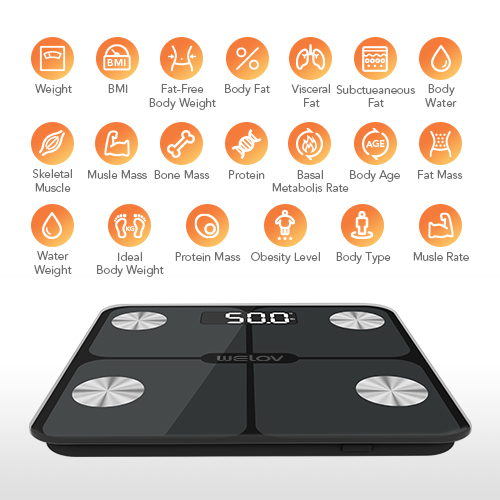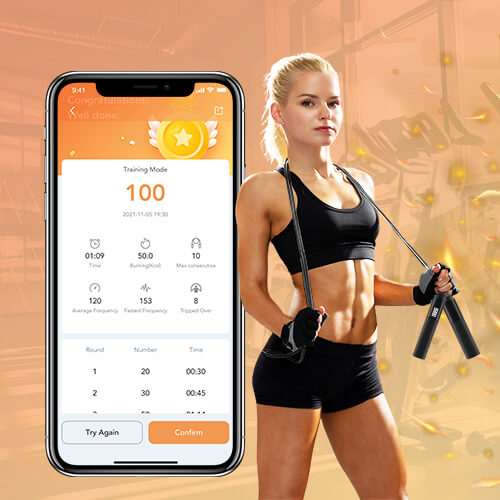 Complete Fitness Experience
Unlock a world of possibilities with the all-in-one AiDot app, offering a plethora of features to enhance your fitness journey. Access an abundance of data, personalized insights, and interactive tools to make your healthy lifestyle both enjoyable and rewarding.