Keep an Eye on Pets While You are Away In Case any Help is needed, Verifying The Conditions of Doors and Windows, Preventing Pets from Leaving The House By Accident. Auto Notifications Work with AiDot APP.

Free Shipping On All
US Orders
What's included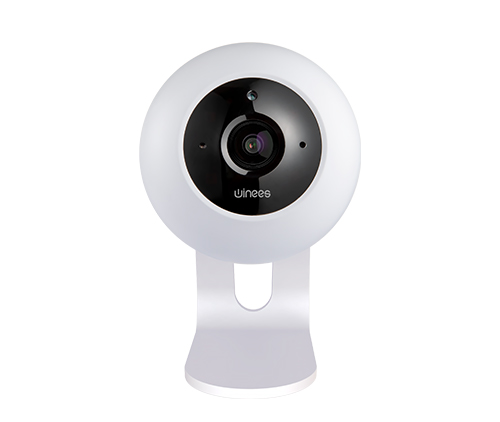 1 x Home Security Mini Camera
AI recognition human or pet.
True 1080p image quality.
IR night vision up to 5m.
2-Way Audio allows you to talk through the camera or issue a warning.
Support up to 64GB microSD card.
Camera support table stand/wall mount with Screw or 3M adhesive tape.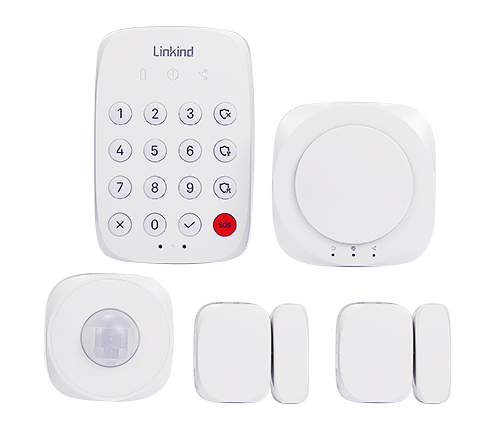 1 x Home Security System Kit
Sound loud alarm to the MAX if emergency happens by tap "SOS" on the APP or long press it for 3s on the keypad
Sends push alerts to your phone, meanwhile, sounds an alarm up to 110dB as deterrent when doors or windows open or motion is detected.
Expand your security system or smart space with more smart devices.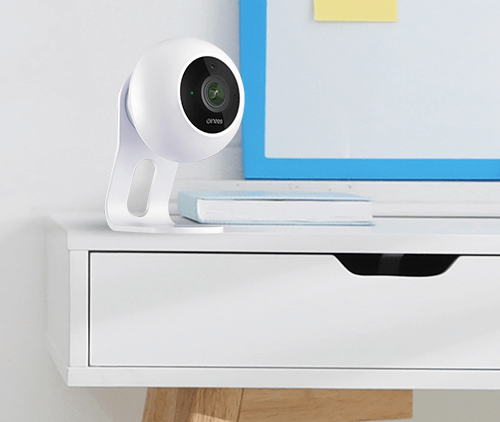 Real-time meeting with pets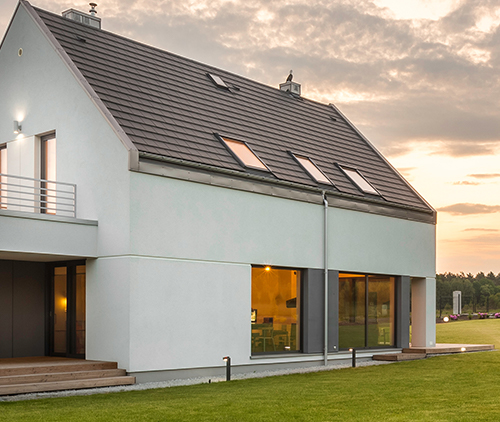 Prevent your cutie from danger