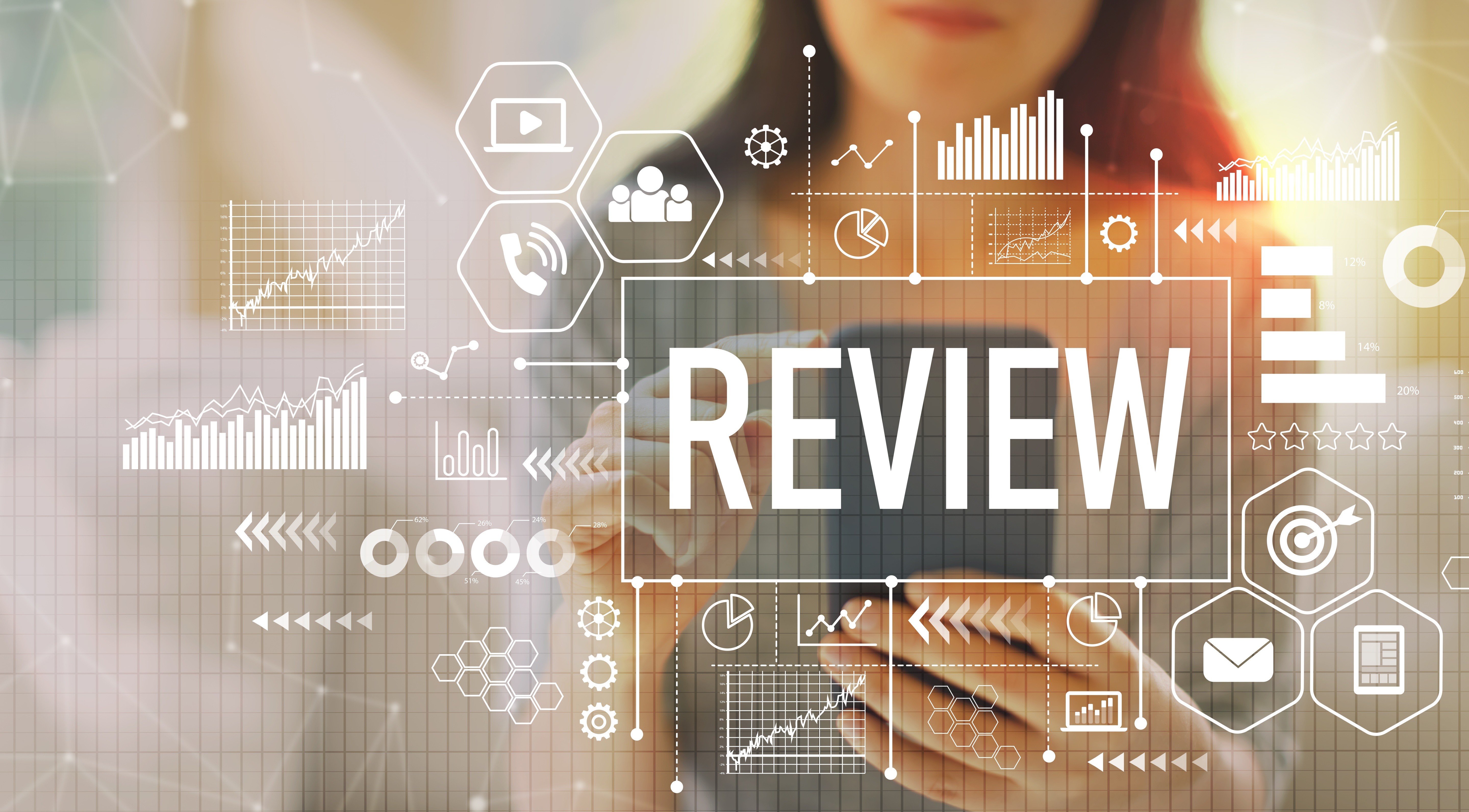 Smart home technology is taking over. No longer just the stuff of science fiction and fantasy, it's become a real-life part of our lives. And with all this change comes new smart home applications. What do you know about smart home and best smart home app. This blog post will introduce you to the 10 best smart home apps available for guiding your smart living today. You can use these apps to control your entire smart home without going into another room or finding a remote control. The best news is that they're compatible with dozens of devices from numerous manufacturers so that you can create the perfect connected home for your every need. After reading this article, it is easy to find the best smart home app for controlling smart home for yourself.
Part 1 Top 10 options of Best Smart Home App
1. Apple Home
Apple Home is a smart home app that works with Siri. It can be used to control smart devices in your home. It can also control your home security system, your home automation system, other connected devices, and the lights and thermostat. Apple promised that its smart home ecosystem would be simpler to use, work better together, and prioritize privacy. HomePod small produces excellent sound, integrates easily with iPhone, includes Siri's intelligence, and serves as the cornerstone for any smart home.
Apple has released three additional colours for the HomePod mini: yellow, orange, and blue providing users more options to express their personality and flair in every area. With about 3.3 inches, the HomePod tiny provides an excellent music listening experience. The HomePod small is jam-packed with features that produce surprising volume for a speaker of its size. HomePod mini fills the space with rich 360-degree audio that sounds fantastic from every aspect, using computational audio to give a rich and detailed acoustic experience and deliver peak performance. Users may play the same music throughout the house, a different song in each room, or create a stereo pair for an even more immersive experience with several HomePod small speakers.

2. SmartThings

SmartThings by Samsung is a home automation system that lets you control and monitor your home from anywhere using your smartphone. SmartThings works with hundreds of compatible smart devices, including lights, speakers, locks, thermostats, sensors, etc. Setup is easy — connect to the SmartThings Hub via the free app in the Google Play Store or Apple App Store (for iOS users). You can also use IFTTT to connect your existing devices like Philips Hue lights or Nest Thermostats.
SmartThings is a smart home app that works with Samsung SmartThings devices. It can also work with other Z-Wave or ZigBee compatible devices like Philips Hue bulbs if you have those connected to an Apple TV or an iPad running iOS 11 or higher. With SmartThings installed on these platforms, you'll be able to access the full range of functions available via the app's free Android and iOS versions. SmartThings supports over 200 products from other manufacturers, so it's easy to find what you need for your smart home when shopping at Amazon or Best Buy!

3. Google Home

Google Home is a smart speaker powered by Google Assistant. It helps you get information, manage everyday tasks, and control other smart devices—all with your voice. You can use it to listen to music from popular streaming services like Spotify and Pandora; or stream shows and movies from Netflix, YouTube, HBO NOW, Hulu and more. Google Home also plays your favourite podcasts (via TuneIn) and audiobooks from Google Play Books.
You can do lots of things with a single command: check the weather in New York City tomorrow morning; tell me how much gas costs at nearby stations right now; set the alarm for 7 pm; make dinner reservations for 2 people at Boon Burger tonight at 8:30 pm; remind me about my dentist appointment tomorrow at 9 am

4. Alexa
Alexa is a virtual assistant developed by Amazon. It allows you to control your smart home devices through voice commands and be used as a personal assistant. For example, if you want to turn off the lamp in the living room or change its colour, say, "Alexa, turn off my living room lamp" or "Alexa, make my living room lamp green." Alexa works with devices manufactured by Philips Hue and Lifx (among others), so if you have one of those lights installed in your house already, then it's easy to get Alexa up and running quickly.

5. AiDot

The best smart home app with an affordable cost?AiDot is the one you cannot miss.It is a comprehensive smart home app which allows many smart devices like smart lights, security cameras, and home appliances to connect.Besides,it also works with Alexa, Google Assistant, and Apple HomeKit, which could provide customers with a large-scale usage. The biggest advantage is AiDot is that it is a very suitable platform (the free app and relative smart devices) for users to start a smart home due to its affordable cost when compared to others.
6. Philips Hue

You can control your lights from anywhere in the world using the Philips Hue app. You can also set timers and schedules and create scenes customized to your needs. Philips Hue is the pinnacle of smart home lighting. You can make your precious home sweeter with the correct lighting. The Starter Kit includes the following components: 1. 3 ambience bulbs (white and colour) 2. A bridge and the essential wires are required. 3. Two dimmer switches are provided.
Connect the Philip Hue Bridge to your router. You can effortlessly control the lights with your voice. You may also use the Philip Hue App to create the perfect ambience. You can control your lights even when you are not at home. Music, movies, and games can all be synchronized. Use the dimmer switch for device-free control.
7. Honeywell Home

Honeywell Home is a smart home control app that allows you to control your smart home devices anywhere. It works with Amazon Alexa, Google Assistant, and Apple HomeKit. This application is available for Android and iOS devices. It adapts to your life, control your thermostat from your smartphone, or get an early warning of leaks.

8. Vivint Smart Home

Another subsidiary of Vivint, Vivint Smart Home, is a home security and automation company based in Provo, Utah. With over 1.5 million customers nationwide, it's one of the largest smart home systems available today. The system offers a wide range of products that can make your life easier by automating everyday tasks such as locking doors and turning off lights when you're away from home. The system also includes indoor cameras with facial recognition technology to easily see who is at your door or if any intruders are trying to get into your house when you're not there.
Vivint Smart Home is one of the most well-known smart home companies in North America. Vivint Smart Home Pros provides in-home consultations, professional installation and support, and 24/7 customer care and monitoring. Vivint serves more than 1.7 million clients in the United States and Canada and is dedicated to redefining the home experience with intelligent products and services. For the second year in a row, Forbes added Vivint to its "America's Best Employers for Diversity" list in 2020. In 2017, Vivint was selected to Fast Company's list of "The World's 50 Most Innovative Companies."

9. Amcrest Smart Home

Amcrest Smart Home is a smart home application that allows you to control your lights and thermostat from anywhere, allowing you to adjust the temperature in your house before you get home. You can also use Amcrest Smart Home to monitor your house through a phone or tablet. For example, if someone breaks into your home while you're away, they will be able to see what they are doing with their cameras.

10. Tzumi Smart Home

Tzumi Electronics is a privately held New York City-based consumer electronics accessories manufacturer. Tzumi complements the product offerings of the world's leading major retailers by leveraging more than four decades of retail expertise in producing high-quality, long-lasting products. Everything that bears the Tzumi brand name carries the promise of imaginative innovation, cheap accessibility, and the aim of making every customer's life better and simpler.
Tzumi Smart home application lets you connect, control, group, schedule, and more to all of your Tzumi Smart Home compatible gadgets and appliances. You can manage them from wherever you are. You may configure the lights to moods and special occasions, and have the vacuum clean your room before you come. Adding your Tzumi Smart Devices is a breeze when you follow the simple step-by-step instructions.
These 10 apps are all great products that can be used to take control of your home and bring the future closer. The final selection of the best smart home control app might be different according to customer's likings. If you want to get start with your smart life but not many understandings in this field, a good smart home app is the very first thing you can take into consideration. By a smart home app, you will learn more about its supported product line and all the other features.