AiDot Syvio Pet Hair Vacuum & Pet Grooming Kit
Special Price
$89.99
Regular Price
$169.99
-47%
10% OFF New User Benefit
Over $30
Obtained
5-in-1 Vacuum & Dog Grooming Kit
Brush & Suck in 1 Step
Instantly Capture 99% of Hair
Low Noise Less Than 60dB
Long Runtime & Clear LED Display
1-Year Warranty & 45-Day No-Worry Return
Free & Fast Delivery (2-7 days)
Payment Security
Lifetime Customer Support
60 Days Back Guarantee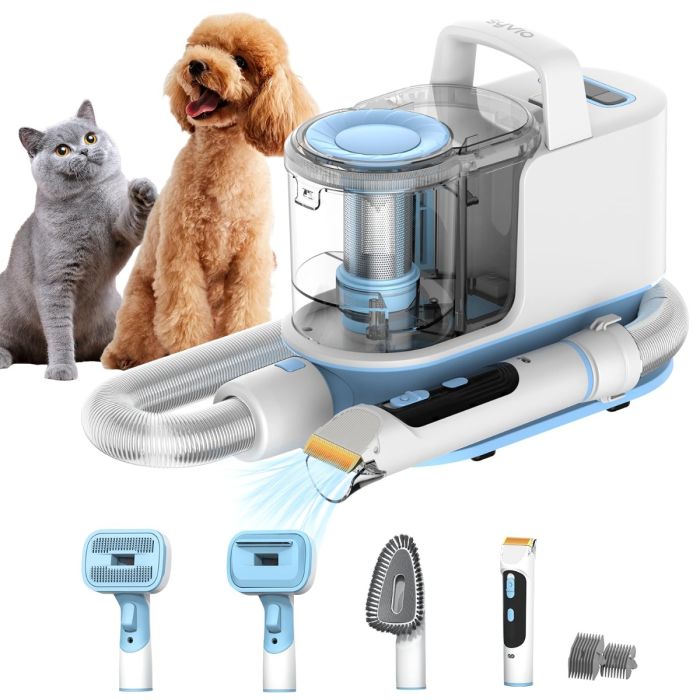 Free & Fast Delivery (2-7 days)
Payment Security
Lifetime Customer Support
60 Days Back Guarantee
You May Also Like

Simplify Pet Grooming, Amplify Cleanliness: Syvio, Your Ultimate 5-in-1 Solution
Experience the convenience, efficiency, and joy of caring for your furry companions while maintaining a pristine living environment.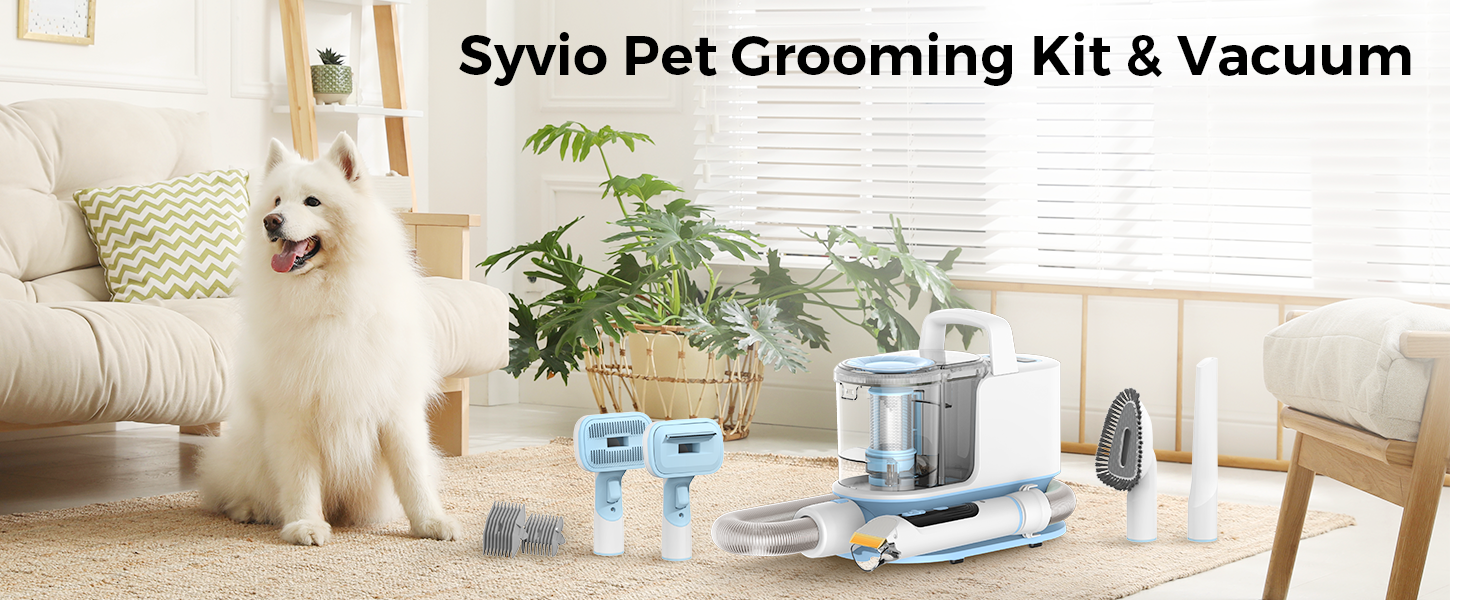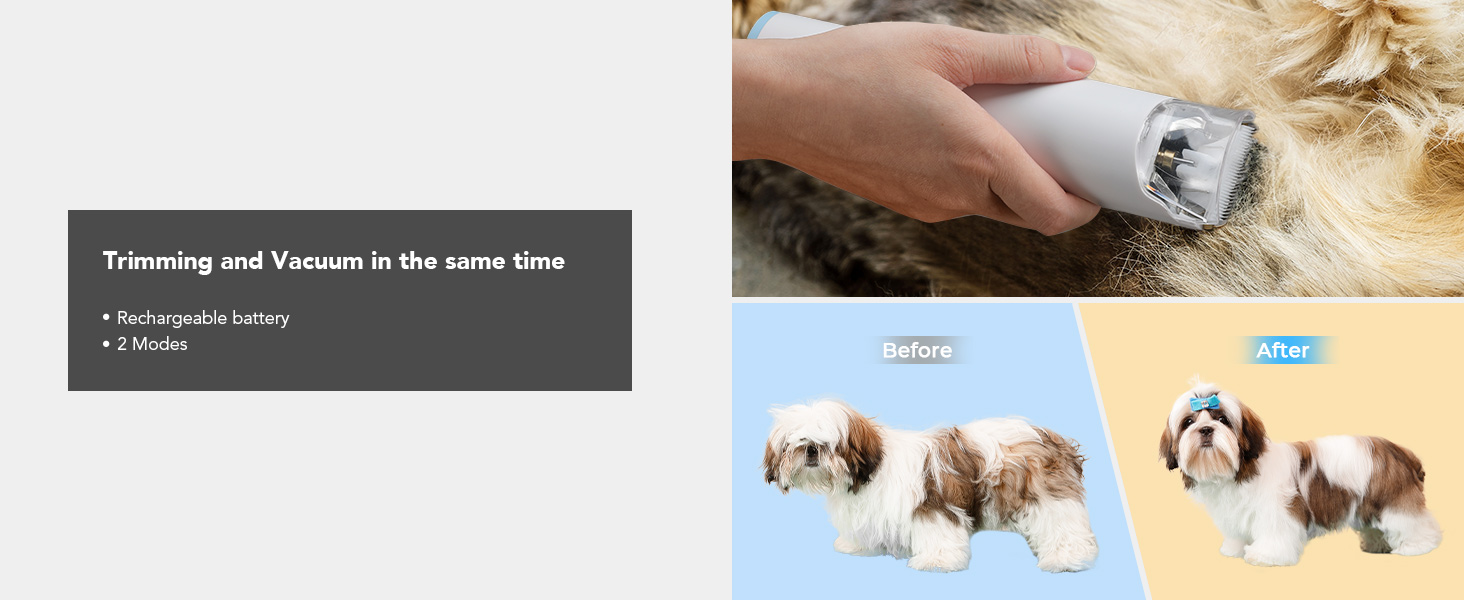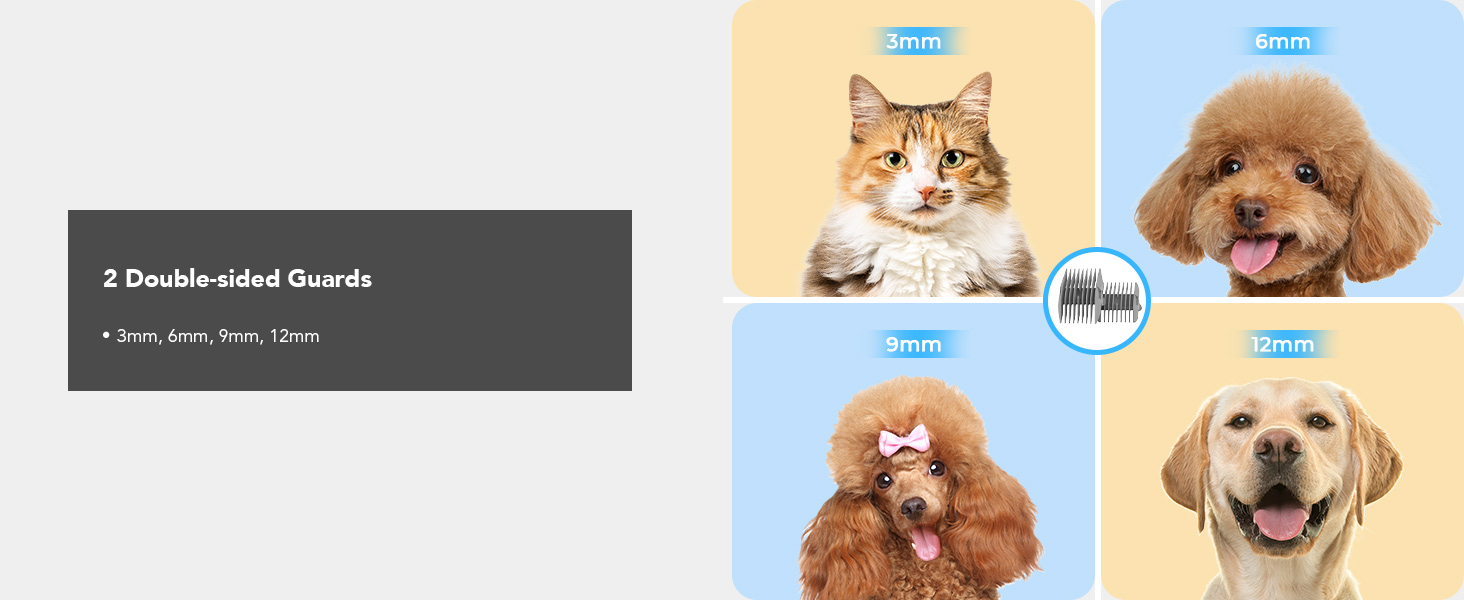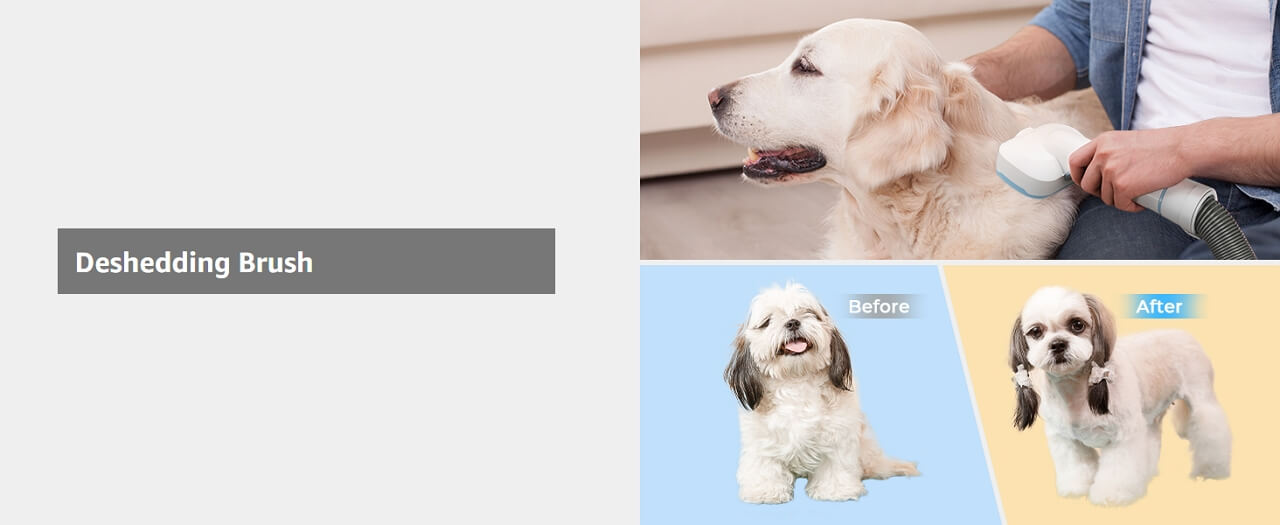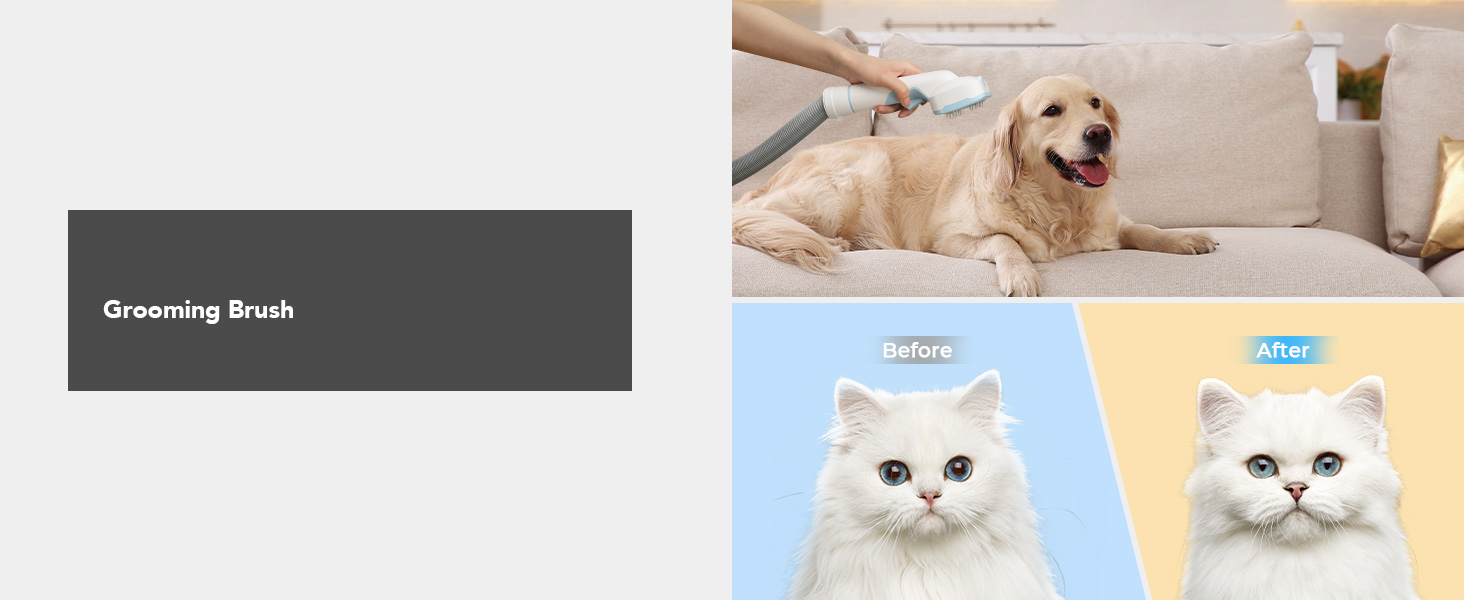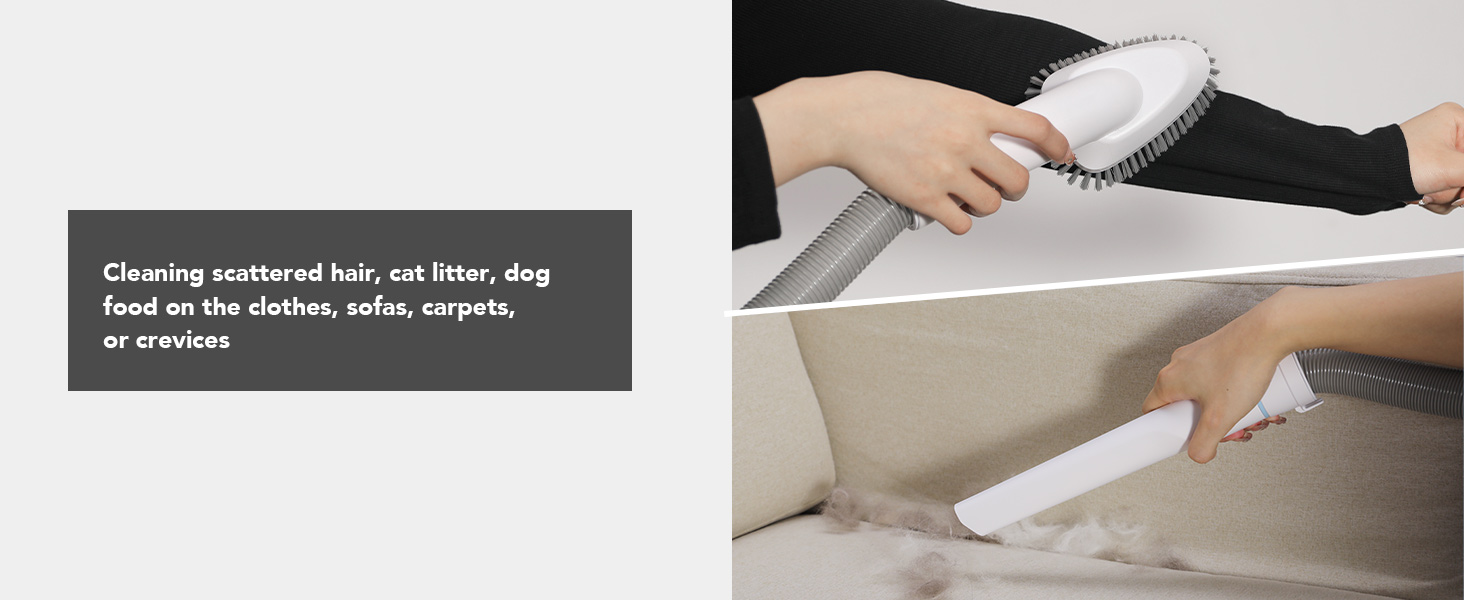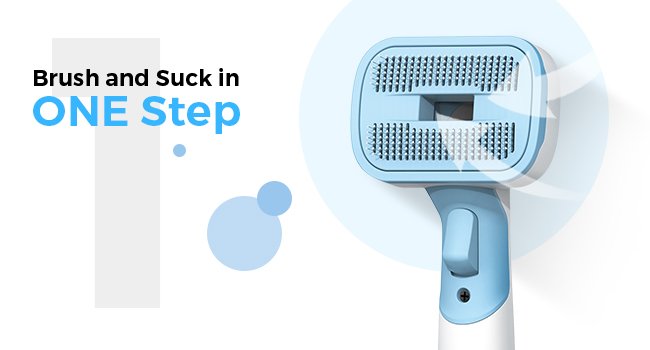 Unmatched Suction Efficiency
Our tool's robust suction power effortlessly gathers loose hair into the integrated dust bucket as you groom, ensuring a tidy and hassle-free experience.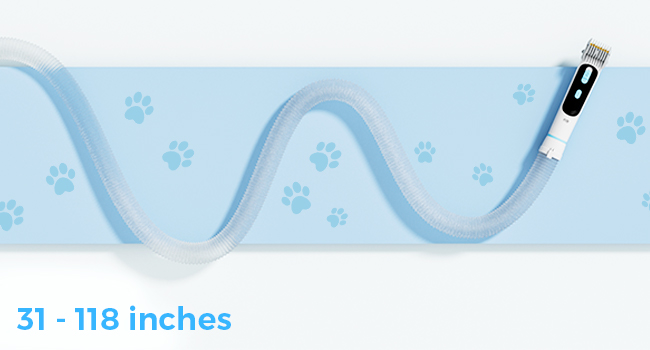 Advanced Telescopic Tube
Our enhanced telescopic tube offers extended reach, allowing you to comfortably access distant areas, while also minimizing noise for a more peaceful grooming experience.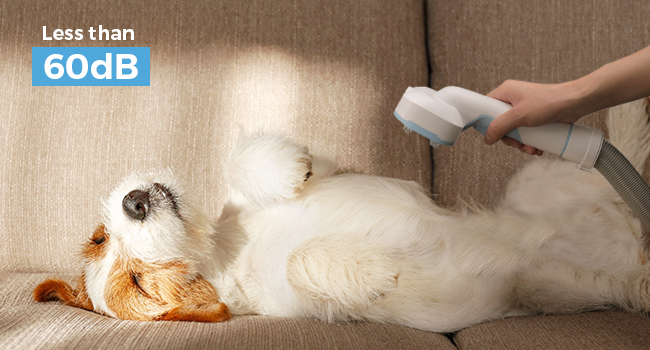 Quiet and Enjoyable Grooming
Embrace a tranquil grooming experience with our tool, as its noise level is significantly lower than that of a handheld vacuum cleaner or hair dryer, ensuring your pets remain undisturbed and relaxed.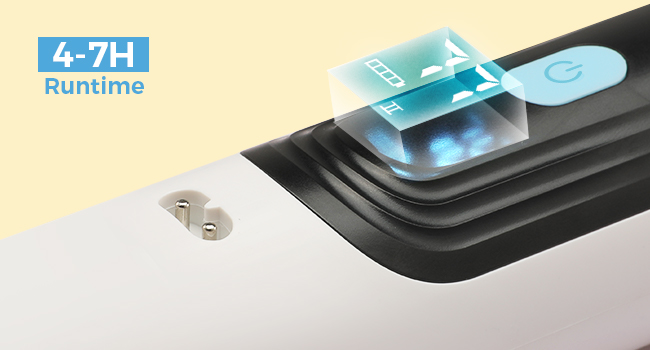 Clear LED Display
Stay informed with ease, as our tool features a crystal-clear LED display showcasing the battery level and selected mode for effortless monitoring during grooming sessions.