Who We Are
---
AiDot Inc. is a smart home platform that connects devices across brands and ecosystems. With AiDot, your home becomes a connected space that makes your life simpler, safer, and more entertaining.
The AiDot app is the central part of the platform for controlling all smart home devices installed in your home. No matter where you are, you can control "Works with AiDot" devices in your home, including lights, switches, outlets, cameras, sensors and household appliances, or create scenes and automation around your routines.
"Works with AiDot" (WWA) is a mark of interconnectivity across different brands and categories. You can easily control any product featuring the WWA label with AiDot app. Brands that have joined the AiDot ecosystem include well-known smart device brands, such as Linkind, OREiN, MuJoy, Winees, WELOV, Syvio, GoGonova, Ganiza, etc.
---
Where We're Going
---

---
Our Mission
Eco Systems. Eco Savings.
---
Our mission is to develop the future of smart homes through sustainable solutions offered at affordable costs. We cannot talk about the future without acknowledging that sustainability is and must always be the goal.
---
Our Vision
To build a life beyond smart.
---
Smart homes and smart lives have come a long way, yet still, feel out of reach for many. We envision a world beyond the" smart" phase where every person and every home can benefit from the advancements in tech.
---
What is Works with AiDot?
---
---
AiDot has built a smart home ecosystem composed of multiple sub-brands with AiDot as the core by intelligently empowering the brands on the ecological chain.
The products of multiple categories of many sub-brands together constitute the whole scene and whole ecological product system of smart homes under AiDot Ecosystem, which is jointly committed to creating the smart living ecological experience.
Products under the sub-brand jointly constitute the AiDot smart home ecosystem through the logo of Works with AiDot.
AiDot is an app and an Internet of things platform, which can be interconnected with other Internet platforms of many brands.
AiDot, together with many sub-brands and external brands (in the future), forms the ecosystem of Works with AiDot.
---
Where We Are
---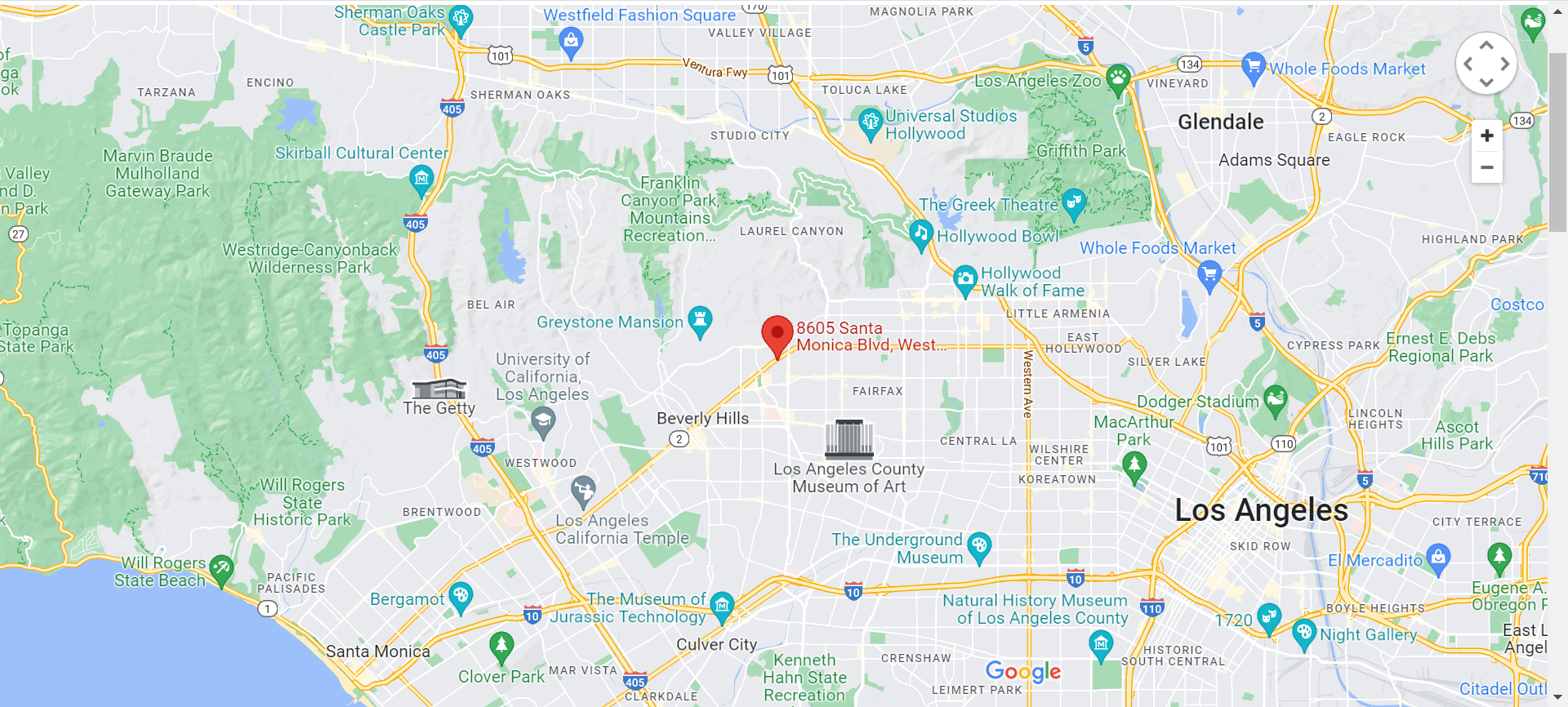 ---
Address: 8605 Santa Monica BLVD 79525 West Hollywood, CA 90069
Contact Us
Email: Marketing@AiDot.com