AiDot OREiN Ceiling Light Black Flush Mount LED Light Fixture
OREiN Ceiling Light Black Flush Mount LED Light Fixture for Luandry Room Hallway Bedroom Kitchen.
Delivery within 2-7 Days
Payment Security
Free Shipping on All US Orders
60 Days Back Guarantee
OREiN - Illuminate for a Better Life
After ten years of technology accumulation and channel sales in the LED lighting, we are gradually approaching our ideals - Everyone can enjoy healthier and smarter lighting.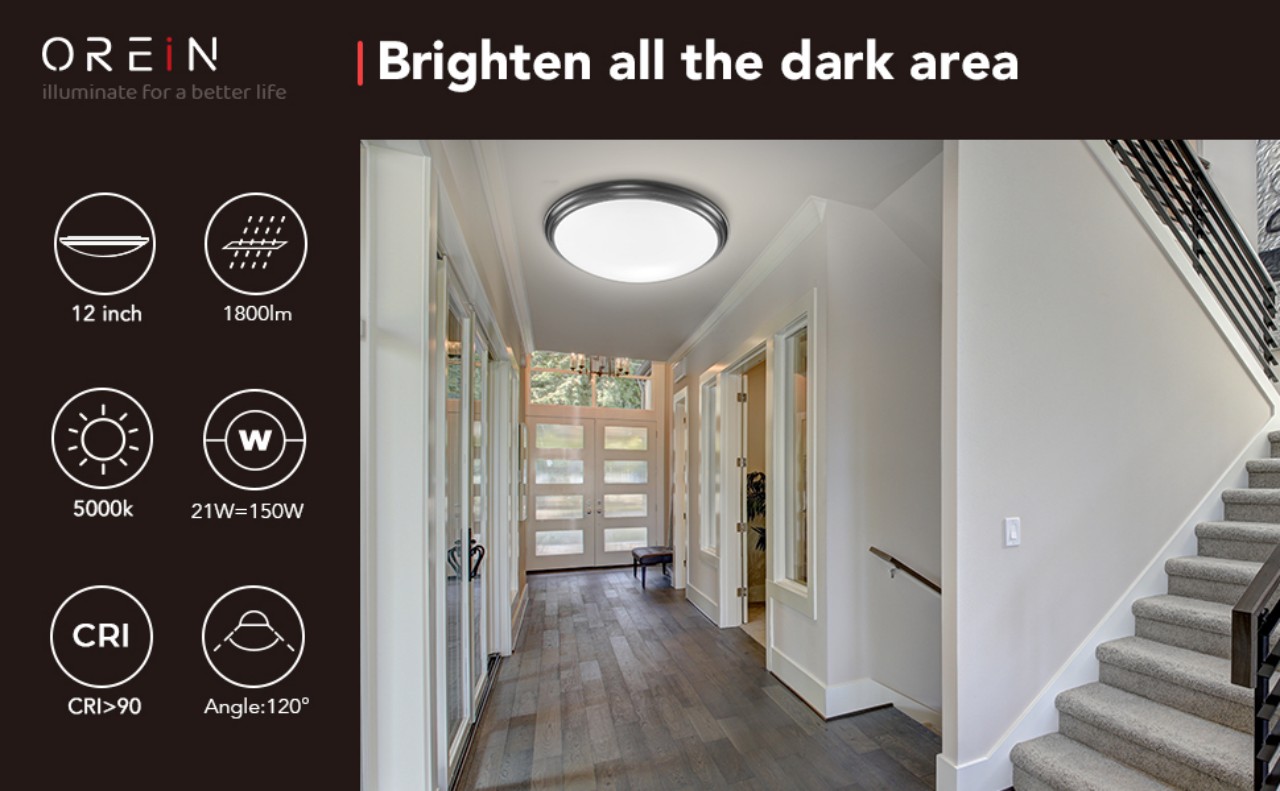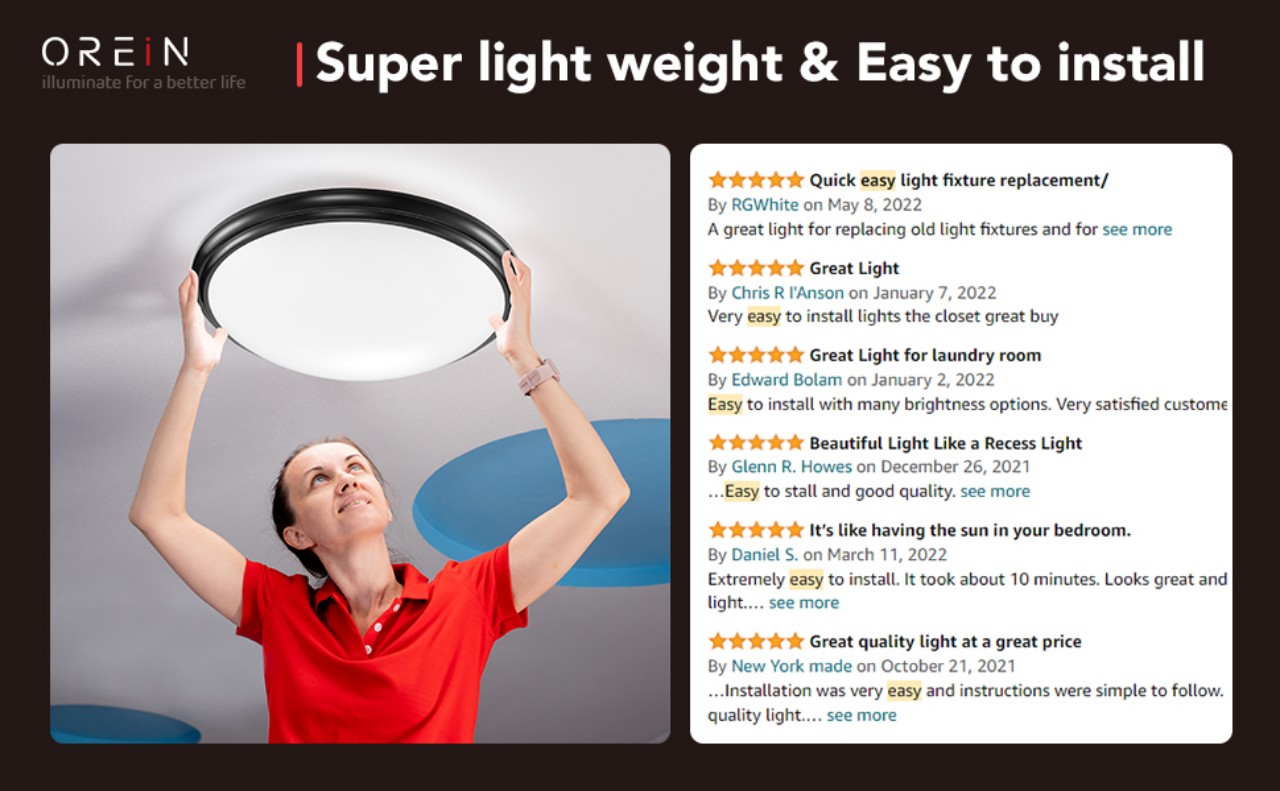 Anyone can easily lift it up with single hand

Proven, critically acclaimed ultra-lightweight, ladies install this flush mount ceiling light.
High quality diffuser, spread the light more evenly across the room, perfect kitchen light fixtures.
Ceiling Light fixture should be brighter and provides higher CRI (90+), especially for laundry room.
Use with dimmer: 10%-100%, install the them as bathroom light fixtures will bring more comfortable.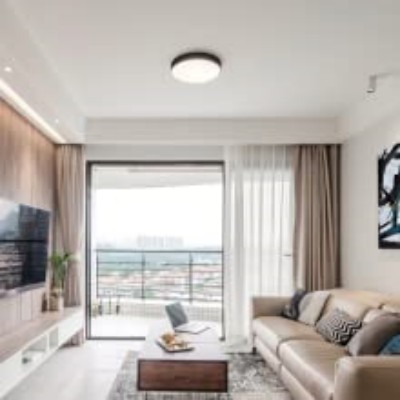 Living room
Keeping the lights bright for a focusing atmosphere that allows you to read and study.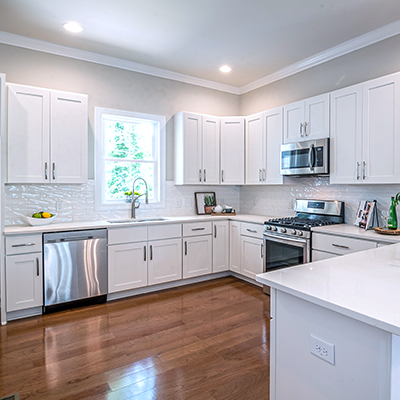 Kitchen
Bright light in the kitchen is ideal for prepping food, It will never let you down.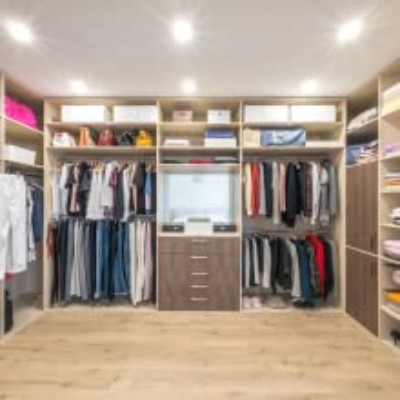 Walk-in closet
Create an inviting space you'll want to relax in, that's also perfect for entertaining.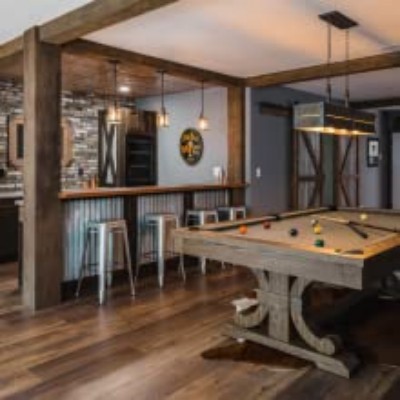 Basement
The functional lighting will bring productive and focuse no matter fitness or repairing.