Hi Linkind users, we are happy to tell you that the Linkind app will be upgraded and migrated soon! We will migrate Linkind app users to the new AiDot APP as a whole, and continue to provide you with high-quality functions and services in the AiDot APP.
Why Are We Doing APP Migration?
We have been collecting voices from Linkind app users, and many users give us feedback, hoping that the APP can provide richer functions, faster user experience, and more stable platform performance. The new AiDot APP will realize all the advantages mentioned above.
On the AiDot APP, Lights users can experience a variety of new functions, such as the Music Rhythm function, which allows your smart lights to change with music. There is also the Immersive Entertainment function, the TV light strip will change with the TV screen together with other Colored light bulbs, providing you with an immersive viewing experience.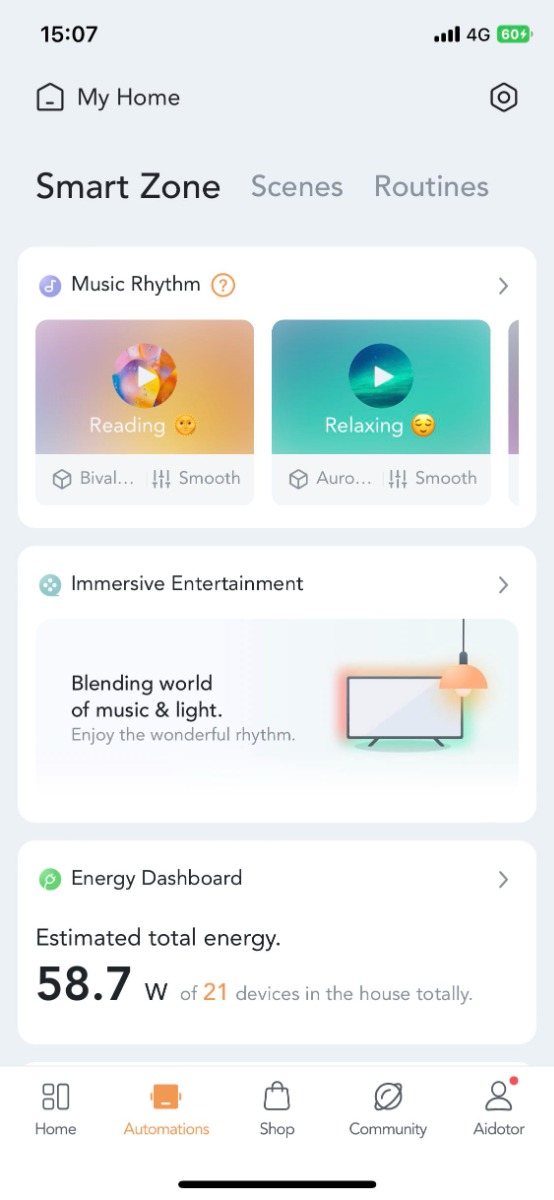 On the other hand, on the AiDot APP, security camera users can experience the latest Pet Sitting function, which allows you to understand the daily habits of pets, as well as the Home Monitoring function, which allows you to better take care of family members.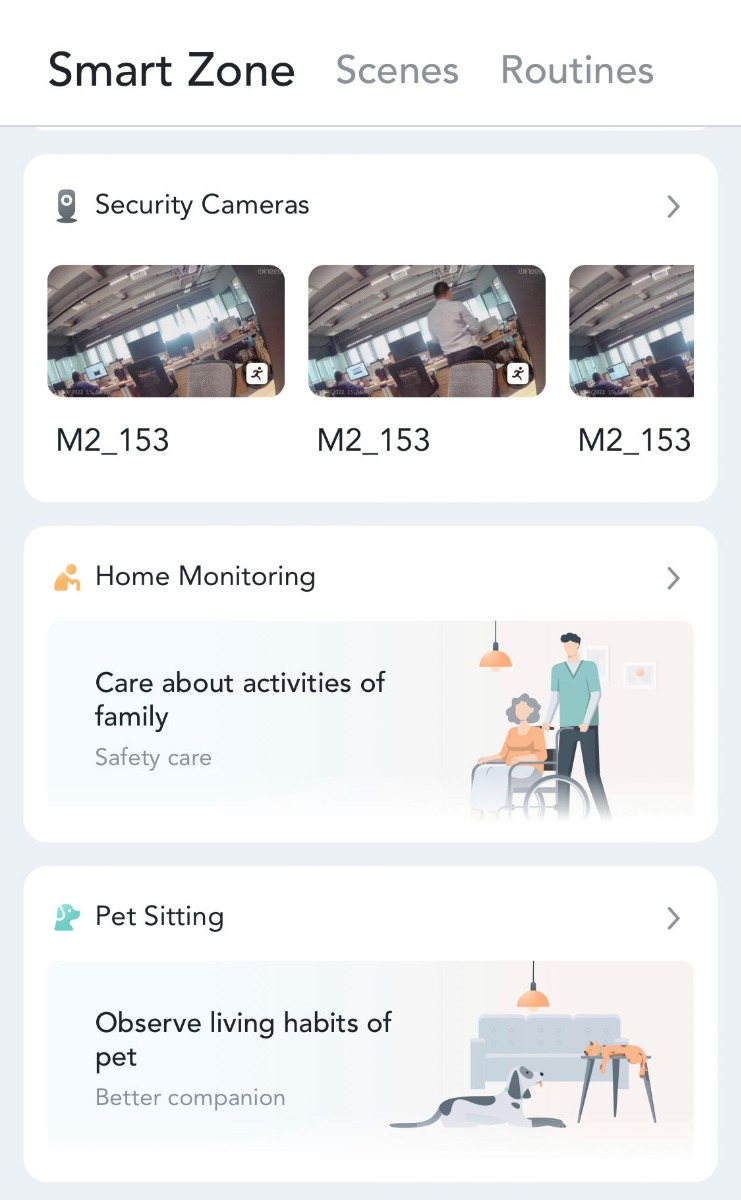 In addition to the above functions, we also bring APP Community, APP Shop and points system to all users on the AiDot APP. Users can share and exchange product experiences with other users in the APP Community, get quick feedback from the AiDot team, and participate in various community activities. Users can also explore a variety of high-quality products in the APP shop, and use the points obtained to deduct the order amount. In the future, we will also launch a point store, where users can use the points obtained to exchange for different products and service.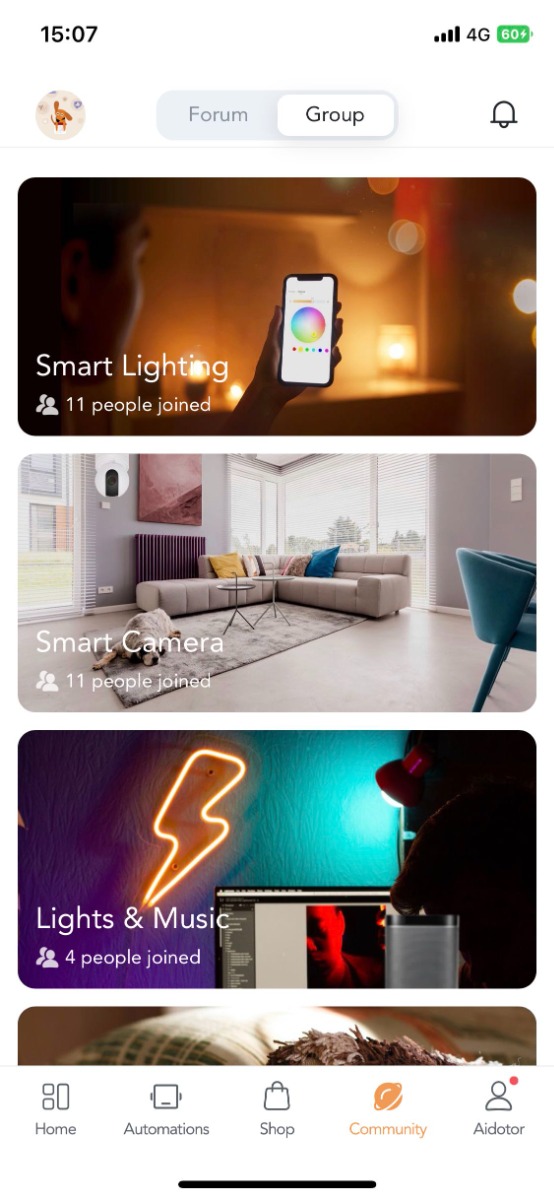 Linkind's Relationship with AiDot
Linkind is part of the AiDot family of brands. In addition to Linkind, AiDot family of brands also includes Winees, Orein, GoGonova, Syvio, and other brands, providing smart living solutions for millions of users.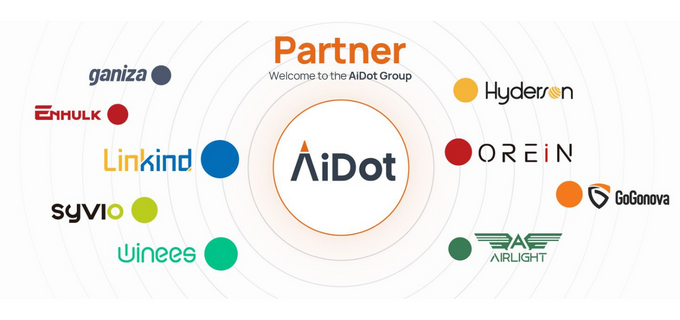 Download and Experience The New AiDot APP Now!
Click the button below to download the AiDot APP, enter your Linkind account to log in, and then start to experience the AiDot APP.