Special Price
$35.29
Regular Price
$95.81
-63%
63% off !Buy 18-month cloud service(original price: $1.99/mon ✖ 18 = $35.82), get a free indoor security camera(original price: $59.99)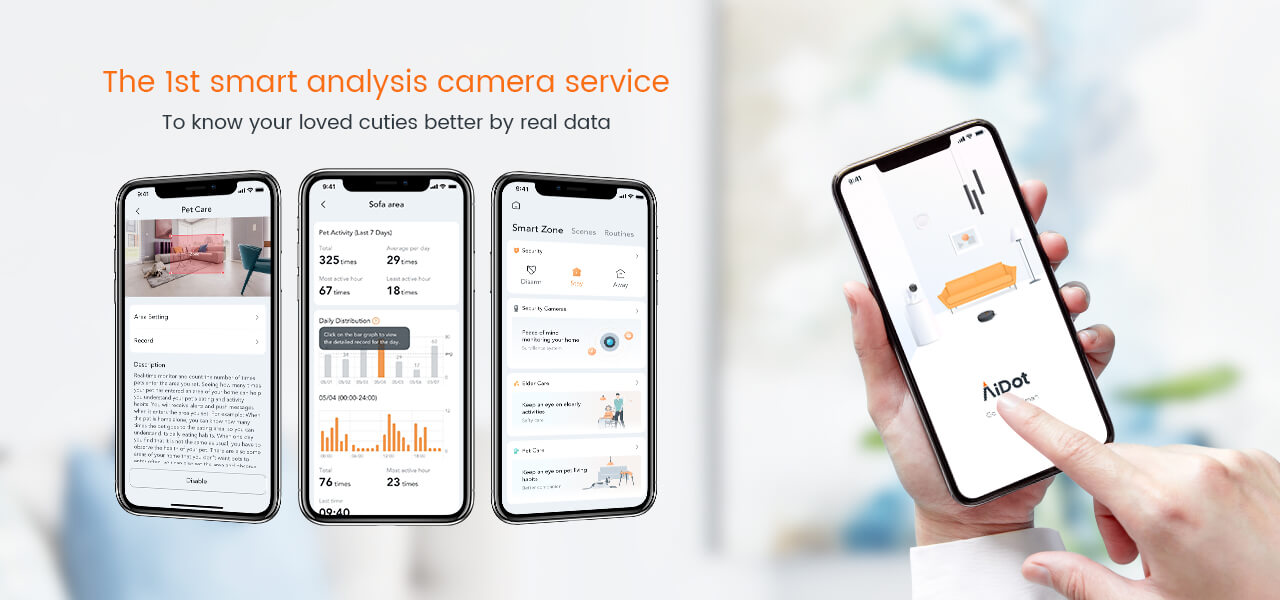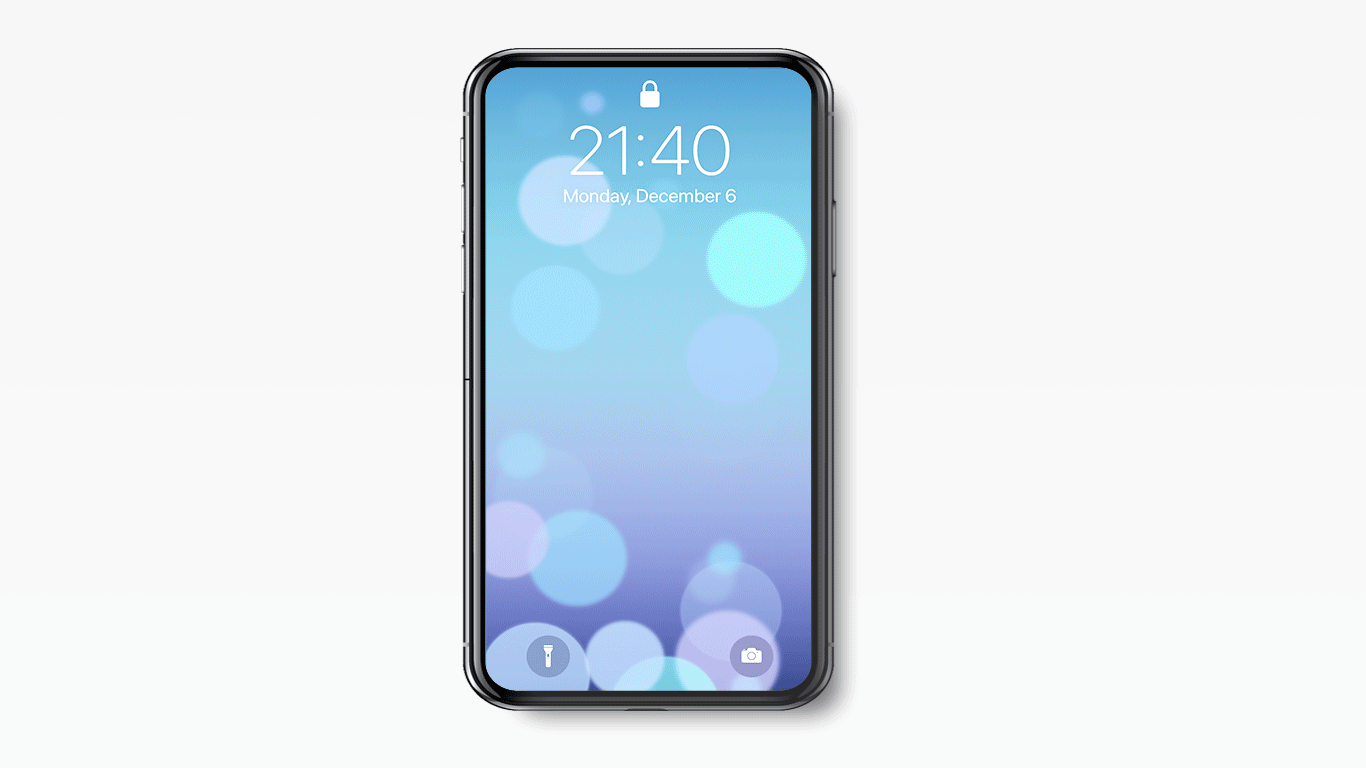 Protect your house all the time. The message of any unusual situations will be sent to you while you are away, to ensure the safety of your family.

Powerful AI Detections
---
Human Detection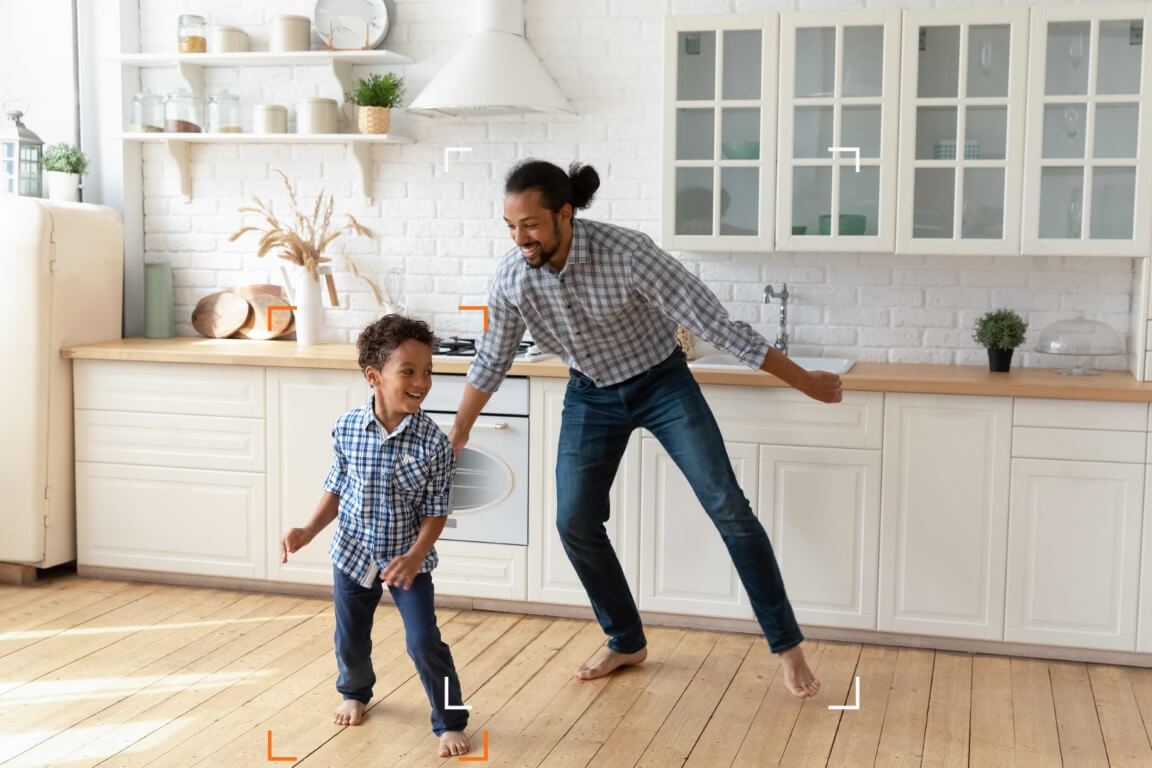 Pet Detection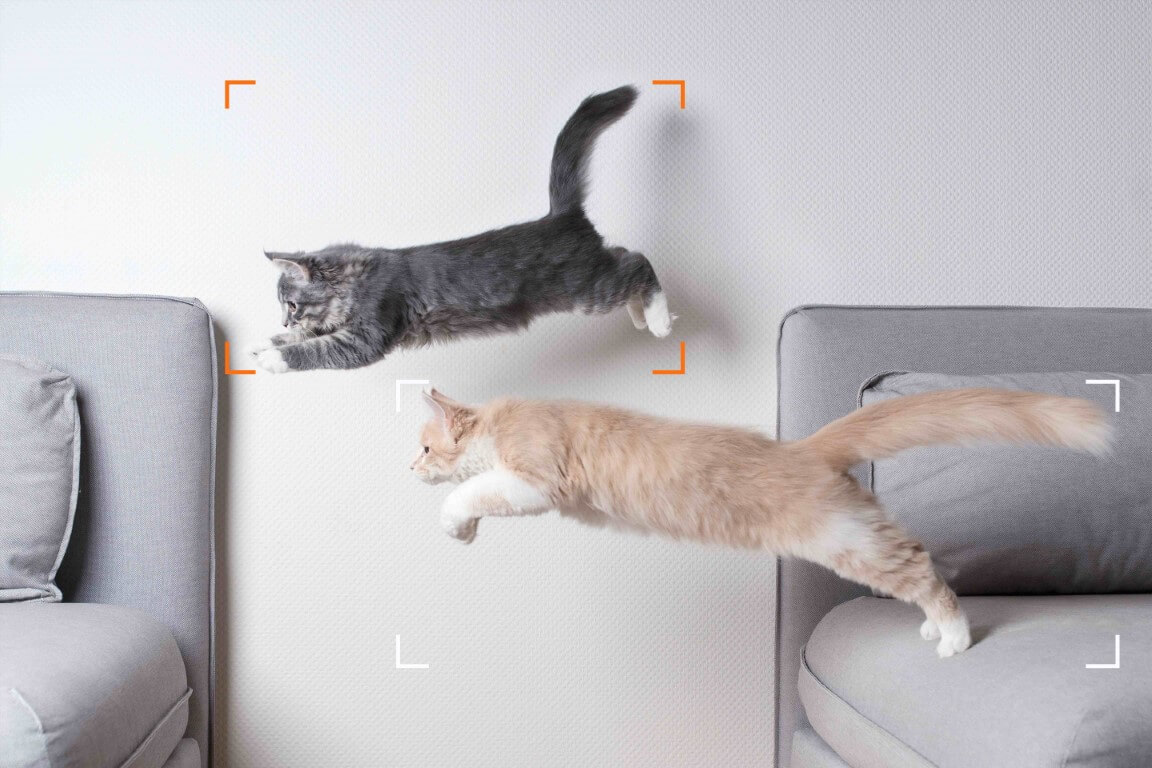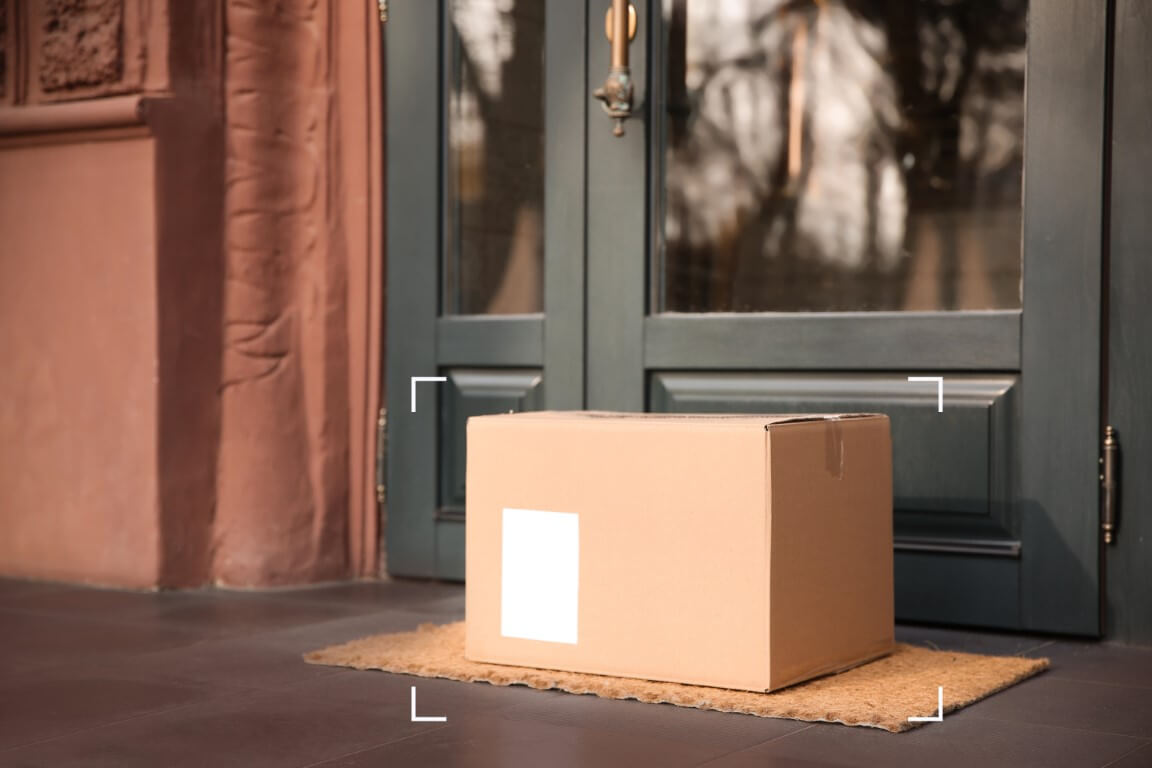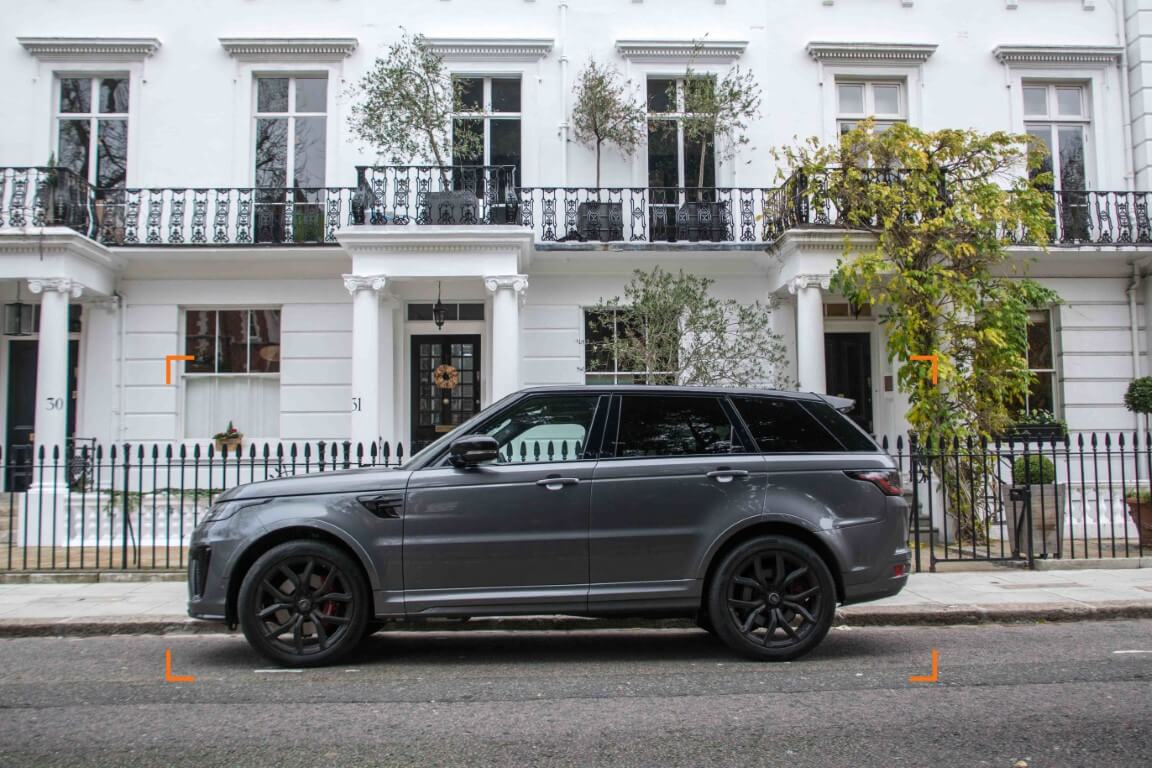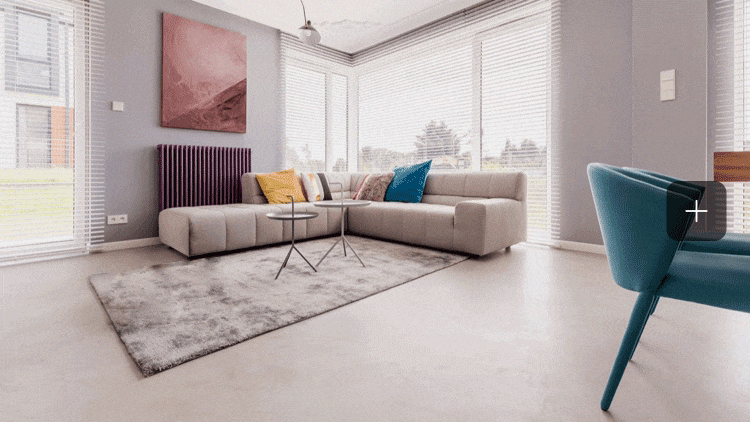 Pet Sitting


Real-time monitoring and a deeper understanding of pets can be achieved by data analysis. By setting certain fields and then observing how many times your pet has entered to have a better understanding of your loved cutie. Another reason why you need Pet Sitting is that it can keep you informed in good time when your cutie is ill by checking unusual data.

Real-time detection for activities of your family especially babies in your chosen area. If no one is detected for a while, a push message will be sent to remind you to check the situation at home.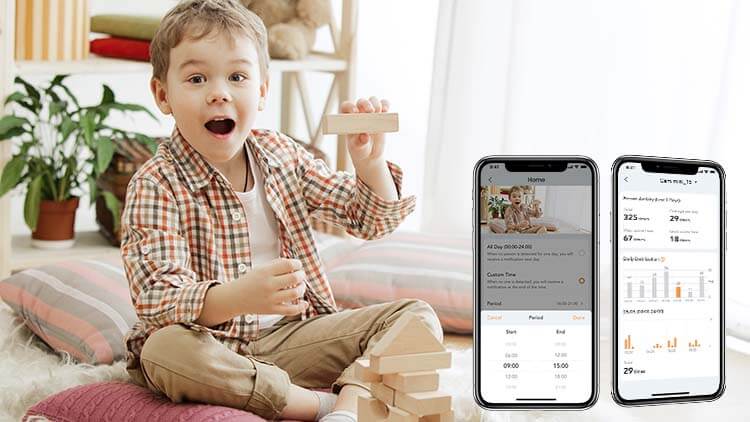 24h Live Stream
Nonstop morintoring is the best guard of your house when you are away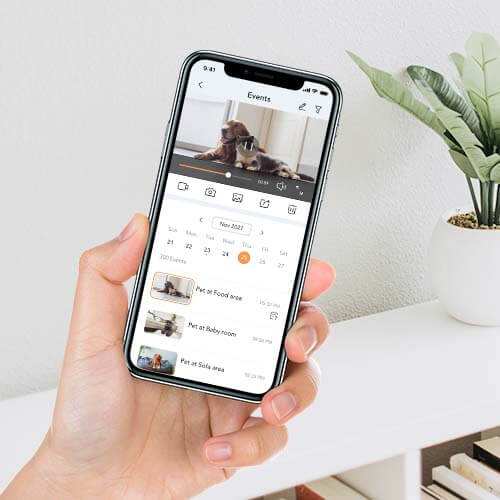 Data Analysis
Data Analysis is the support of better understanding between you and your family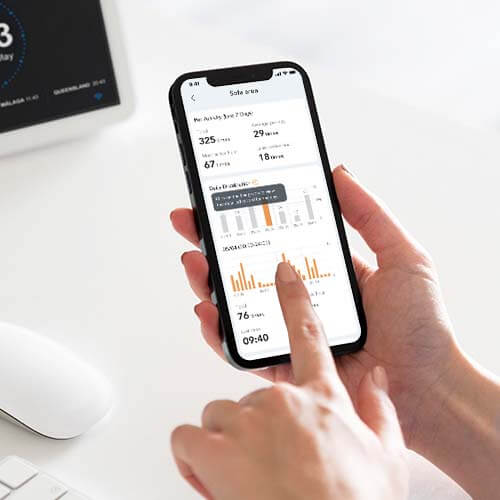 Rich Notification
Real-time rich notification will keep you informed with all the unsusal situations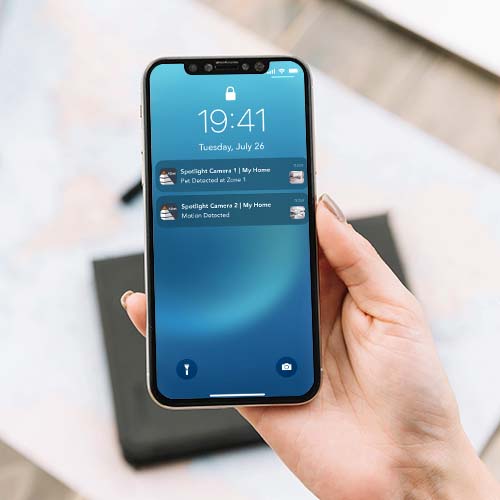 Meet AiDot Protection, Level up AI Experience