AiDot Gogonova 20V 1/2'' Cordless Impact Wrench with 5000 IN-LBS, High Torque 3100 IPM
Special Price
$65.99
Regular Price
$129.99
-49%
10% OFF New User Benefit
Over $30
Obtained
High Torque Impact Wrench
Powerful Brushless Motor
Variable Speed Mode
Forward & Reverse Control
Rechargeable Lithium-ion Battery
Built-in LED Work Light
Compact & Ergonomic Design
Free & Fast Delivery (2-7 days)
Payment Security
Lifetime Customer Support
60 Days Back Guarantee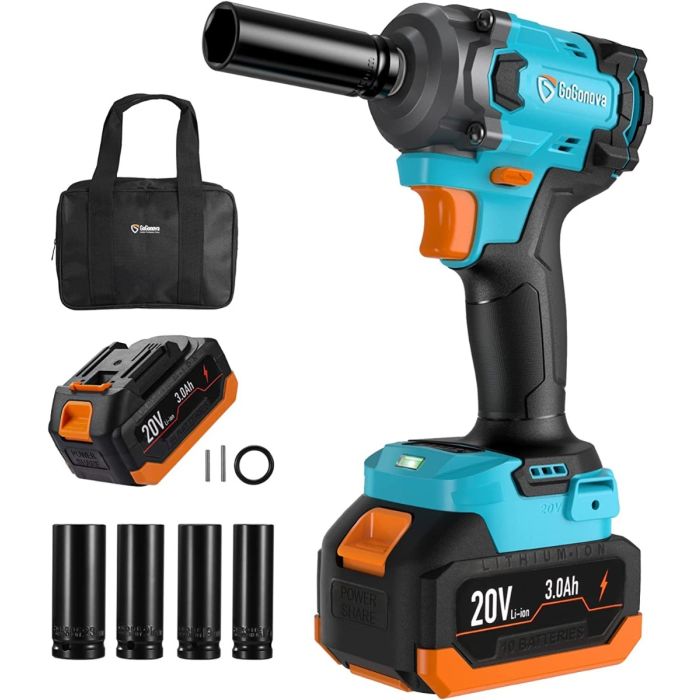 Free & Fast Delivery (2-7 days)
Payment Security
Lifetime Customer Support
60 Days Back Guarantee
You May Also Like

Specification
| | |
| --- | --- |
| Item Weight | ‎‎‎‎6.25 pounds |
| Package Dimensions | ‎‎‎12 x 8 x 2 inches |
| Item Torque | ‎550 Newton Millimeters |
| Finish Type | ‎Powder Coated |
| ‎Powder Coated | ‎Fixed Square |
| Batteries | ‎1 Lithium Ion batteries required. (included) |
| Finish | ‎Powder Coated |
GoGonova Impact Wrench - Efficiency, Control, and Confidence in Every Turn!
From its high torque feature to the powerful brushless motor and compact design, this tool delivers unmatched performance and convenience for all your fastening tasks.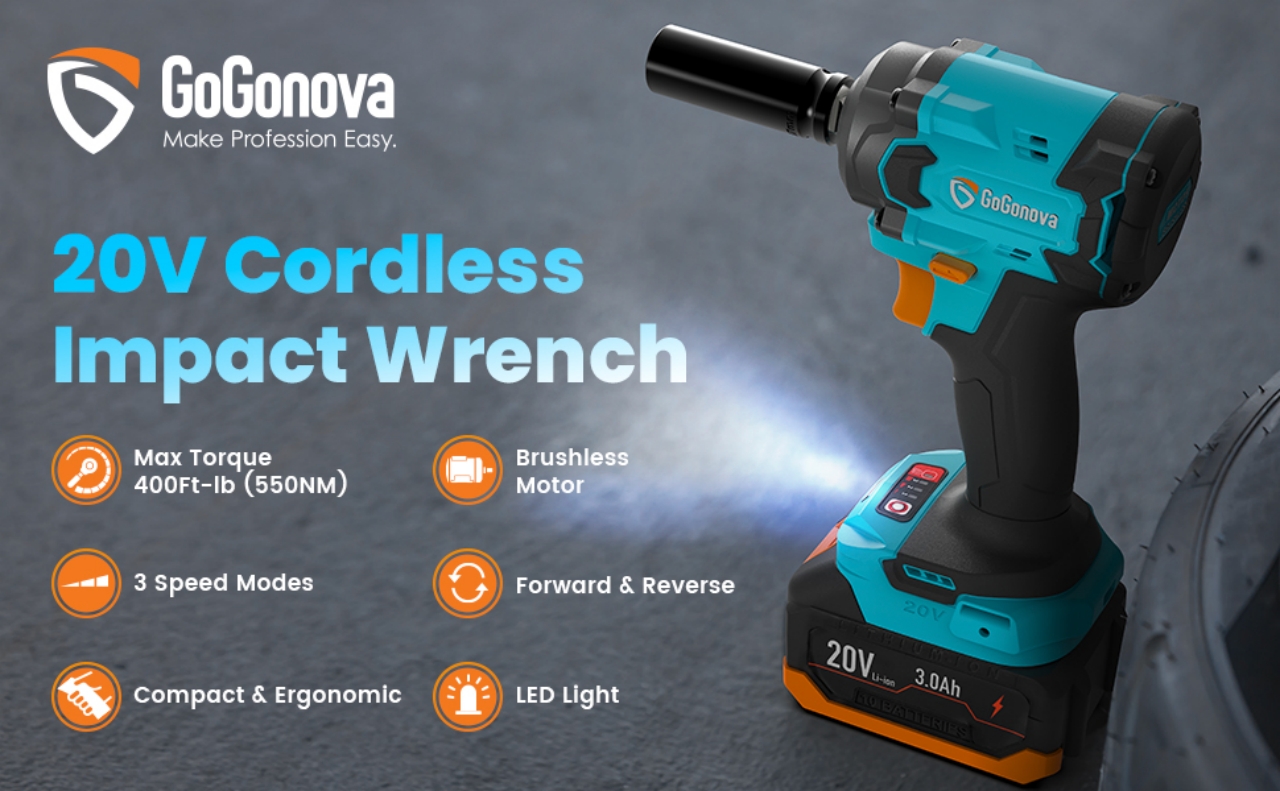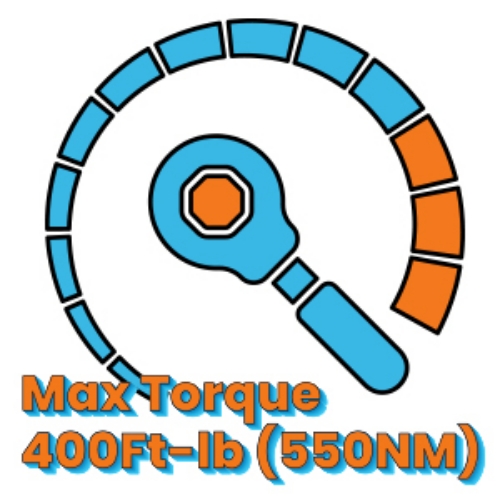 High Torque Impact Wrench
With an impressive torque of up to 400ft-lbs (550Nm), this tool is designed to tackle even the toughest tasks with ease.
Whether you're working on automotive repairs, construction projects, or industrial applications, our high torque impact wrench provides the strength and reliability you can depend on.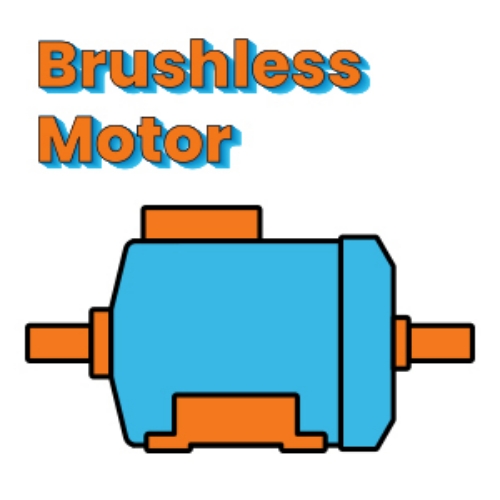 Powerful Brushless Motor
Our impact wrench features a specially customized thickened copper wire brushless motor, reducing the risk of equipment failure and significantly extending its lifespan.
With this innovative design, you can trust that the GoGonova Impact Wrench will deliver reliable performance time and time again.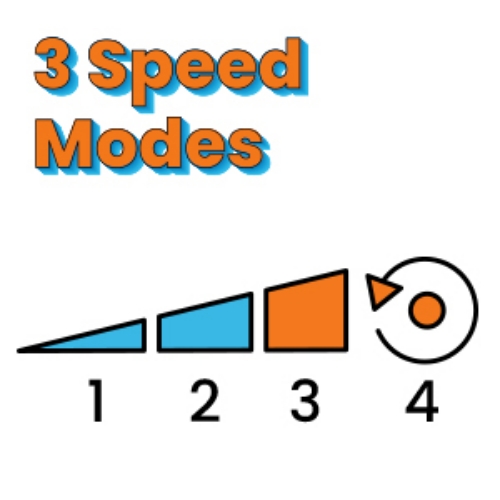 Variable Speed Control
With its advanced features, including 3 speed modes, single-click, and continuous control, you can adjust the tool's power and prevent overtightening, ensuring optimal performance and avoiding damage to bolts.
Every click guarantees the perfect balance of tightness and security.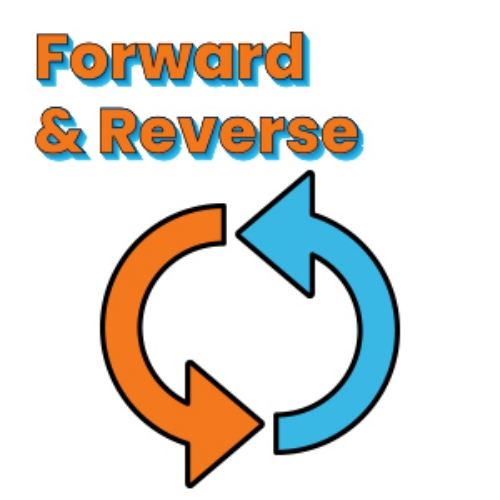 Forward & Reverse Control
Featuring forward & reverse control, this impact wrench allows for single-handed operation, giving you complete control and ease of use.
Whether tightening or loosening bolts, our cordless impact wrench ensures smooth and hassle-free operation, making your tasks a breeze.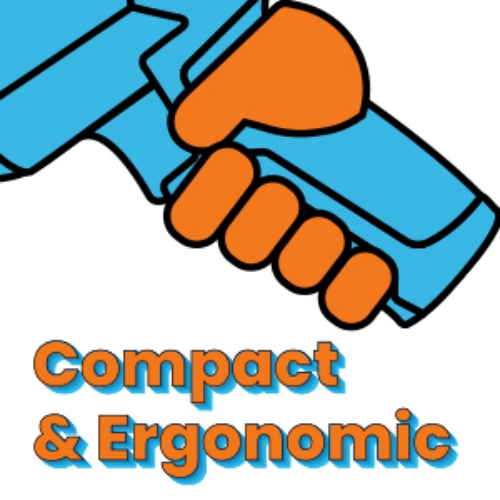 Compact & Ergonomic Design
The humanized design reduces the size of this tool by 30%, making our impact gun easy to maneuver.
The upgraded handle is specially designed for anti-slip performance, shockproof functionality, and strong shock absorption, ensuring a secure and comfortable grip throughout your tasks.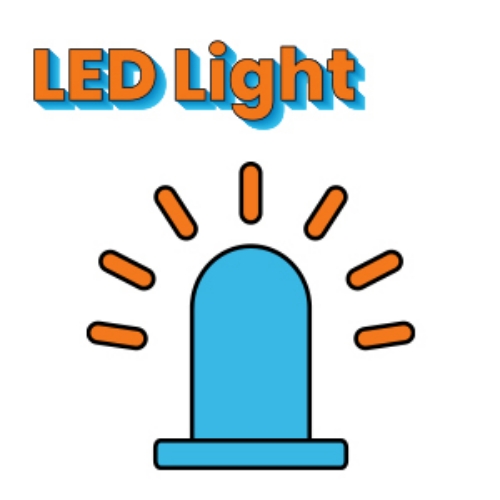 Built-in LED Work Light
Equipped with a powerful LED light, this impact gun provides a wide range of illumination, ensuring clear visibility even in the darkest environments.
No more struggling to work in low-light conditions or tight spaces.
---