AiDot Enhulk 20V Cordless Leaf Blower 160MPH Max
Special Price
$49.99
Regular Price
$69.99
-29%
10% OFF New User Benefit
Over $30
Obtained
Powerful Motor up to 18000RPM
2 Speeds & 2 Adjustable Tubes
Rechargeable 20V 2.0Ah Battery
Cordless & Ergonomic & Compact Design
Super Easy Assembling
Free & Fast Delivery (2-7 days)
Payment Security
Lifetime Customer Support
60 Days Back Guarantee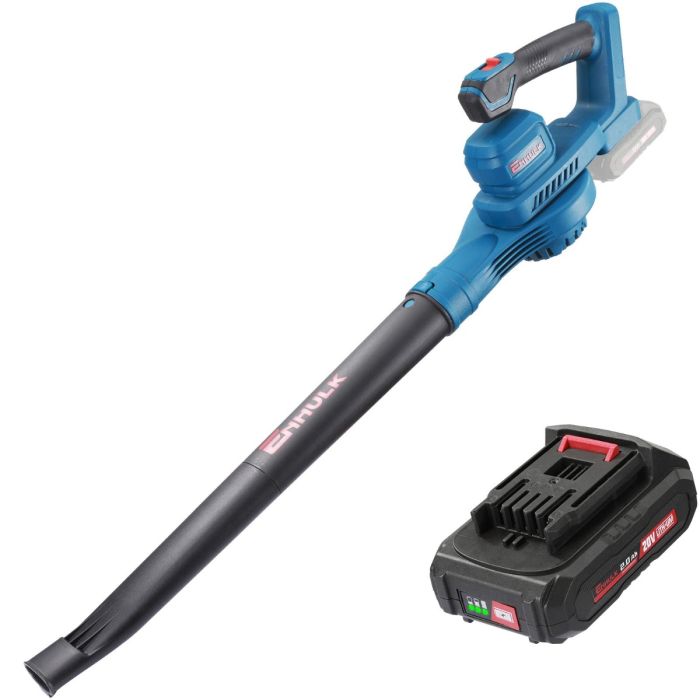 Free & Fast Delivery (2-7 days)
Payment Security
Lifetime Customer Support
60 Days Back Guarantee
You May Also Like
Precision, Power, and Portability in One!
Revolutionize your cleaning experience with Enhulk Cordless Leaf Blower! Perfect for both indoor and outdoor spaces, it's a must-have tool for anyone looking to keep their surroundings tidy and pristine.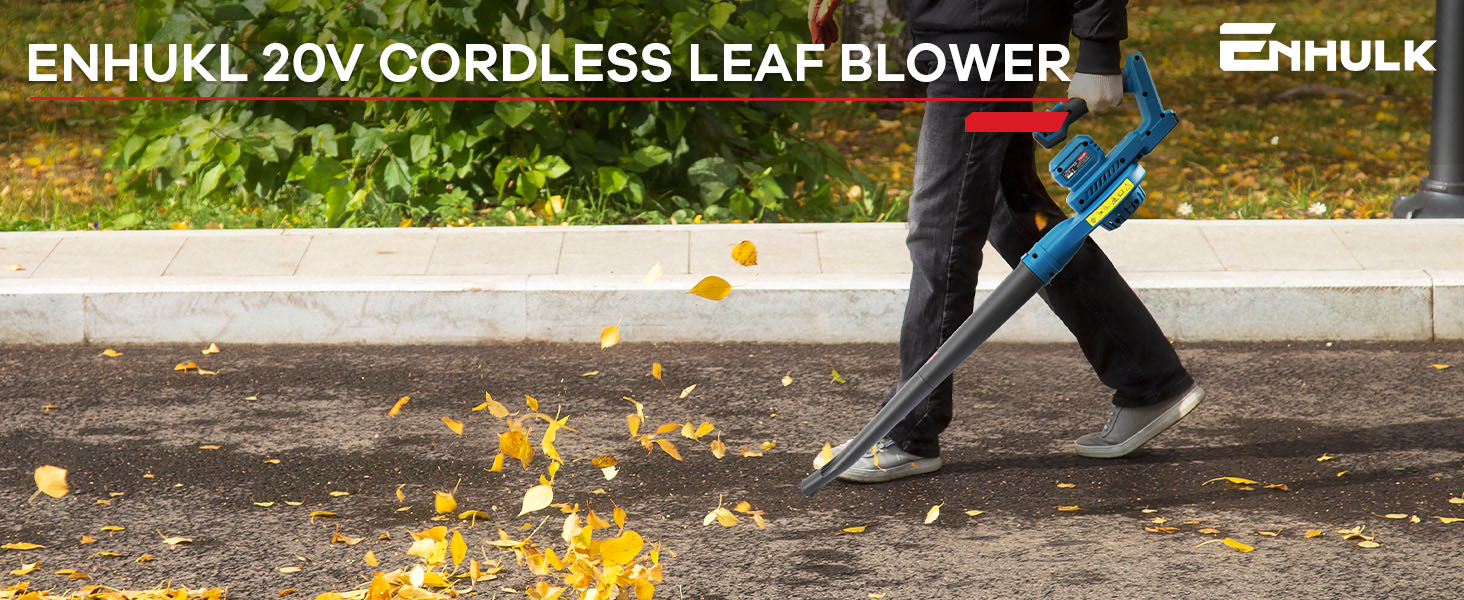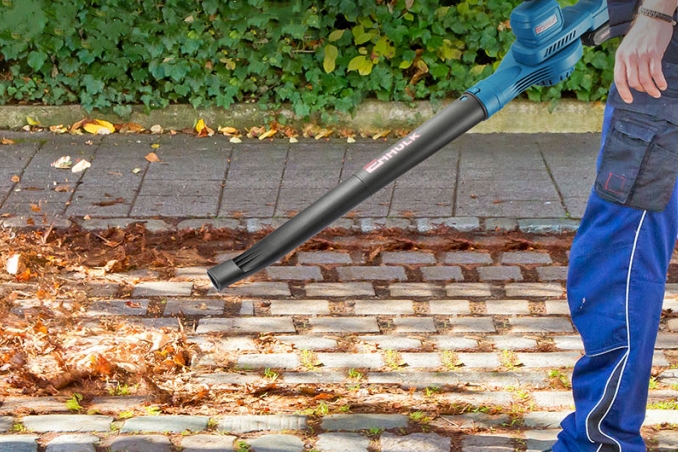 Unleash Cleaning Power
Equipped with a high-quality pure copper motor, our blower achieves an impressive speed of up to 18000RPM, delivering a maximum airflow of 160 MPH.
With such robust performance, this leaf blower ensures efficient cleaning in outdoor spaces like gardens, driveways, garages, and even indoor areas such as worktables and car interiors.
2 Speeds & 2 Adjustable Tubes
This leaf blower offers 2 adjustable speeds (110MPH and 160MPH) along with 2 adjustable tubes, providing the perfect balance of power and precision for various cleaning tasks.
Tailor your blower to suit your specific needs with this versatile feature.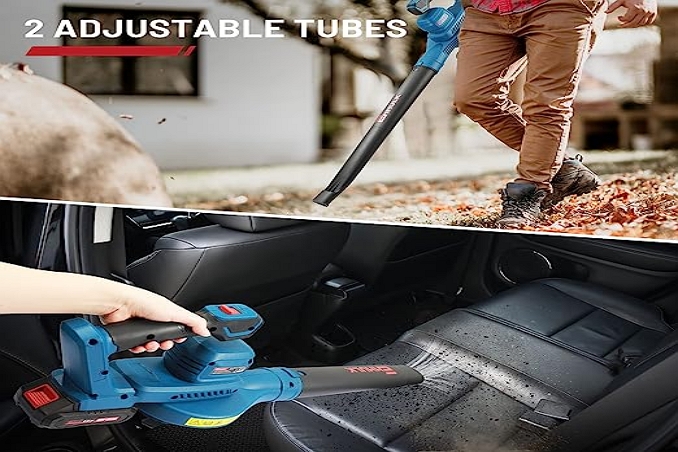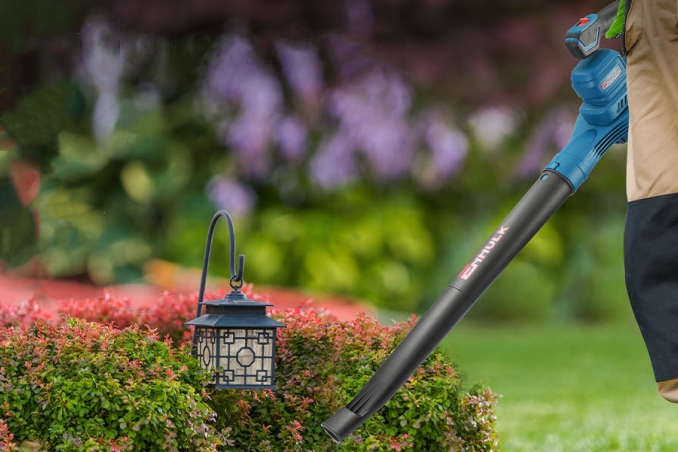 Effortless Cleaning for All
Our compact, lightweight leaf blower, weighing just 4.4 lbs, ensures easy use for women and the elderly. With a comfortable soft grip, precise control, and easy assembly, tackling dust and leaves is a breeze.
The detachable blower tube allows for convenient storage and portability, making it perfect for cleaning decks, porches, and various outdoor spaces.