AiDot OREiN Bathroom Exhaust Fan with Light
AiDot OREiN Bathroom Exhaust Fan with Light, 12W Bathroom Fan with LED Light, 100 CFM, 1.5 Sones Ventilation Fan Combo for Home, Quiet Energy Star Certified and HVI/FCC/ETL Listed.
Delivery within 2-7 Days
Payment Security
Free Shipping on All US Orders
60 Days Back Guarantee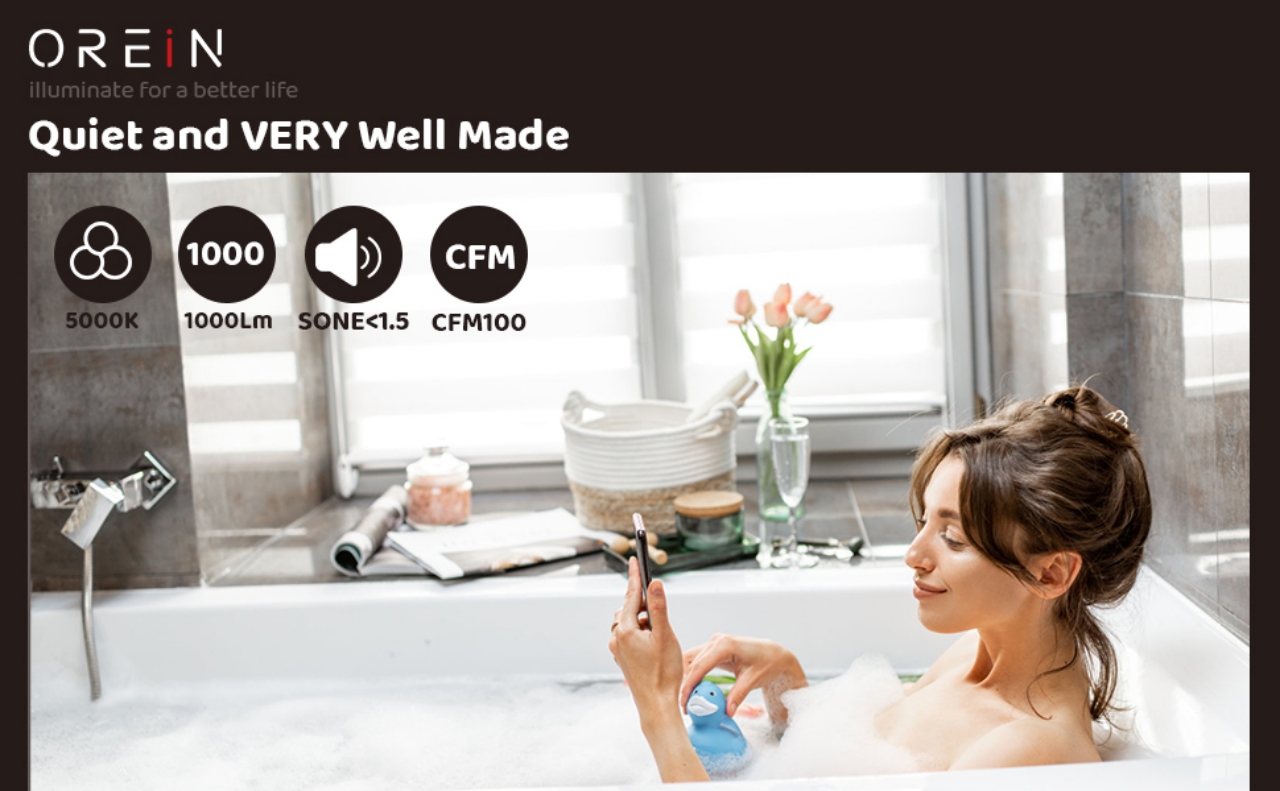 Elevate Your Bathroom Experience with OREiN Bathroom Exhaust Fan with Light!

This exhaust fan is a remarkable addition to your bathroom that combines superior performance, ease of installation, and a touch of elegance. With its exceptional features and trusted quality, this exhaust fan will transform your bathroom experience.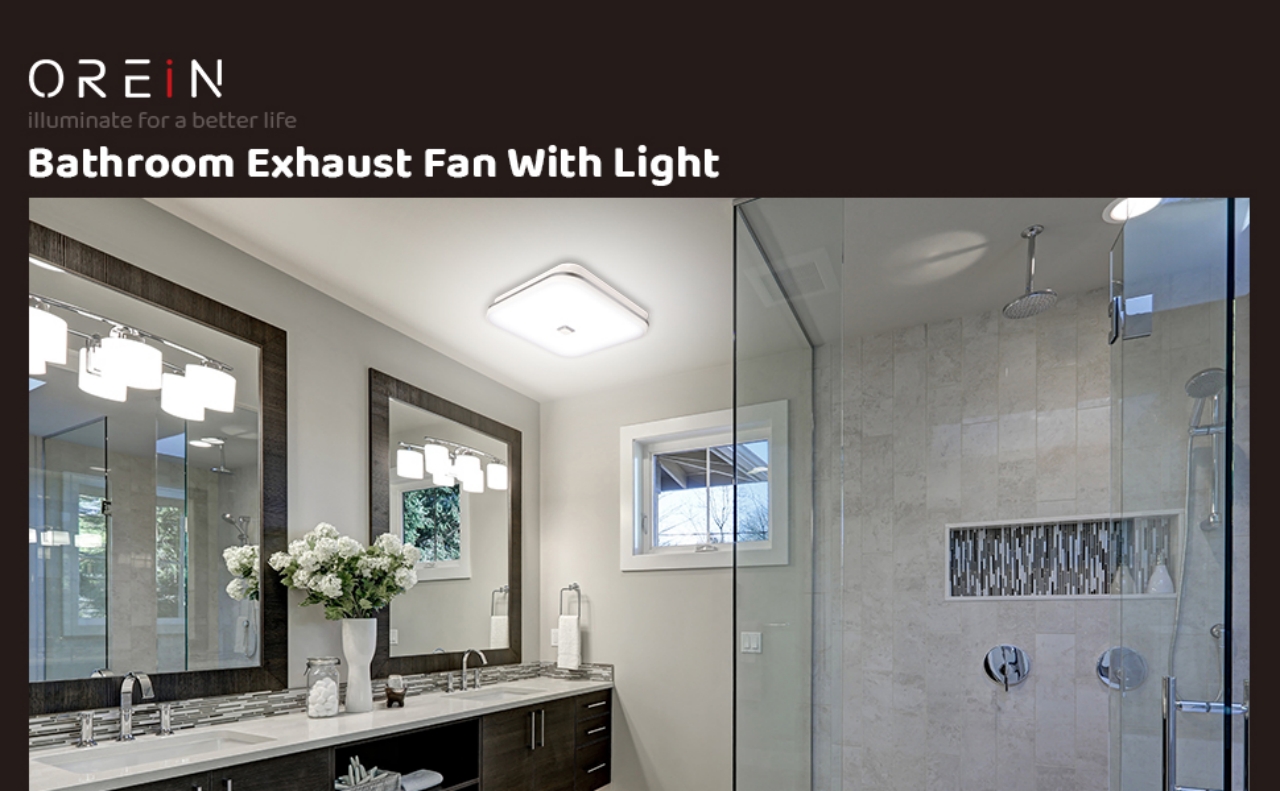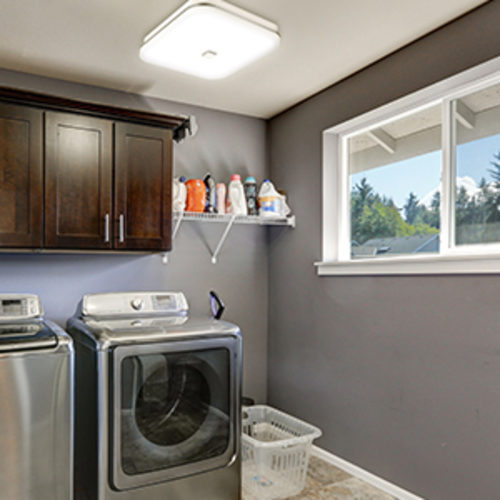 Where Style Meets Performance
Designed to run continuously for a minimum of 50,000 hours, this fan ensures reliable operation for years to come. The built-in 12 Watt LED emits a bright white light with a 5000 Kelvin color temperature, adding a stylish touch to your existing decor while illuminating your bathroom beautifully.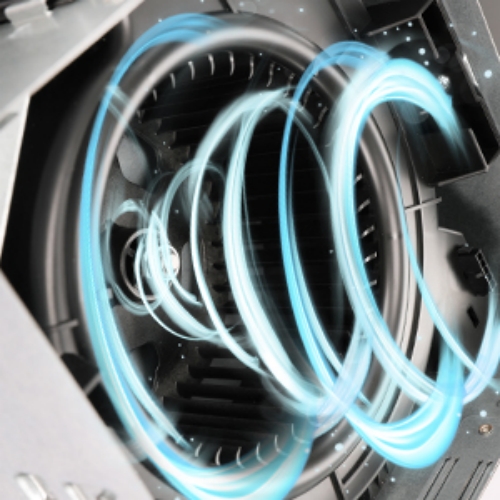 100 CFM & 1.5 Sones
Cubic feet per minute(CFM) is how air movement was measured. Choose a fan that can move at least 1 CFM per square foot. Sones are the industry standard for measuring the sound level of your bath fan when it's in use. A lower sone rating means a quieter bath fan.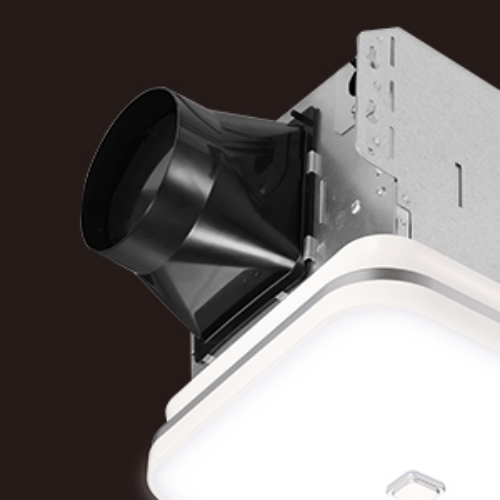 Safety and Efficiency Perfected
This fan is designed with your well-being in mind, equipped with advanced safety features to provide you with peace of mind. With HVI, FCC, ETL, and Energy Star certifications, you can trust in its reliability and adherence to industry standards. It operates with exceptional energy efficiency, helping you save on electricity costs while effectively ventilating your bathroom.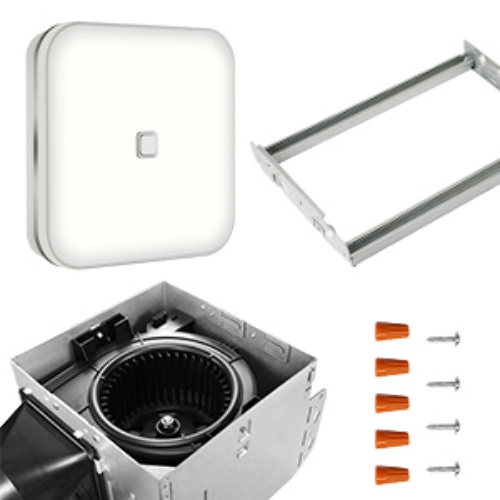 Effortless Installation
This fan features an easy installation process that saves you time and hassle. Whether you're installing it as a new addition or replacing an existing fan, there's no need to worry about cutting a larger opening. The fan is designed with a convenient opening size of 8.11 in x 7.48 in, ensuring a seamless fit without the need for extensive modifications.