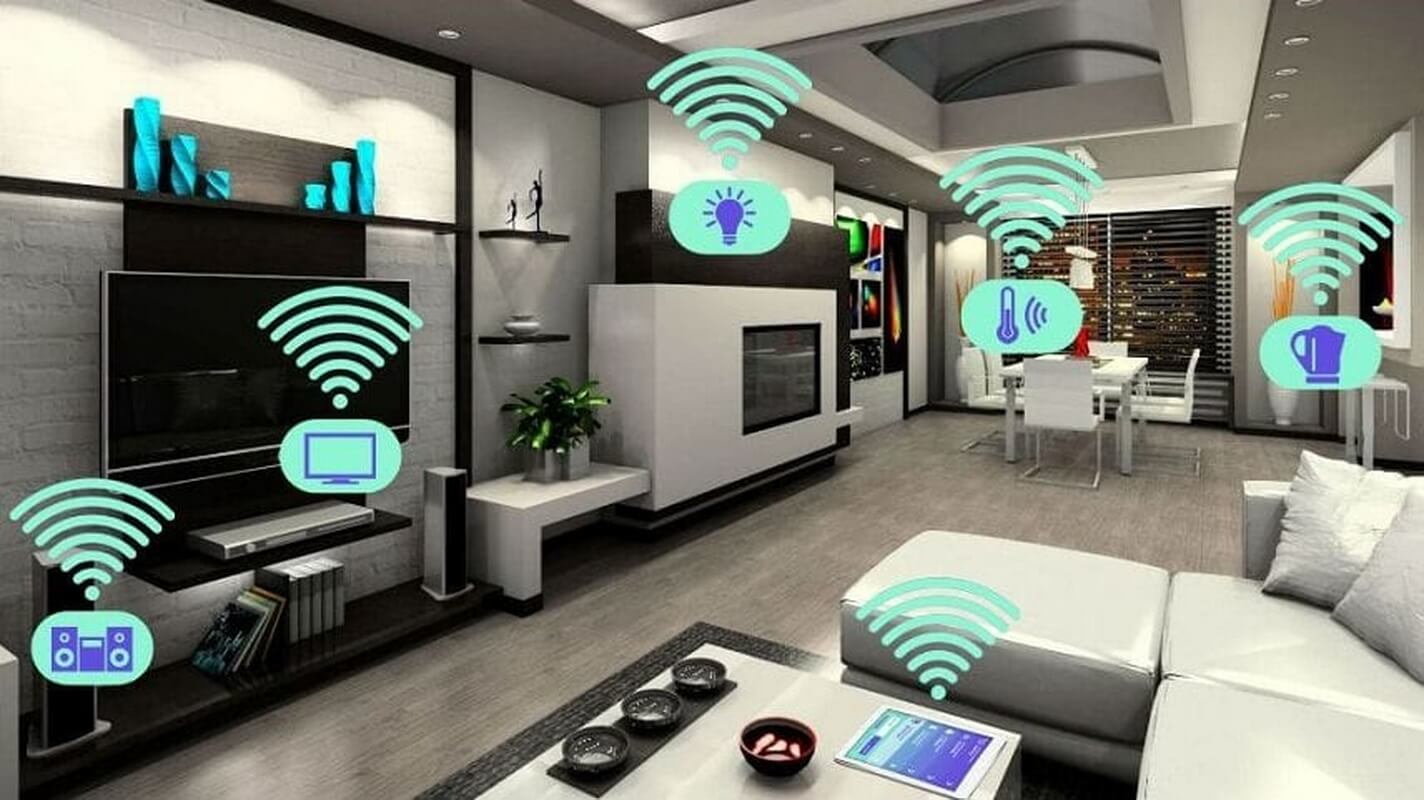 Because of the popularity of Matter protocol, Matter devices have been discussed frequently in the smart home field. Matter smart home devices are the carriers of Matter protocol. Only by using Matter supported devices can you obtain the advantages of Matter protocol. In the early age of the launch of Matter devices, it is hard to recognize the differences about their Matter attributes. But there is one thing we can ensure that all these Matter devices can be trusted to use in our daily life and make our life smarter and easier. Among so many brands, AiDot is our star today and let us know more about two Matter devices of AiDot and some other brands.
Part.1 AiDot Two New Matter Devices Are Coming
Two Matter supported devices of AiDot have been released as pre-sale products. As the first batch of Matter smart home devices, users can benefit from Matter protocol. Firstly, it is able to connect limitless Matter supported devices, including smart lightings, security tools, and healthy products from different brands. No more worry about the selection of smart devices and their supported controlled platforms. You can buy the AiDot smart light bulbs and control them and all the other Matter smart home devices by AiDot app or other apps. Only one controlled device is needed to operate all smart devices and establish real and convenient smart living. What is more, the safety of data in the use process will be encrypted, and it can not be leaked. All your operating steps only belong to yourself or the person you want to share with.
1. AiDot Smart Wifi Light Bulb (Matter Version)
1) A Matter version RGBTW Smart Light Bulb
This smart light bulb has more than 16 million selections of color, ranging from warm to cool white(1800 – 6500K). While ensuring brightness and color quality, this smart device can save your electrical billing up to 85%. Smart control, solar powered, and Matter supported, what an amazing combination.
2) Music Synchronization
An internal "DJ" is being inserted into this small smart device, and it will make the smart light bulb change colors with the music rhythm automatically. This mode is a great function for users, especially music fans, to add more ambiance to vision. No matter what your preference for music is, AiDot smart light bulb is able to match your liking. It is also a necessary tool to have a large party, and everyone could have a great time and unforgettable experience.
3) Customized Schedule
Based on your daily routine, you can set a unique smart lighting schedule. For instance, when you come back home at 7 pm, lights in the living room will turn on to welcome you home, and they will turn off at 11 pm to remind you that it is time to go to sleep. Besides, if you want to set more smart light bulbs being turned on or off at the same time, it is also available.
4) Voice Control
Smart control is not about controlling it by app, voice command is another aspect. This smart bulb works with Alexa, Google Home, Smartthings, and IFTTT, which makes you have the chance to control all your smart devices, like turning on/off or changing color by voice. Adjusting your home lighting anytime you like, just like a servant is doing your task.
2. AiDot Smart Flood Light Bulb (Matter Version)
This one is a RGBTW flood light bulb with which the outlook is more "flood". It has similar functions to the last one as one of the Matter devices.
1) RGBTW Smart Light Bulb
This color changing light bulb has more than 16 million colors for selection, and it can give out bright white light from soft- 1800k - cool- 6500k. The 85% savings of consumption is also terrific data as a solar energy smart device, while it would not lose the quality of light. All these great performances is because of one element: a higher level than average color rendering index (CRI).
2) Sync with Music
This is another smart light bulb from AiDot that can support the function of Sync with Music.You can put several same or different smart bulbs in different positions of one space, then play your favorite beats and enjoy a lighting feast. It is an amazing ambiance, an ideal tool for some holidays like Halloween and Christmas.
3) Voice Control
During your exciting parties or celebrations, another great function: Voice control, makes it easy to adjust the lighting effect without moving a finger. Say out your commands loudly, this smart light bulb will receive and execute immediately. No interruption in your celebration, 100 percent enjoyment.
4) Circadian Rhythm
All the vibrant colors and animated lighting effects can be designed by AiDot app. Based on your daily routine, you can customize the Circadian to adjust the light intensity and CCT settings. Making it a unique group- lighting that belongs to your schedule and changes it anytime you want.
Part.2 More Matter Devices Will Be Launched In 2023
These two matter compatible devices is only a beginning of AiDot,more matter version smart devices will be released in the future. Except for smart light bulbs, other smart lighting devices、plug、sensor、humidifier, all these kinds of smart devices will support Matter. Other than AiDot, Eve and Homey have released many news about Matter and their Matter compatible devices. Eve has put a lot of Matter smart home devices including Eve Door&Window, Eve Energy, and Eve Motion in the official website. All these three types of smart devices can only be connected by Bluetooth and Thread. The Matter version devices will be available in December 2022. In terms of Homey, Homey pro has represented a clear roadmap about big movements like Matter smart home devices will be released in the second quarter of 2023.