AiDot Linkind RGB Outdoor Solar Landscape Spotlights with 12 LEDs
10% OFF New User Benefit
Over $30
Obtained
Small Size & Focused Light
Fixed Colors & Color Cycling
Adjustable Light Head & Solar Panel
High-Efficient Solar Panel
IP67 Waterproof & Durable
2 Installation Options & Multiple Uses
Free & Fast Delivery (2-7 days)
Payment Security
Lifetime Customer Support
60 Days Back Guarantee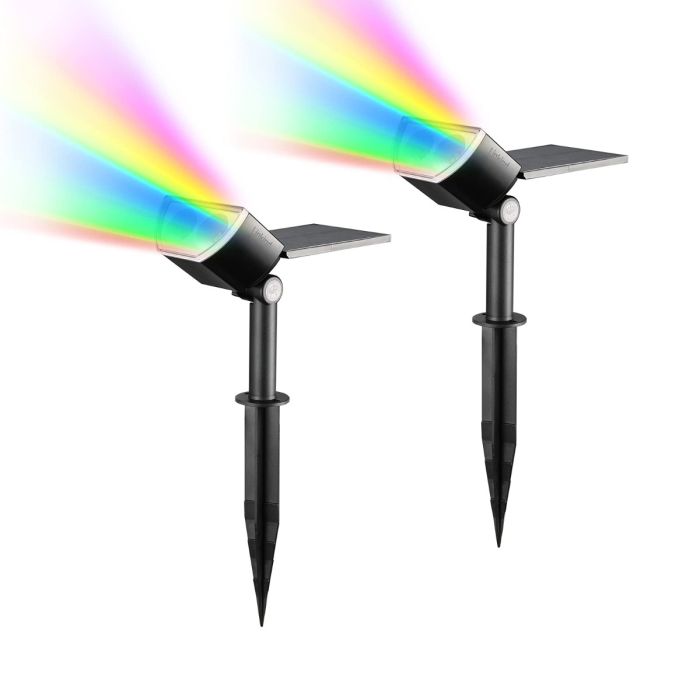 Free & Fast Delivery (2-7 days)
Payment Security
Lifetime Customer Support
60 Days Back Guarantee
Specification
| | |
| --- | --- |
| Item Weight | 15.5 ounces |
| Product Dimensions | ‎4.65 x 3.23 x 8.86 inches |
| Batteries | ‎1 Lithium Ion batteries required. (included) |
| Manufacturer | Linkind |
| Voltage | ‎5 Volts |
| Light Source Type | ‎LED |
| Number of Light Sources | 12 |
| Part Number | ‎OC-GL-035B |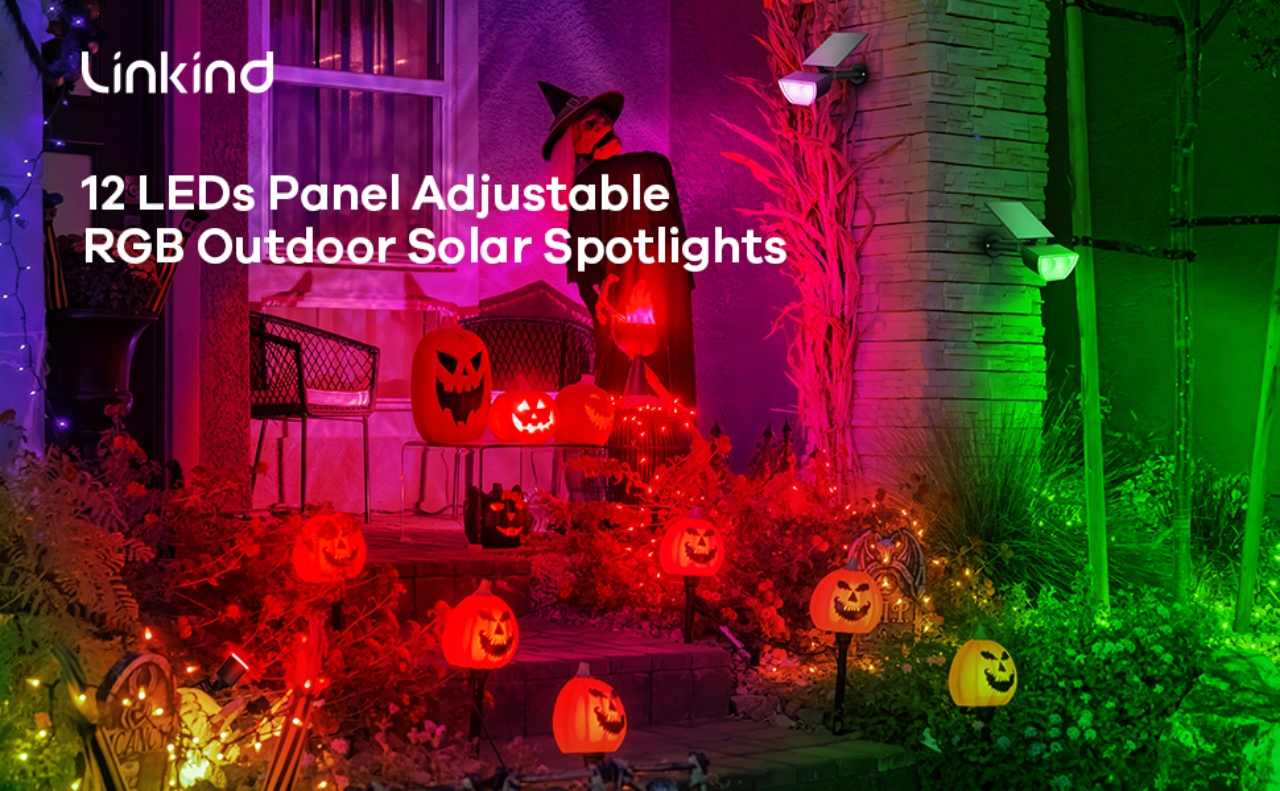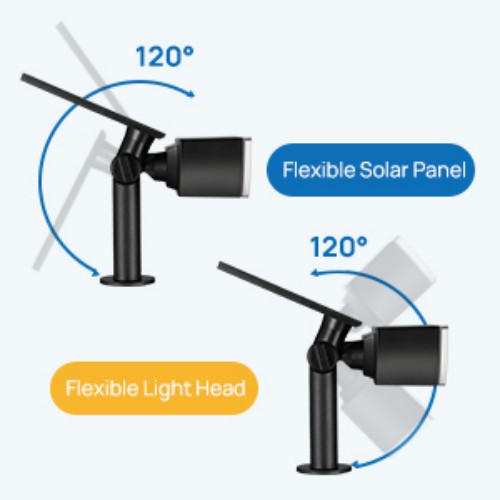 Versatile Adjustability
Whether wall-mounted or ground-mounted, enjoy the freedom to adjust the solar panel or light head up to 120° in both vertical directions. Easily pivot the light to your desired location, ensuring optimal sun exposure.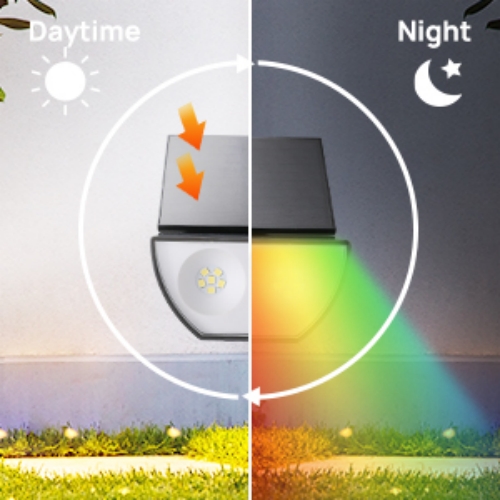 Intelligent Auto-Illumination
Featuring intelligent light-sensing technology, these spotlights can automatically activate at night, providing reliable illumination, and seamlessly turn off at sunrise, ensuring effortless operation without manual intervention.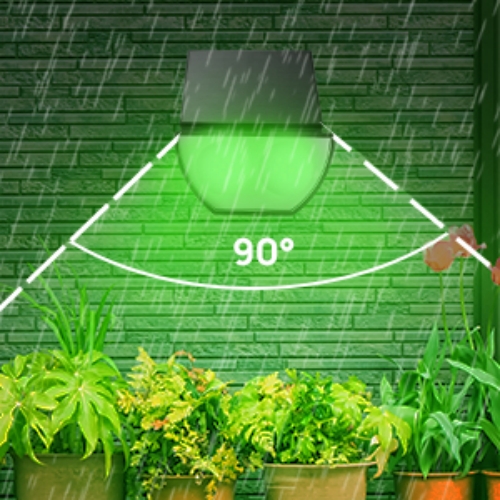 IP67 Waterproof & Focused Ray
With an IP67 waterproof rating, our lights are built to withstand even the harshest weather conditions.
With a focused 90° lighting angle and a maximum output of 350 Lumens, these lights deliver a brighter and more concentrated beam, highlighting your desired objectives precisely.
FAQ
Q1:Where is the button to turn them on?
A1:When your looking at the light….the button is on the right.
Each time you press the button it will change colors.
Q2:Do they automatically change colors?
A2:They have a setting that will change every color automatically, or you may select one color.
I use them to light up palm trees in my back yard. They work wonderfully.
Q3:How fast do the colors change? I was hoping to find a strobe light or something that will quickly flash, even if it's different colors.
A3:These do NOT change quickly, maybe every 20 or 30 seconds, or set on one color continuously, but no way could these be called "strobe" speed.
Q4:How many lumens does each light produce?
A4:The lights are very bright, but only last for 6 hours.