AiDot Welov Leg Compression Massager for Circulation and Pain Relief
Special Price
$79.99
Regular Price
$99.99
-20%
10% OFF New User Benefit
Over $30
Obtained
360° Massage for Calves & Feet
6 Massage Modes & 3 Levels of Intensity
Promote Blood Circulation
Relieve Calf Soreness & Edema
Adjustable Wrap Fitting Most Sizes
Light Sound & Large Touchscreen
Free & Fast Delivery (2-7 days)
Payment Security
Lifetime Customer Support
60 Days Back Guarantee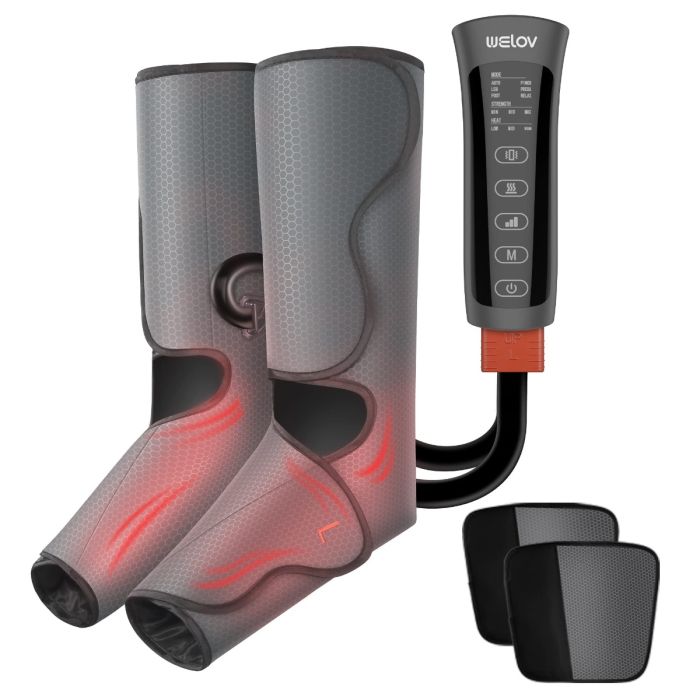 Free & Fast Delivery (2-7 days)
Payment Security
Lifetime Customer Support
60 Days Back Guarantee
You May Also Like

Revive and Rejuvenate: Experience the Bliss of WELOV Leg Massager
Ideal for the elderly, women, and anyone in need of improved circulation and soothing relief, the WELOV leg massager makes for a thoughtful and practical gift.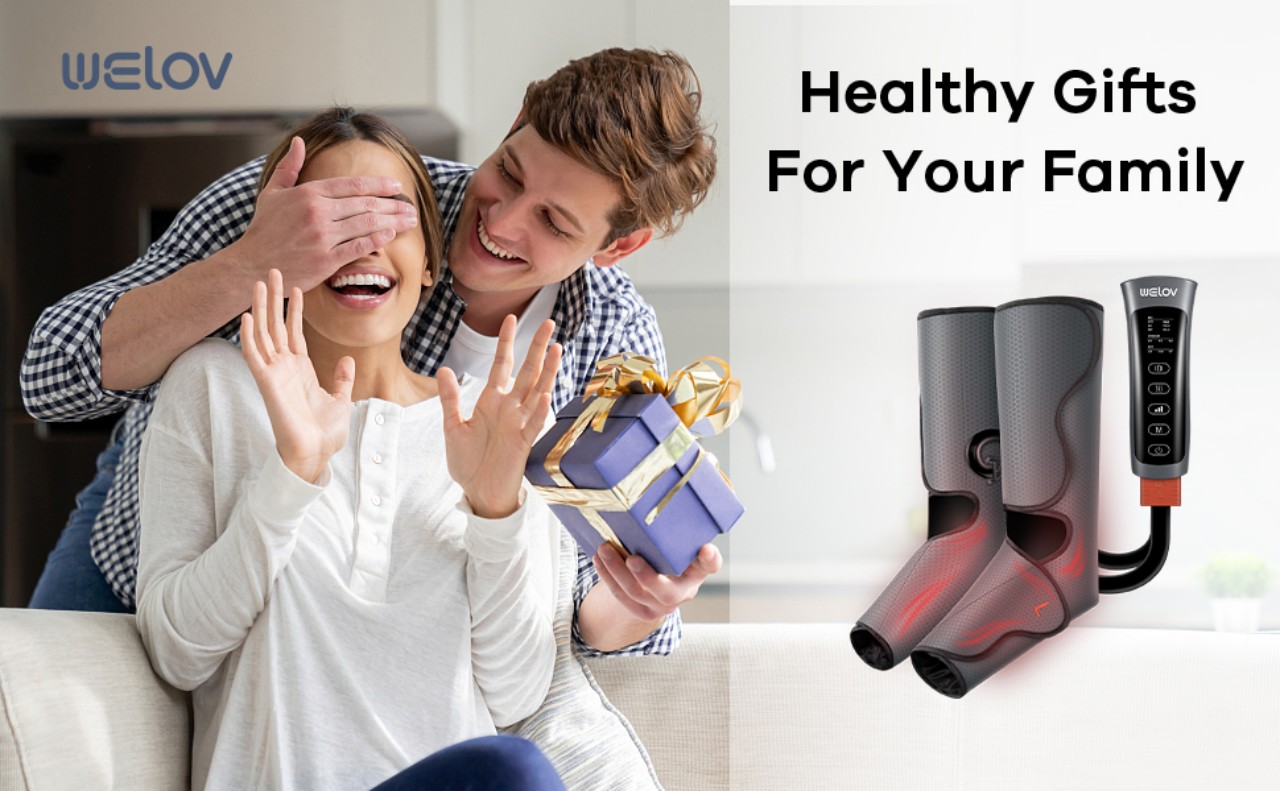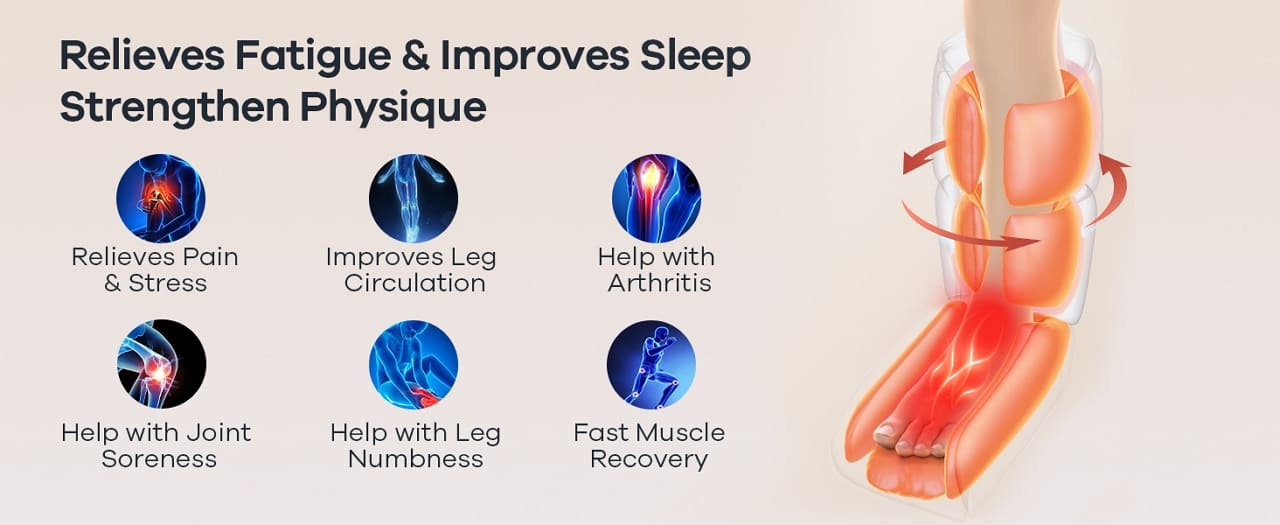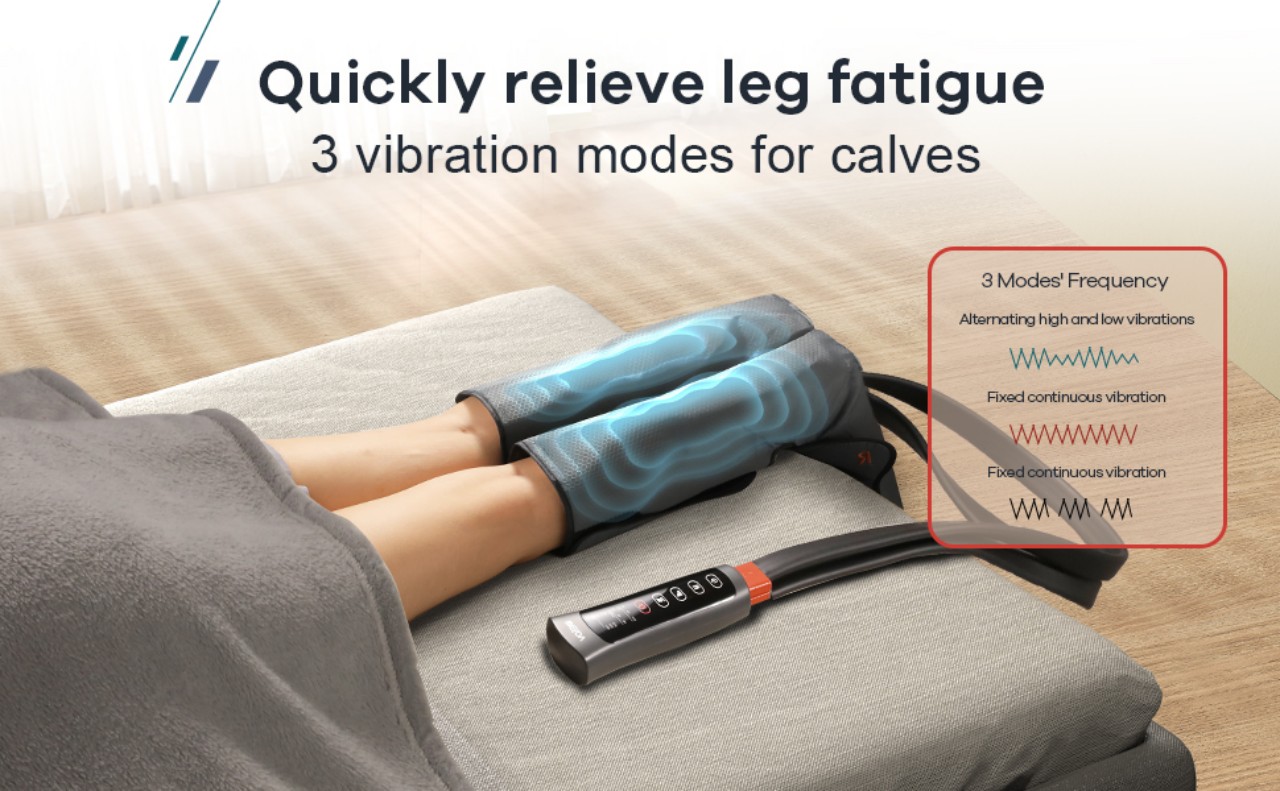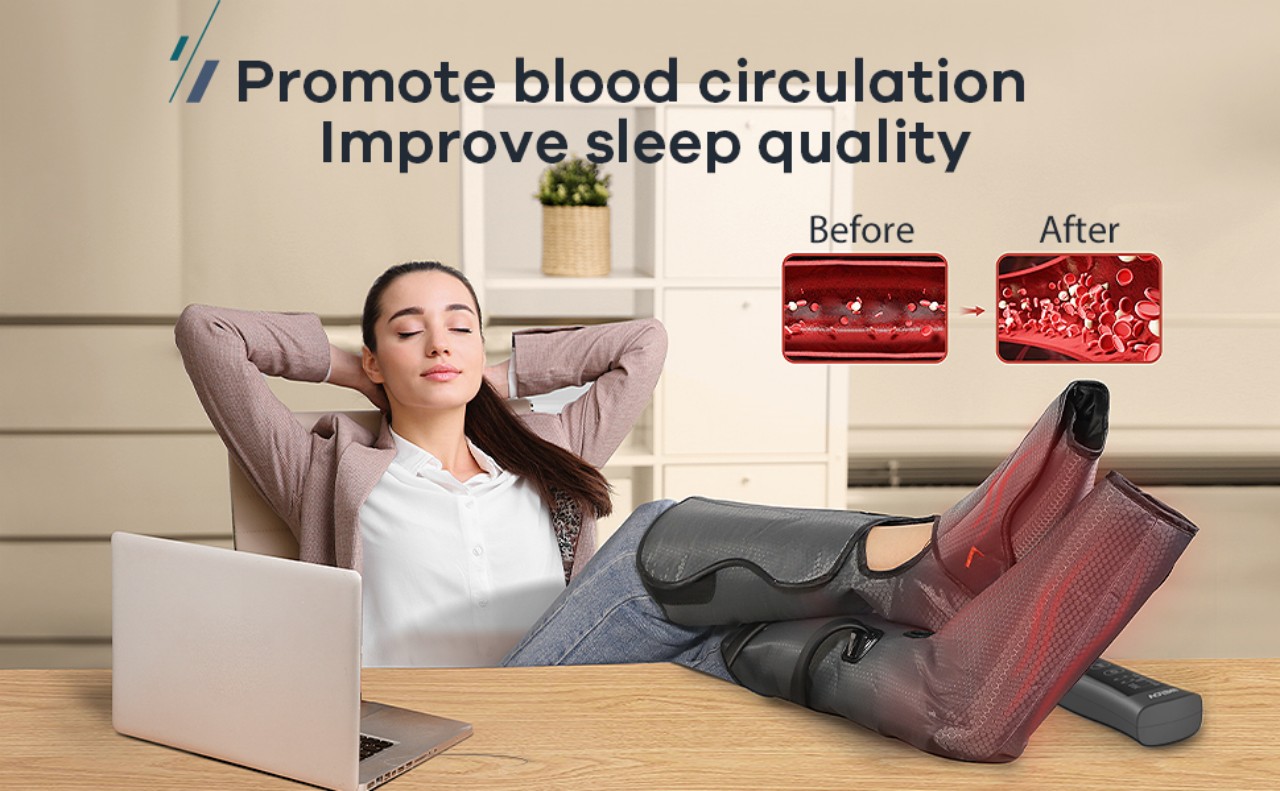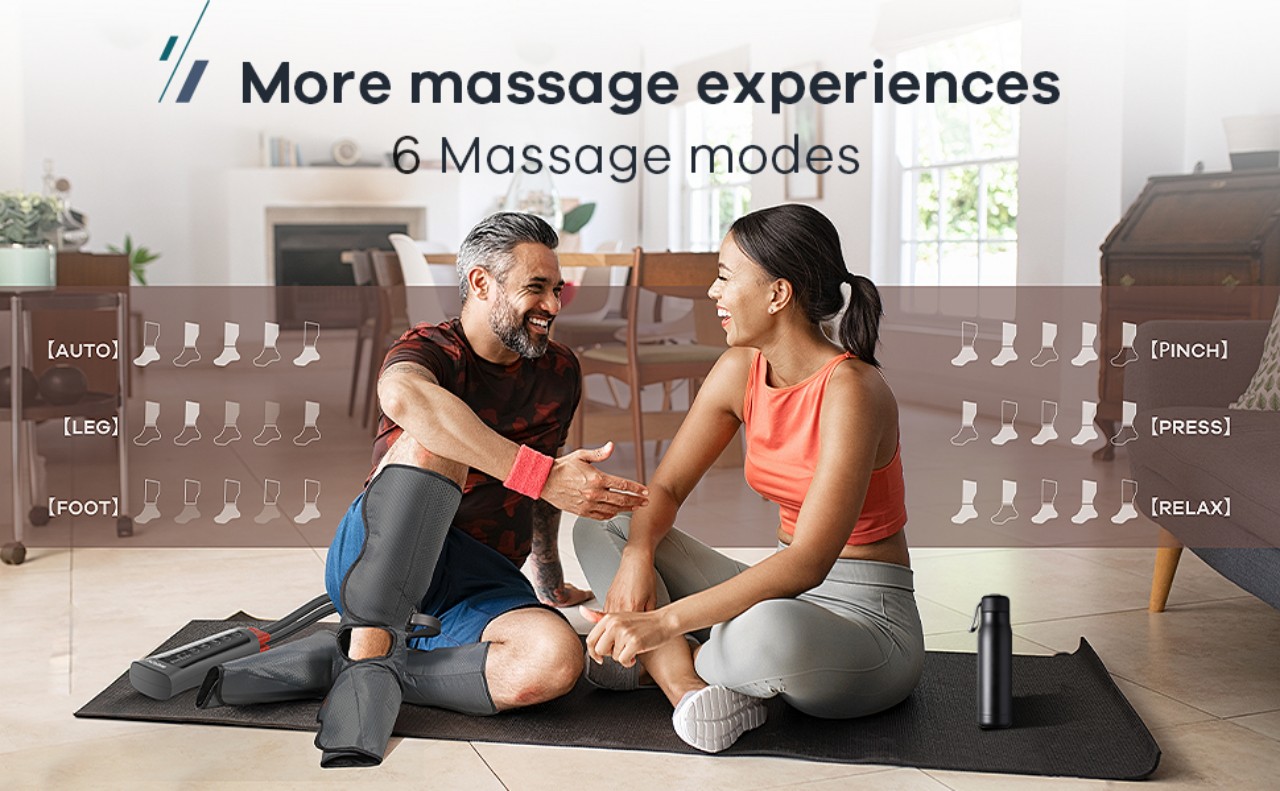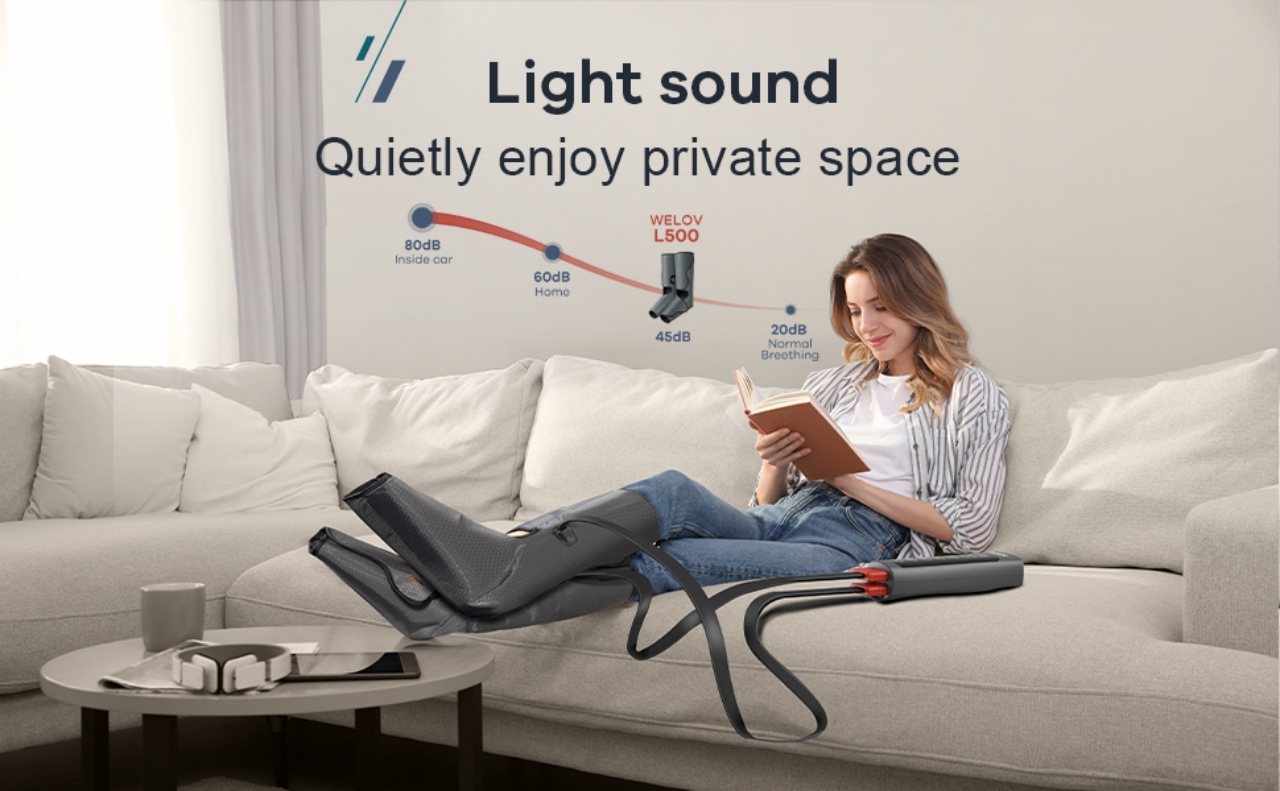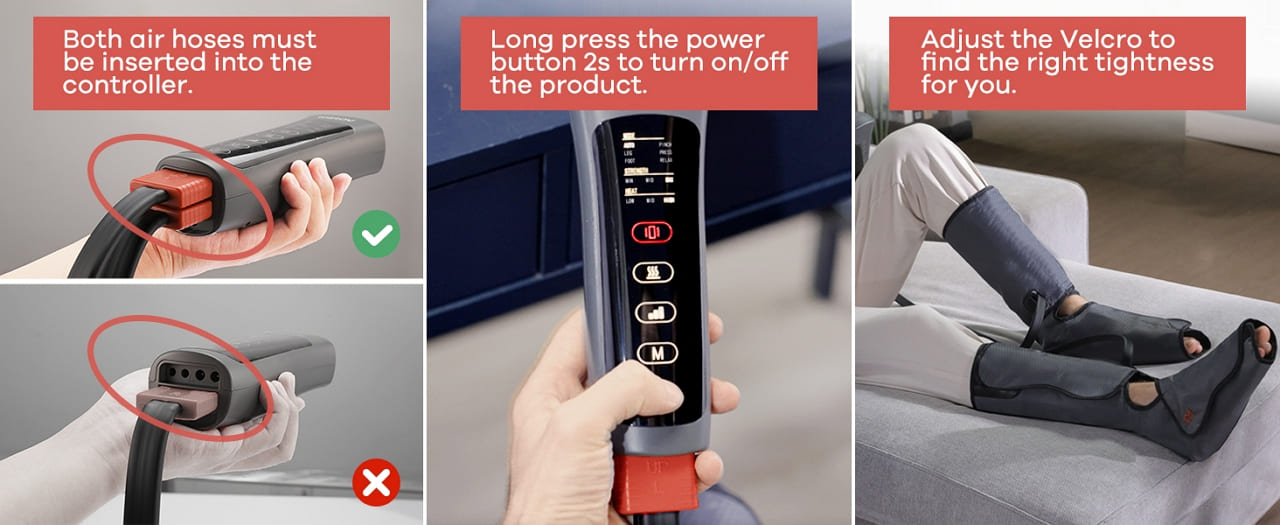 FAQ
1. Under what circumstances should I not use the leg massager?
It is not recommended for use during pregnancy or immediately after childbirth. Additionally, individuals with severe blood circulation disorders should avoid using the massager under these conditions. If you have a fever or any other abnormalities, it is essential to consult a doctor before using the product.
2. How many times can I use the leg massager in a day?
The massager is programmed to automatically shut down after 30 minutes of continuous use. It is not recommended to use the massager for more than 60 minutes a day, as prolonged use can overstimulate muscles and nerves, potentially leading to adverse effects.
3. Can the massager be used on other parts of the body besides the feet and calves?
No, it is specifically designed for use on the feet and calves only. Using it on other body parts may result in accidents or injuries, and therefore, we strongly advise against it.
4. What are the suitable sizes of feet and calves for users of the massager?
Foot width: about 4.7" to about 6.3"; Foot length 10.5", equivalent to men's size US 11; Calf diameter: about 6.5" to about 9.4".
5. What if the strength is too strong or too weak?
You can adjust the elasticity by adjusting the velcro wrap. Loosely winding the velcro will weaken the overall intensity and pressure, while tightly winding it will strengthen them. In this way, you can customize the intensity of the massage according to your preference and comfort level.