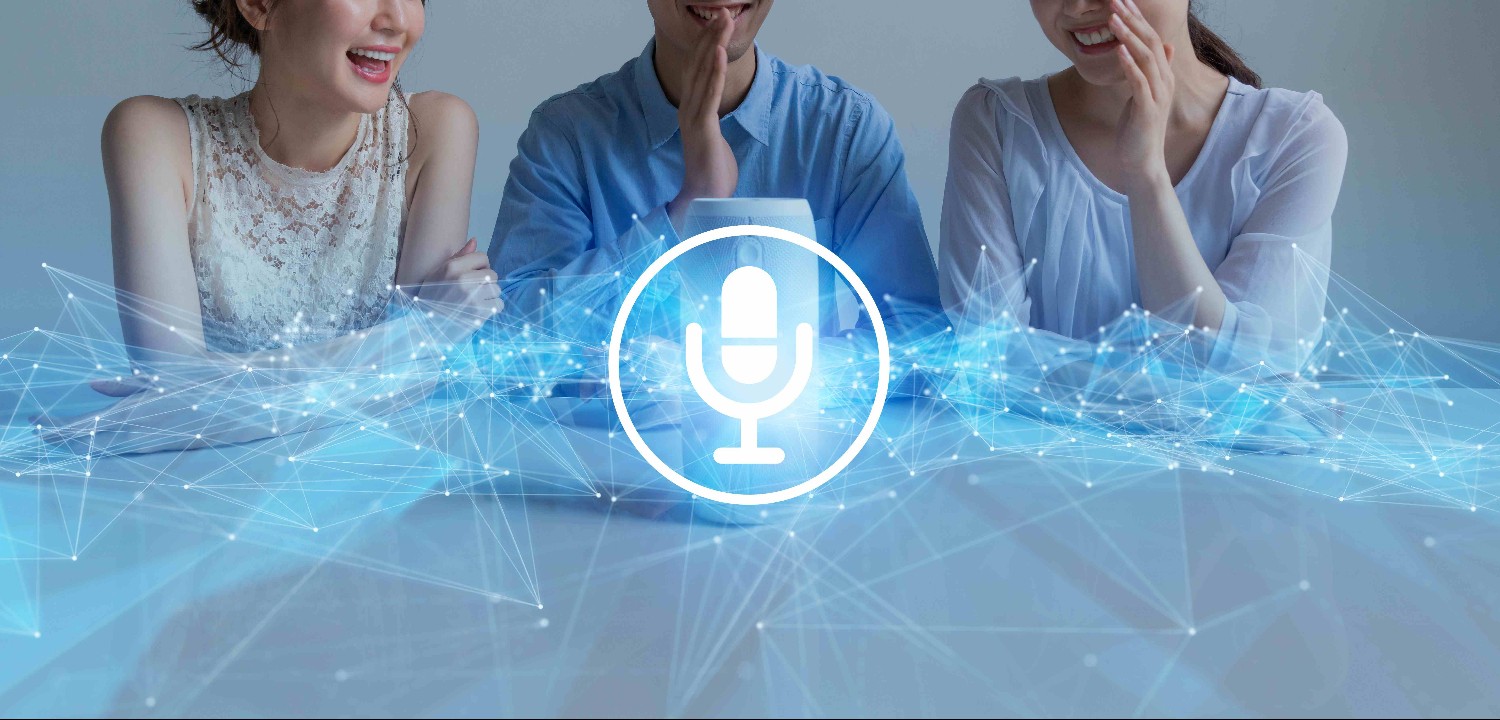 Carrying out certain tasks has become easier than it has ever been, thanks to various creativities and digital softwares that have been developed to aid us in our work, businesses, home activities and even fitness exercises. For one's comfort, Alexa has made switching on/off of one's light bulbs possible, without having to leave one's couch or bed. However, one can comfortably do this when one uses smart light bulbs specifically produced for Alexa and similar virtual assistants.
A smart light bulb is a kind of LED bulb that is capable of working with the internet, in such a way that its lighting and schedule can be remotely controlled. Smart light bulbs are produced for virtual assistants like Alexa to aid its special features and specifications. Let check out some smart bulbs for Alexa.
Alexa, sometimes called Amazon's Alexa, is a digital assistant that is designed to embrace a variety of skills and carry out tasks for its users. This personal assistant is virtual and commonly embedded in a number of speakers that work with the Alexa software, known as the Amazon Echo. Other speakers in this category are the Echo Dot, Amazon Tap and Echo Studio speakers, all created by Amazon Lab126.
Alexa has been developed to successfully carry out tasks which include making to-do lists, setting alarms, answering questions, playing music, playing audiobooks and podcasts, and lots more. It has the capacity to perform some of its tasks through Bluetooth or by directly working through online audio platforms. All these tasks can be carried out by Alexa by simply talking to it and giving it instructions/commands.
However, like every other virtual assistant and some digital softwares today, new skills and capabilities are updated on the Alexa software from time to time. This upgrade is usually done in order to satisfy a wider range of user needs as it gets more popular, while the number of people who make use of it keeps increasing. Thus, it should not be a surprise that today, Alexa has been developed to efficiently perform more smart skills such as closing/opening of window blinds, operation of thermostats, operation of security systems and to even control different smart light bulbs. Read on to discover the best Smart bulbs for Alexa and why you might want to use each of them.
Part 2. 10 Best Smart Bulbs for Alexa.
Several smart LED bulbs have been developed since the invention of virtual assistants. However, one cannot be convinced that all smart bulbs would work perfectly with the Amazon Alexa software. It is because of this uncertainties that we have come up with ten(10) best smart bulbs for Alexa, and these are:
1. Philips Hue Color Ambiance Starter Kit
Philips Hue Color Ambiance Kit is one of the best smart bulbs for Alexa. It beautifully changes one's lighting and gives one's atmosphere a full blown colorful effect. It has three color smart bulbs and a hue bridge. Philips Hue Color Ambiance Kit has a smart control that works excellently with one's voice or the Alexa application, which helps one to control the light with one's voice such as dimming, switching it on and off, as well as putting on a desired light scene. It can be used anywhere.
2. Lifx White Smart Bulb
Lifx White Smart Bulb is energy efficient and produces up to 800 lumens of white light. It uses smart and intuitive controls, it is bright and efficient, it's dimmable, it has built-in WiFi and LIFX Cloud. This smart bulb for Alexa works with Amazon Alexa, Google assistant, Samsung SmartThings, and lots more.
AiDot Smart LED Bulb is an LED technology that is great for damp places. It's dimmable, has frosted glass and it uses an E27 socket with an A19 lamp shape. It also has the RGB color transformation and can be tuned to a bright white. This smart bulb is suitable for lamps with generally higher weights and follows protocol WWI. It also works amazingly with Amazon's Alexa.
4. Wyze 800 Lumen Tunable Bulb
Wyze 800 Lumen Tunable Bulb produces a white light that can be dimmed and tuned. With a 9.5-Watt(800 lumens), it connects directly to a 2.4GHz WiFi network and covers a temperature of 2700k and 6500k. It does not need an extra hub to function properly. Apart from that, it does not require a controller or base station. It is capable of lasting for 25,000 hours but that varies, based on how it's being used.
5. Ring A19 Smart Led Bulb
The Ring A19 Smart LED bulb is capable of connecting to the Ring Bridge or either of the Echo Shows, in order to activate its smart controls within the Ring App and connect with Alexa and similar devices. Ring A19 Smart LED bulb produces about 800 lumens of white light. It is amazingly developed to detect a motion and automatically brighten up the pathway of that motion. It is possible to get burnt out when its lifespan has been exhausted, but that usually depends on how it's being used.
6. The Geeni Prisma Led Smart Bulb
The Geeni Prisma LED Smart Bulb is dimmable and perfect for your home lighting. It's excellent with Amazon Alexa, Google Assistant, and a few others. It has a smart voice control that enables its operation from anywhere such as switching its colors and controlling its brightness. It's very compatible with 2.4 GHz Wifi connections and makes it really easy to control smart home devices without stress.
7. Feit Electric Smart Bulb
For the Feit Electric Smart Bulb, one isn't limited to a single shape because it comes in different shapes with various colors. It also comes in different voltages that are convenient in different environments. The Feit Electric Smart Bulb has a smart WiFi and the RGBW landscape light. It works greatly with Alexa and Google Assistant. It doesn't need any special smart home hubs and can be controlled from anywhere with its smart WiFi.
8. Philips Hue White LED Starter Kit
Philips Hue White LED Starter Kit can be anyone's simple way to have a first experience of smart bulbs. It is made of Hue energy-efficient lights and a Hue Bridge. Its brightness amounts to a 75W bulb and can be dimmed anytime to achieve one's desired brightness. It can be controlled via Bluetooth and works with voice or app. Philips Hue White LED Starter Kit is excellent with Amazon Alexa, Google Assistant and a host of others.
9. Cync Full Color Smart Bulb
The Cync Full Color Smart Bulb is wireless, has a full color A19 LED Smart Light Bulb and is totally compatible with Alexa and Google Home. It is voice control enabled and can be controlled from anywhere, even when one is far away. It can be directly connected to one's WiFi router. This smart bulb has a lot of colors ranging from warm to cool tones and can be scheduled to automatically turn on/off at different days of the week.
10. TP-Link LB100 Smart Bulb
TP-LINK LB100 Smart Bulbs can provide one with stable lighting and can be customized to one's preference. Its white light is dimmable and has up to six hundred (600) lumens brightness. It has a smart WiFi and does not require extra hardware to function smoothly. It can be accessed from anywhere and has the capacity to save energy. Moreso, it doesn't require a hub but allows one to finely tune one's light for different light atmospheres. It is great with Amazon Alexa, Google Assistant and Cortana.