The age-old debate: ultrasonic vs evaporative humidifiers. Which one should you choose? If you've ever found yourself scratching your head in the humidifier aisle of your local home goods store, you're not alone. The decision can be overwhelming, especially when both types seem to promise the same thing: more moisture in the air. But as we'll see, the devil is in the details.
In this article, we'll break down the differences between these two popular types of humidifiers, weigh the pros and cons, and help you make an informed decision for your specific needs.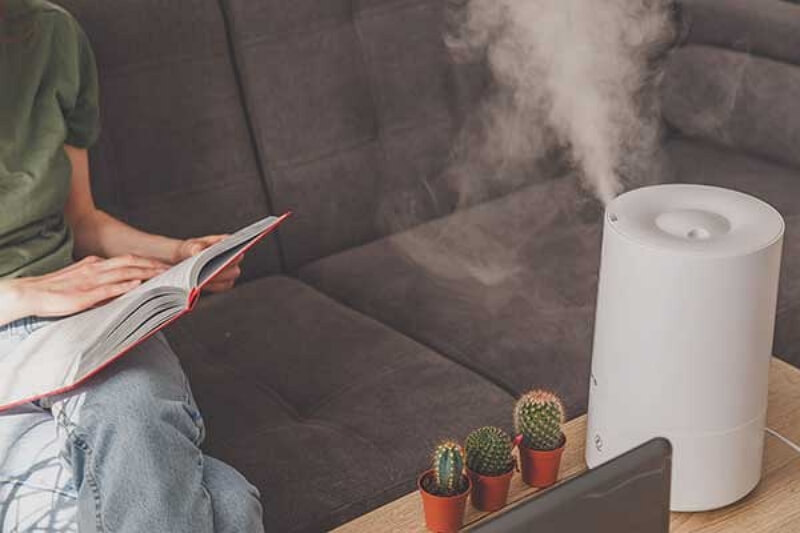 Part 1. What Is an Ultrasonic Humidifier?
An ultrasonic humidifier uses high-frequency vibrations to turn water into a fine mist, which is then released into the air. Think of it as a mini fog machine for your home. The technology behind it is pretty straightforward: a small metal plate vibrates at an ultrasonic frequency, breaking down the water particles into vapor.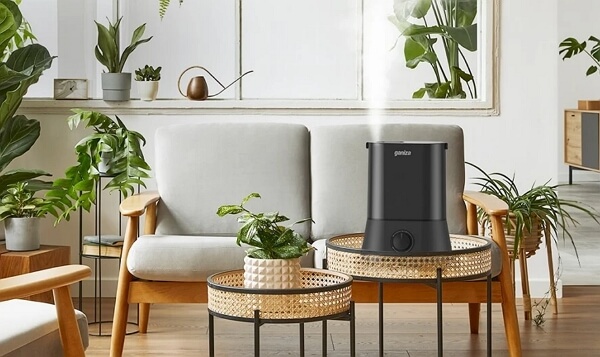 Pros
Quiet Operation: Ultrasonic humidifiers are generally quieter, making them ideal for bedrooms or offices where noise can be a concern.

Energy Efficiency: These units consume less electricity, making them more cost-effective in the long run.
Cons
White Dust: They can produce white dust, a byproduct of minerals in the water, which may require you to use distilled water.

Regular Cleaning Needed: These humidifiers require frequent cleaning to prevent mold and bacterial growth.
Part 2. What Is an Evaporative Humidifier?
Evaporative humidifiers are the most common type of humidifiers and have been around for quite some time. They work by using a fan that blows the air through a wet filter or wick. As the air passes through, it gets the moisture and spreads it into the room. It's a natural process that mimics the way moisture evaporates into the air.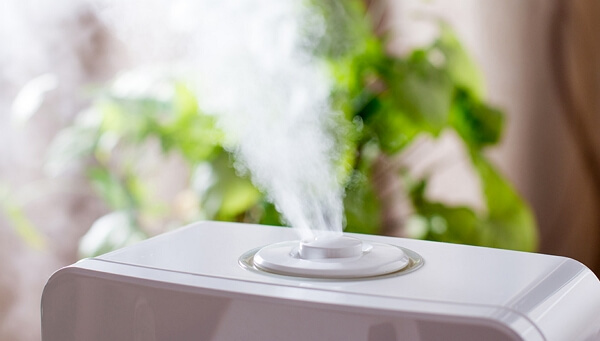 Pros
Self-Regulating: Evaporative humidifiers automatically adjust to the room's humidity, preventing over-humidification.

No White Dust: These units are less likely to produce white dust, making them better for those with respiratory issues.
Cons
Noise Level: They tend to be noisier due to the fan, which may not be suitable for all settings.

Filter Replacement: The wick or filter needs regular replacement, adding to the overall cost.
Part 3. The Differences Between Ultrasonic and Evaporative Humidifier
While both types of humidifiers are effective, there are some key differences between them that should be considered when making a choice.
1. Noise Level
One of the most noticeable differences between the two is the noise level. Ultrasonic humidifiers are quieter, making them ideal for bedrooms or offices. Evaporative humidifiers, on the other hand, can be a bit noisy due to the fan, which may not be suitable for all settings.
2. Maintenance and Health Concerns
When it comes to maintenance, evaporative humidifiers generally require more frequent filter changes, while ultrasonic models need regular cleaning to prevent bacterial growth.
Both types have their health concerns: ultrasonic models can disperse minerals and bacteria into the air if not properly maintained, whereas evaporative models can become breeding grounds for mold if the filter isn't changed regularly.
3. Cost and Longevity
Ultrasonic humidifiers often come with a higher upfront cost but tend to have a longer lifespan if maintained properly. Evaporative humidifiers are generally cheaper initially but can incur additional costs over time due to filter replacements.
4. Energy Consumption
Ultrasonic humidifiers are generally more energy-efficient, consuming less electricity for the same amount of humidification. This could lead to lower energy bills in the long run. Evaporative humidifiers, on the other hand, use a fan to blow air through a wet wick, which can consume more energy, especially in larger units.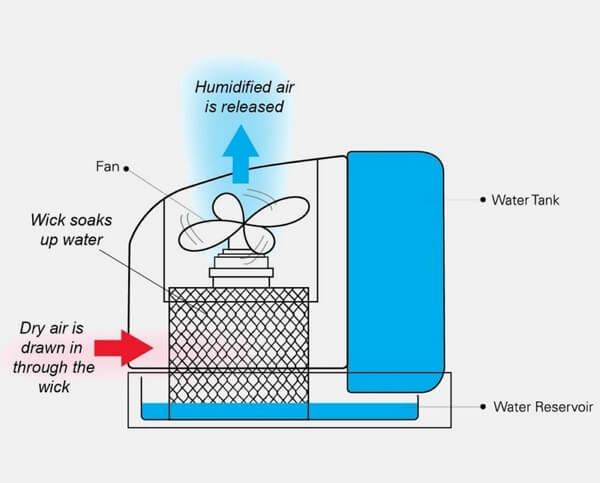 5. Area Coverage
Ultrasonic humidifiers are often better suited for larger spaces due to their ability to produce a fine mist quickly. Evaporative humidifiers may struggle to humidify larger areas as efficiently, especially if the fan isn't powerful enough.
6. Water Tank Capacity
Ultrasonic humidifiers often feature larger water tanks, allowing for longer operation times between refills. Evaporative humidifiers, especially smaller models, may require more frequent refilling due to their method of water evaporation.
Part 4. Which Is Better: Ultrasonic or Evaporative Humidifier?
The question of which type of humidifier is better—ultrasonic or evaporative—really boils down to your specific needs and preferences. If you're looking for a quiet, energy-efficient option that's well-suited for larger spaces, an ultrasonic humidifier is likely the better choice.
These units are generally quieter, making them ideal for bedrooms or offices, and they consume less electricity, which could be a boon for your energy bill. They also tend to have larger water tanks and can humidify larger areas more efficiently. However, they do require more meticulous cleaning to prevent bacterial and mold growth, and they can produce white dust if you're not using distilled water.
On the flip side, evaporative humidifiers are often better for those with health concerns, as they are less likely to produce white dust and can filter out impurities. They're also generally easier to maintain, with filters that are simple to replace, although those replacements can add to the long-term cost.
Bonus: If You're Looking for an Ultrasonic Humidifier
If you're leaning towards an ultrasonic humidifier, consider the AiDot Ganiza Z200 Ultrasonic Cool Mist Air Humidifier. This model offers a range of features that make it stand out. For starters, it has a large water tank capacity, allowing for long-lasting mist output. It also comes with a built-in humidistat, so you can easily monitor and adjust the humidity levels in your room. The device is also designed for easy cleaning, with detachable parts that can be washed separately.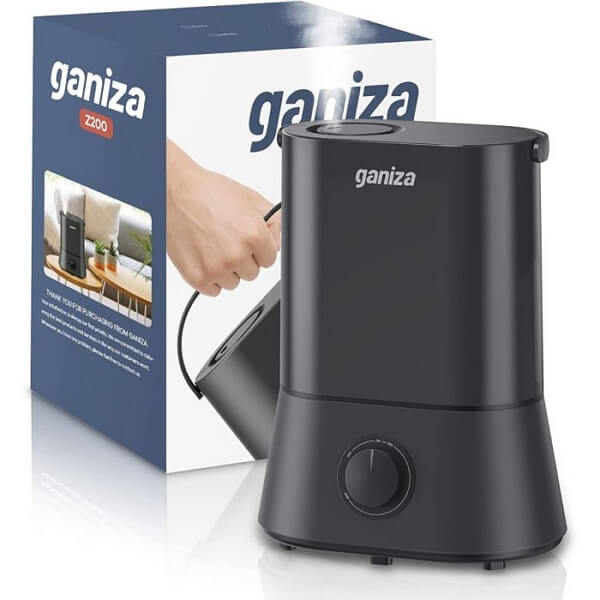 Large Capacity & Long Runtime

Highly Efficient Humidification

Quiet & Calming Working

Visible Water Level

A Handy Handle for Convenience

No More Wet Surfaces
[Bonus Now]: Here is an exclusive coupon code only found in blog posts. Save it now (AiDotBG01) and get 10% off at AiDot mall!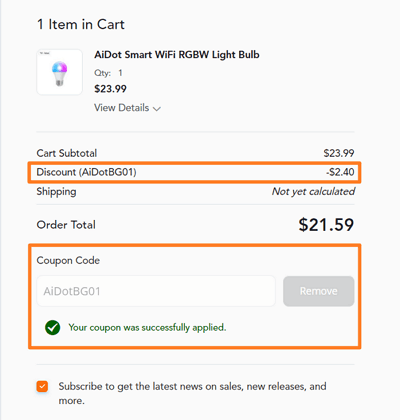 Conclusion
Choosing between an ultrasonic and evaporative humidifier doesn't have to be a daunting task. By understanding the key differences and weighing the pros and cons, you can make an informed decision that best suits your needs. Whether you go for the high-tech ultrasonic model or the tried-and-true evaporative type, the most important thing is to keep your indoor air comfortable and healthy.