AiDot Mujoy Smart WiFi LED Track Light
As low as
$109.99
Regular Price
$139.99
-21%
10% OFF New User Benefit
Over $30
Obtained
Voice & APP Control
Smart Music Sync
Timer & Schedule Function
Flexible Rotation
Various Installation Methods
Individual & Group Control
16 Million Dimmable Colors & Cool Whites (6500K)
Free & Fast Delivery (2-7 days)
Payment Security
Lifetime Customer Support
60 Days Back Guarantee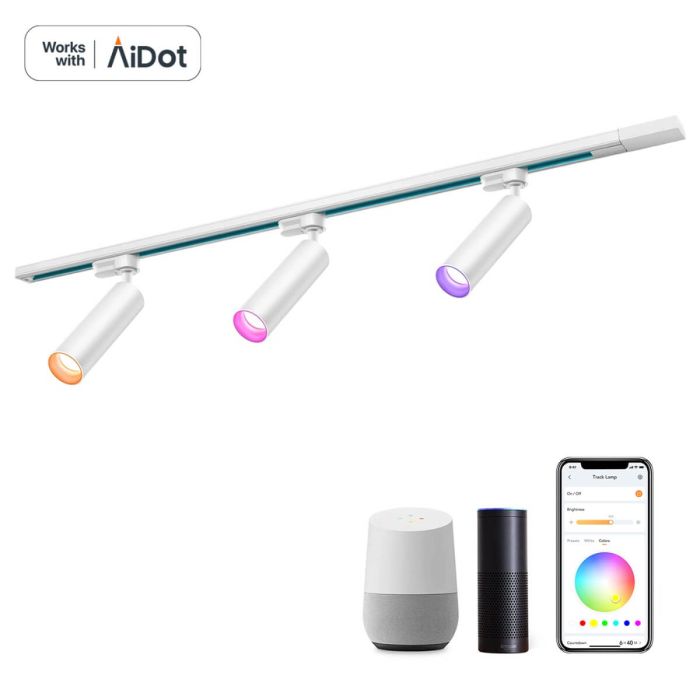 Free & Fast Delivery (2-7 days)
Payment Security
Lifetime Customer Support
60 Days Back Guarantee
You May Also Like
Specification
| | |
| --- | --- |
| Item Weight | ‎‎3.96 pounds |
| Package Dimensions | 16.3 x 8.15 x 7.36 inches |
| Light Source Type | LED |
| Color | ‎Multicolor |
| Material | Aluminum+Plastic |
| Wattage | ‎30 watts |
| Specific Uses | Color Changing |
Brilliant Colors, Seamless Control
Enhance your space with our versatile LED track light, providing vibrant colors, seamless control, and captivating lighting effects to suit your style and preferences.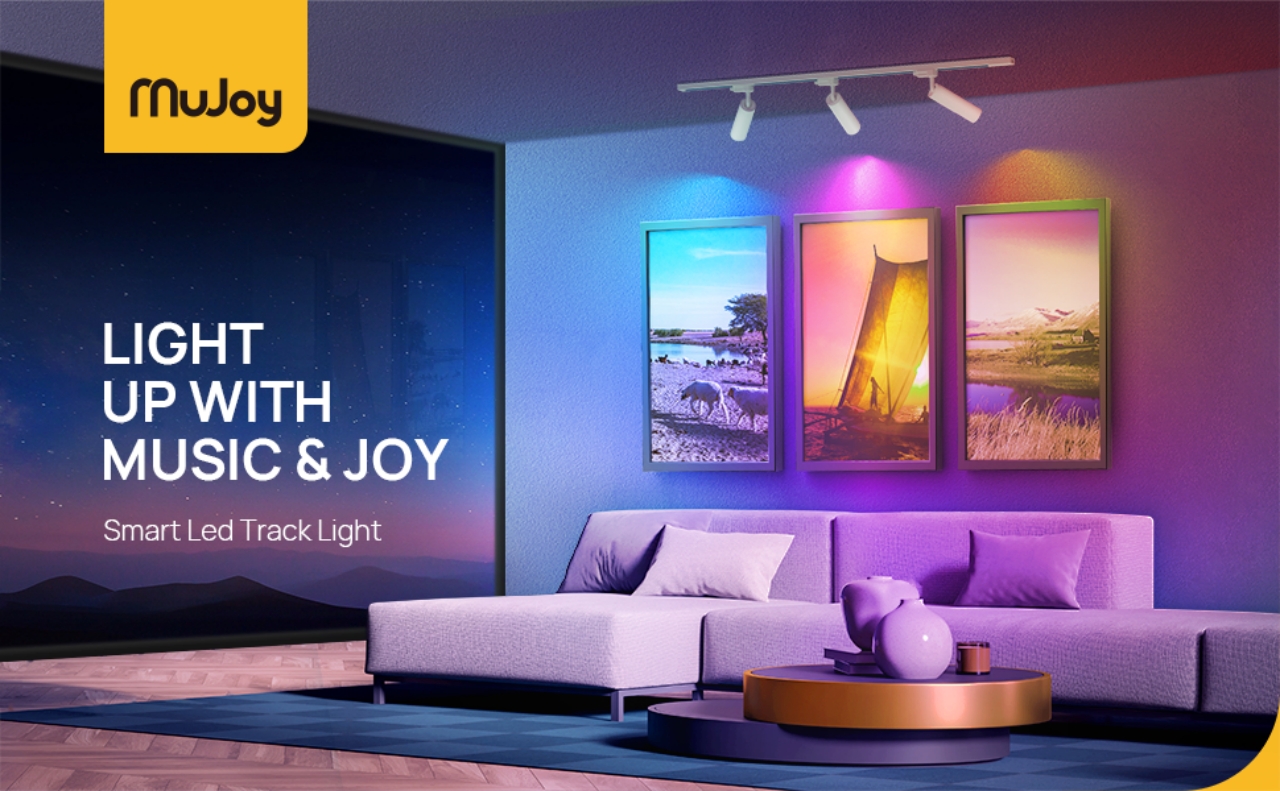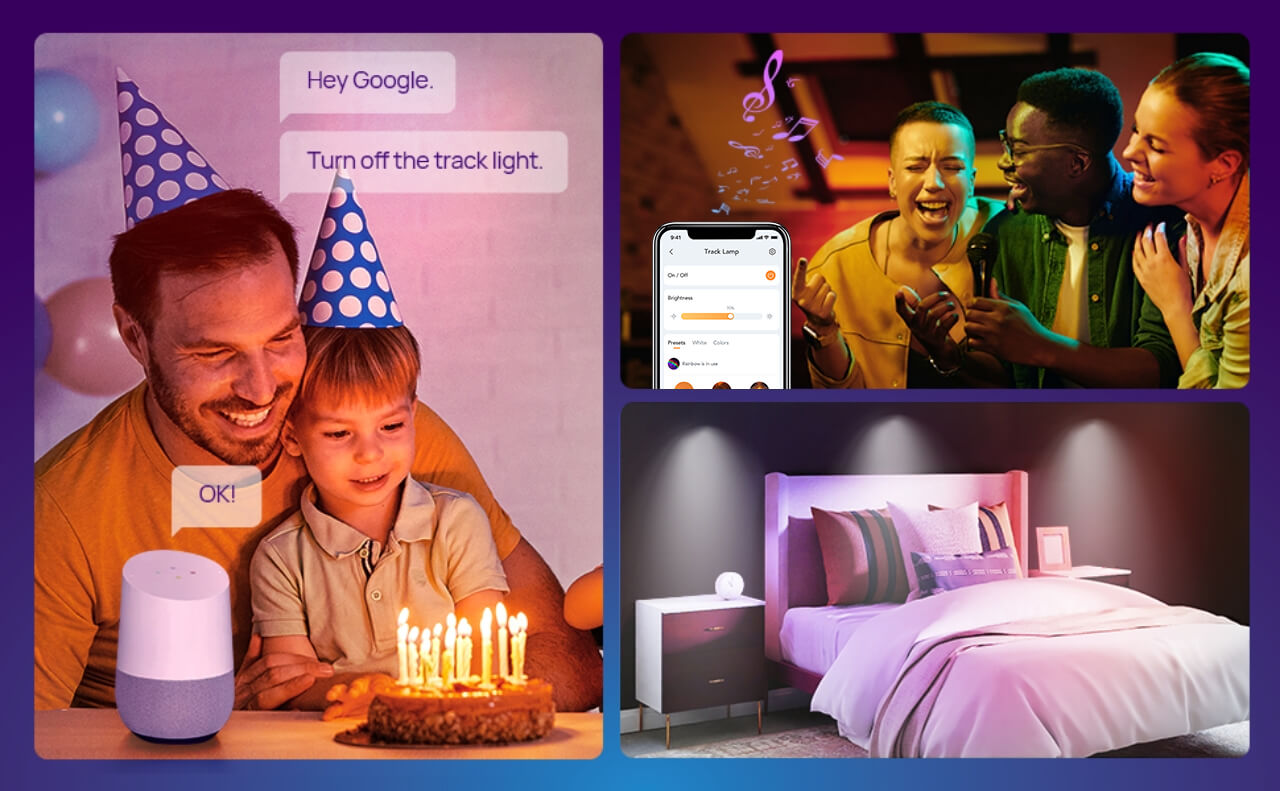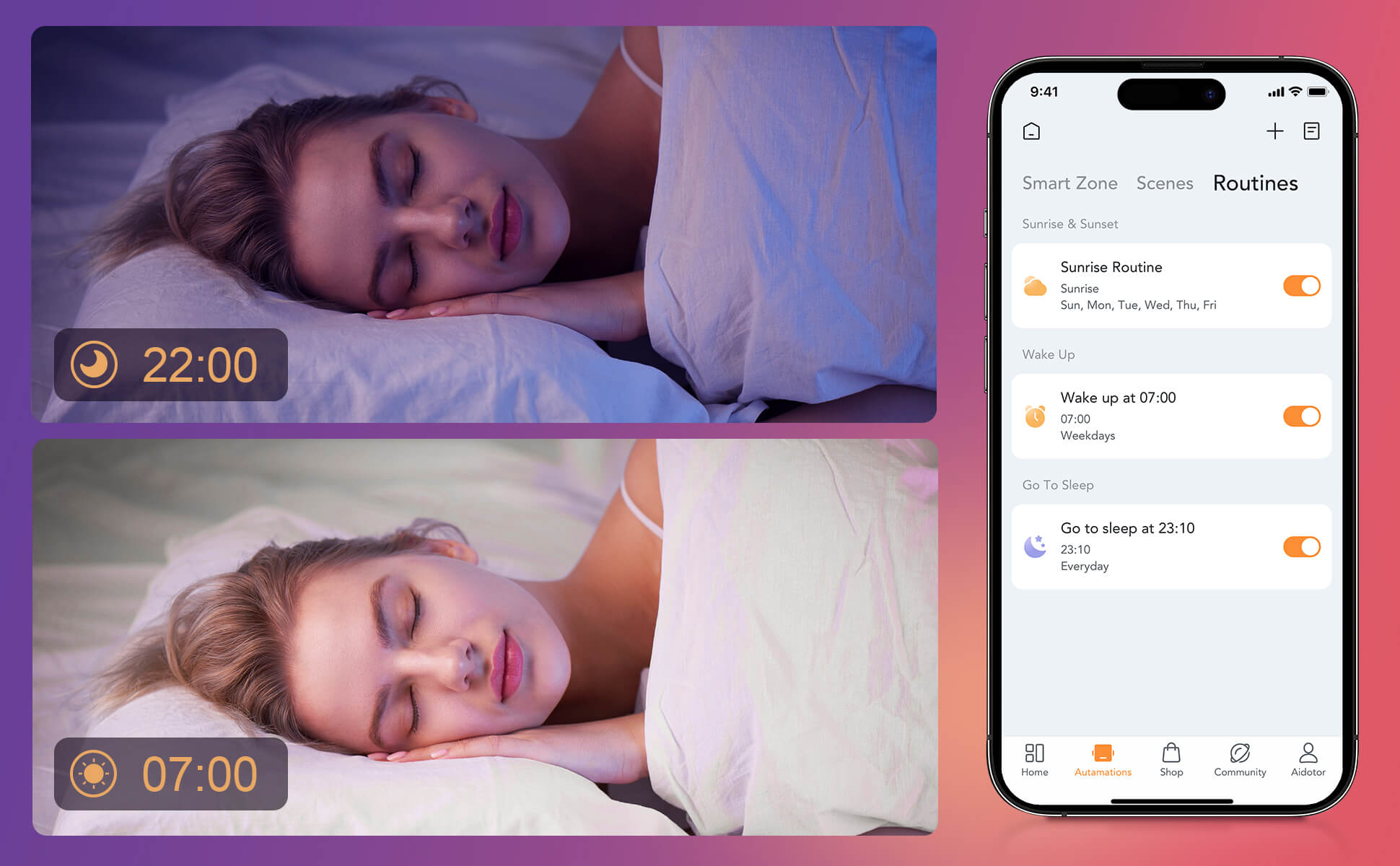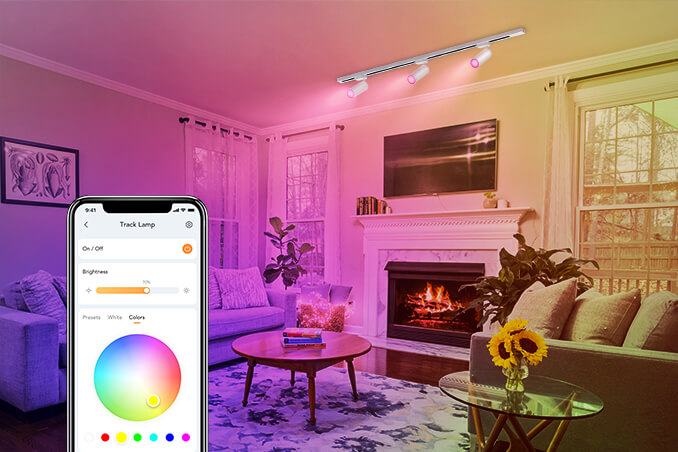 Endless Colors, Infinite Inspiration
With an extensive palette of 16 million dimmable colors and 6500K cool white, you have the power to transform any space into a dynamic, personalized experience. Elevate your space with the brilliance of colors and the versatility of cool whites, and let your creativity shine through.
Individual & Group Control
You can divide your track lights into distinct zones tailored to the living room, bedroom, and dining room. Whether you want to control lights as a group or fine-tune them individually, our intuitive AiDot APP gives you complete command.
Furthermore, you can share the control of the LED track lights with different devices, allowing your entire family to join in the excitement of creating the perfect atmosphere.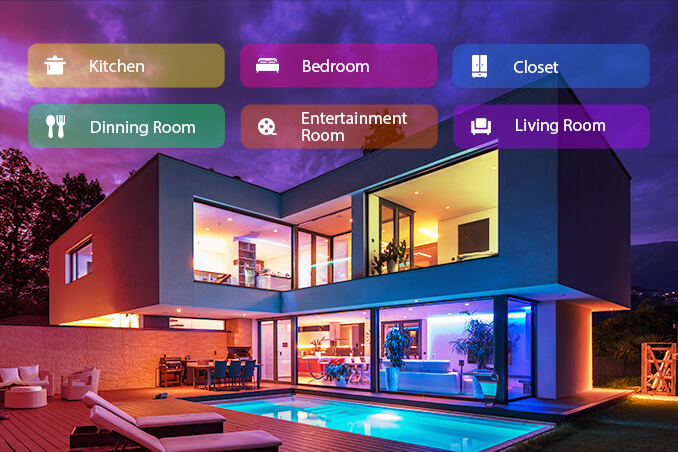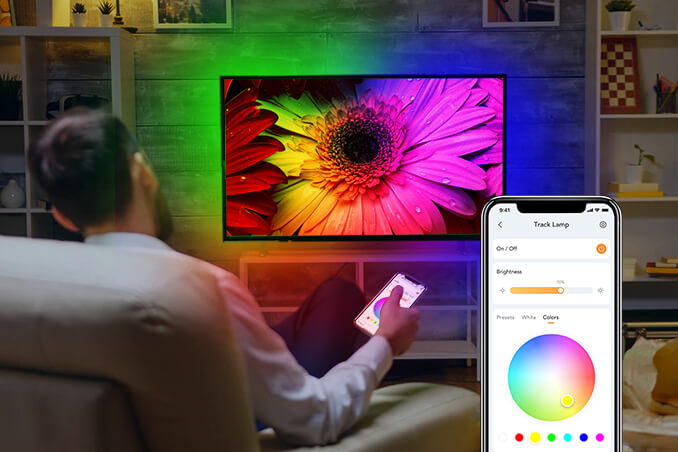 Light Up the Beat
Seamlessly adapting to every beat and rhythm, our track light syncs with your favorite music, immersing you in a captivating symphony of lights and sounds. As the lights effortlessly dance to the music, adjusting brightness, color, and flashing modes in perfect harmony, you'll be transported into a world of excitement and joy.
*Tip: Just remember to keep the screen on to ensure uninterrupted music mode, allowing the light to synchronize flawlessly with the rhythm of your tunes.
Timer & Schedule
The timer function helps you set your track light to gradually brighten in the morning or gracefully dim as bedtime approaches. But it doesn't stop there. Our system offers more than just simple on/off timers.
You have the freedom to set customized schedules or rhythms, allowing you to fully explore and personalize your lighting experience.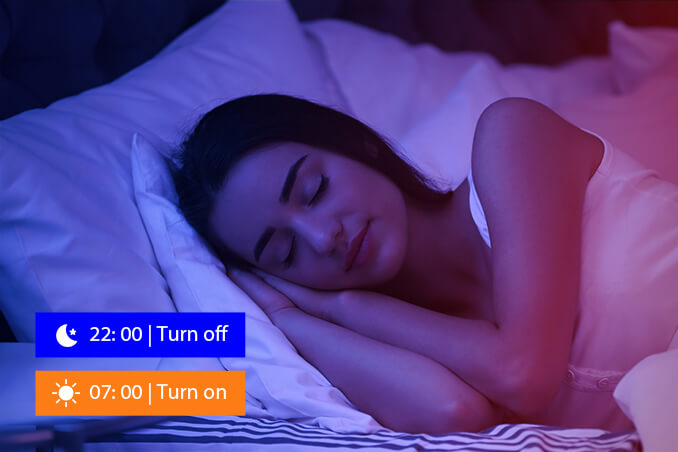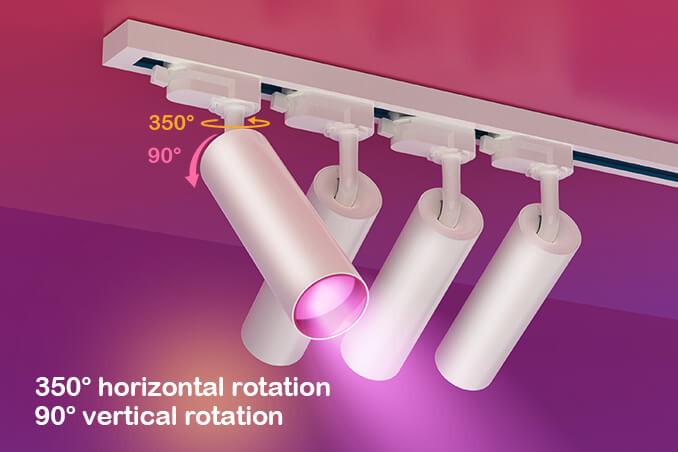 Flexible Rotation
Whether installed as track lighting fixtures on the ceiling or as spotlights, you have the freedom to adjust the direction of the track light as required. With a 350° horizontal rotation and 90° vertical rotation, you can easily illuminate any area or highlight specific features with precision.
Illuminate your space with confidence, knowing that our flexible rotation feature will provide the perfect lighting solution for any setting or occasion.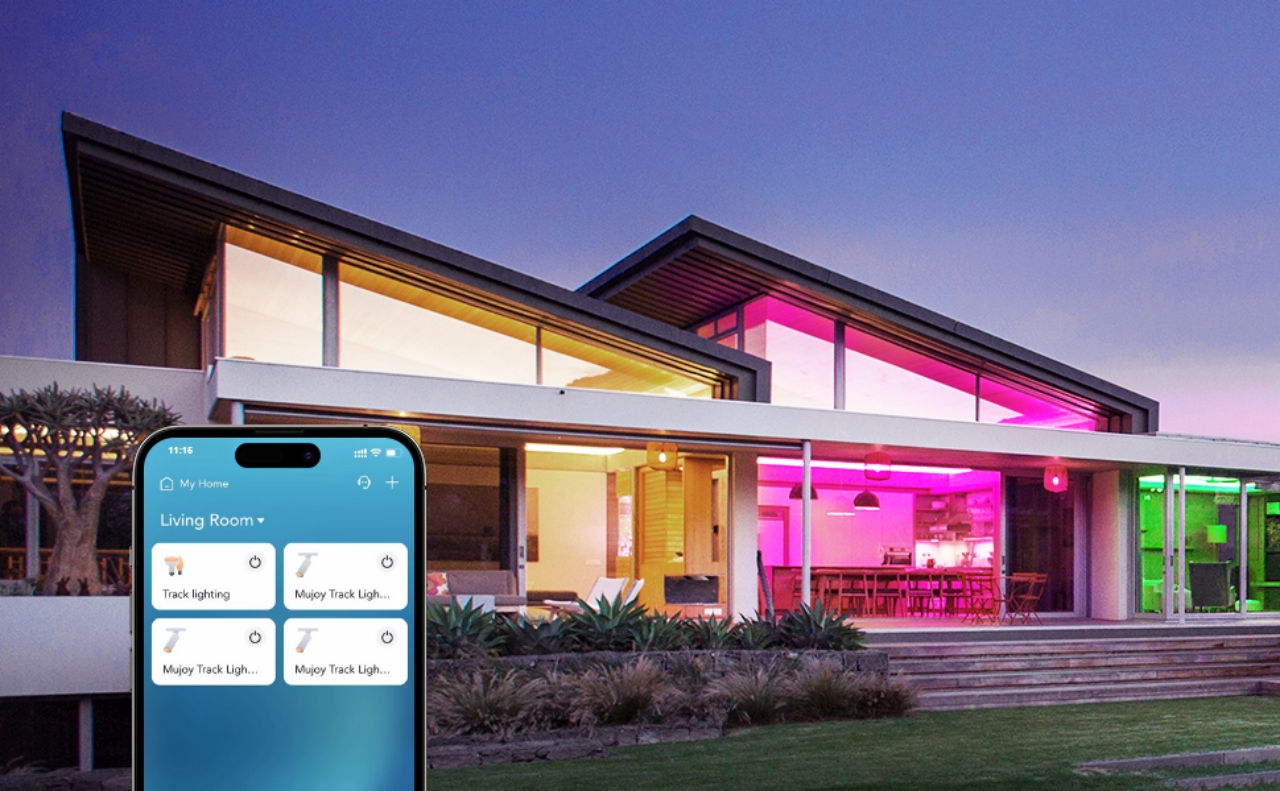 Group Control
Through APP operation, each light can be divided into the living room lighting, bedroom lighting, dining room lighting, they can be controlled as a group or individual. Also, you can share the control LED lights between different devices, having fun setting with family members!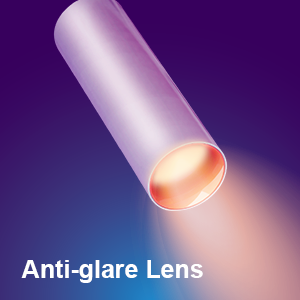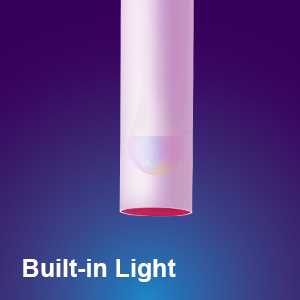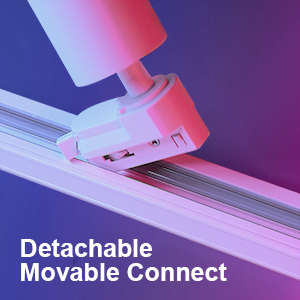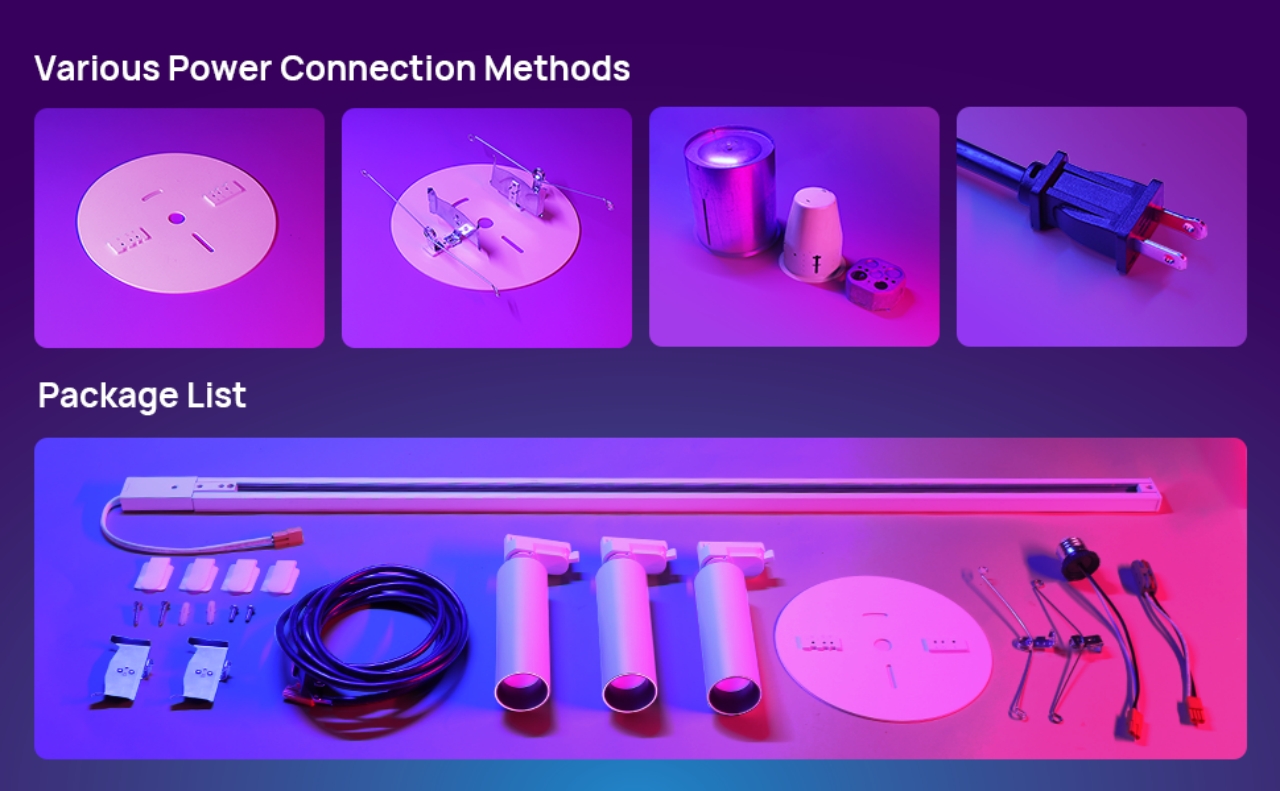 Timer and Schedule
We can use the timer functions for waking up and setting a more ambient mood at bedtime.
It's not just a simple on/ off timer, you can also set a schedule or rhythms, they are waiting for your exploration.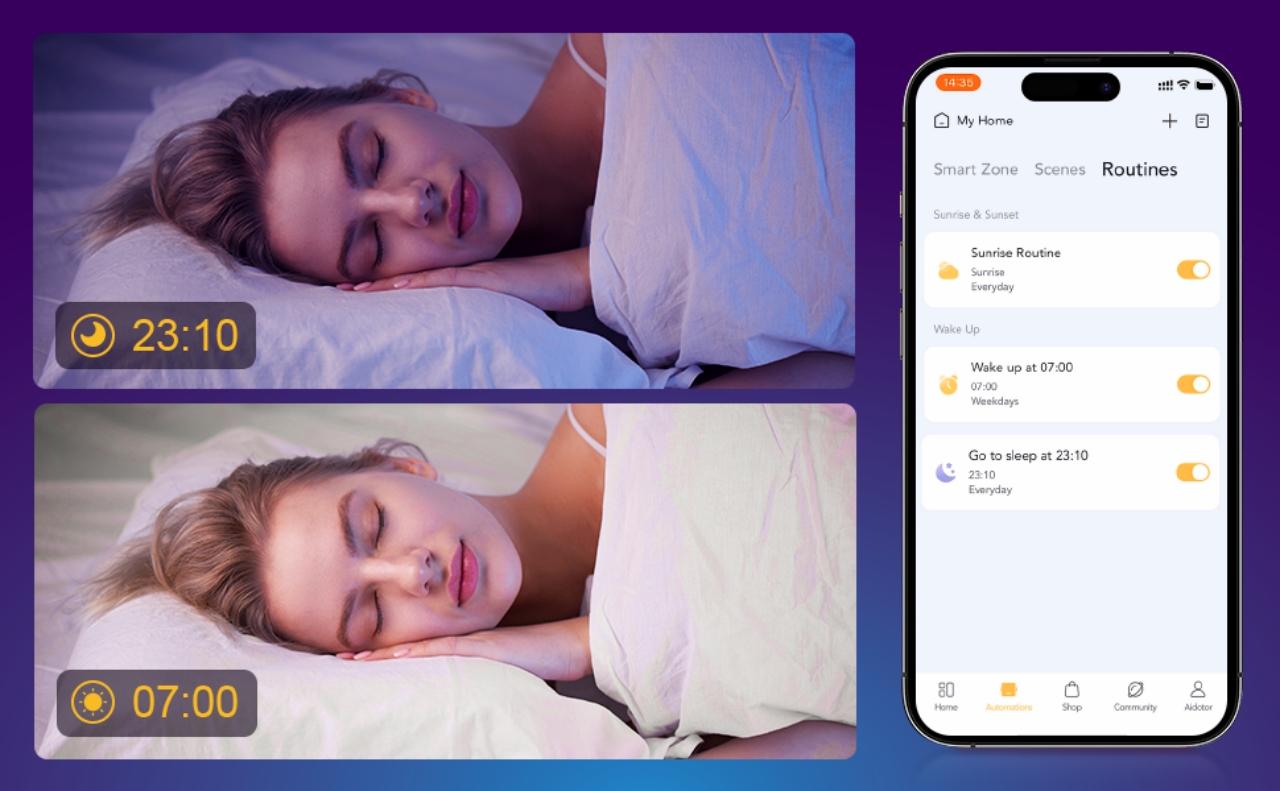 ---
With more than 16 million colors and 2700K-5000K Cool & Warm White Light provides you the options to change your lights color to fit your changeable scene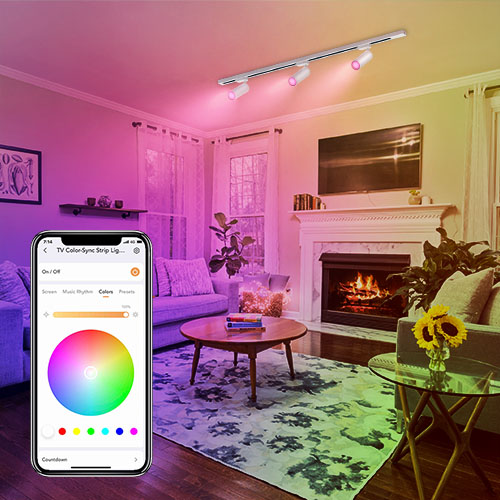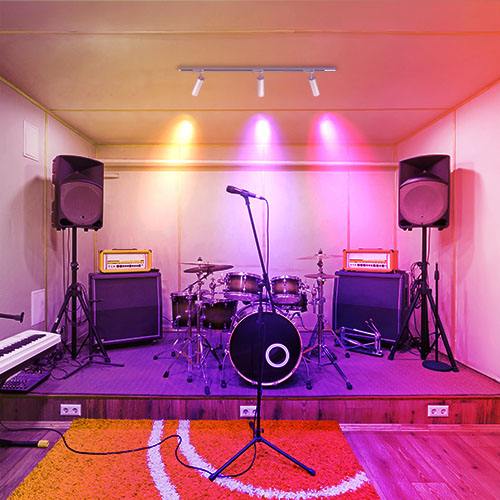 ---
Sync to music function meets every kind of your needs. Get ready to have fun with your family and friends!
* Tip: Need to keep the screen on, otherwise the music mode would quit working
User Manual
Light UP With Music & Joys